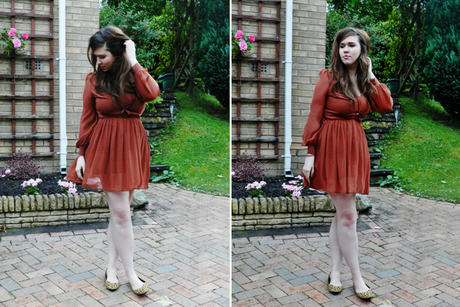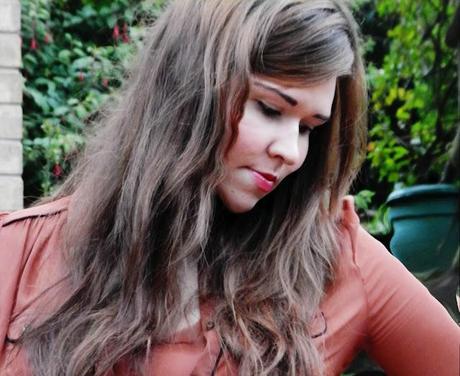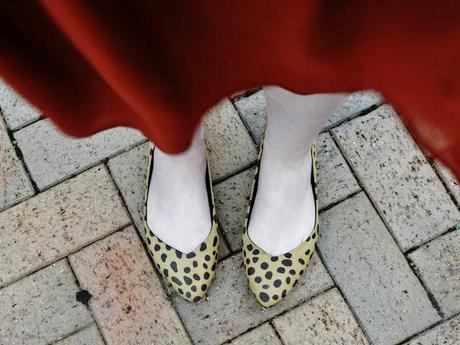 Dress - PrimarkShoes - H&M
Wore this last week to go out for dinner and drinks. I actually call it my "out for dinner dress" as it has an elasticated waistband and flowing skirt - perfect for if I want to stuff my face as it allows my waistline to expand a little without anyone noticing ;)
The shoes are my new faves - they are so comfortable, plus I love the print and the pointed detail at the front. If I remember rightly as well, H&M stock them in black too and so I'll be making a trip to snap up a pair of those to add to my collection ASAP!
I've been so lazy the past few days, thanks in part to the dreary weather but due mainly to the fact that I can't tear myself away from all the Olympic action! Yesterday's silver medal in the eventing has probably been my favorite moment so far - it made me realize just how much I miss competing and has really inspired me to want to get out there and start riding more often again. 
Ooh and I can't go without mentioning the amazing Bert le Clos, father of Chad le Clos - last night's 200m butterfly gold medallist. He just made me smile so much with how ecstatic and proud he was at his son's achievement. They both just come across as being such nice people :) I love a man who isn't afraid to shed a tear! 
Hope everyone's having a lovely week and that you're all getting behind the athletes at the games! I'd be really interested to know what everyone else's favorite moment has been so far?