The following are the posts from my Facebook friends and thanks to them. I think my blogging friends and visitors also should not miss them and so they are here!
The credits are to the gentlemen within their respective photo tags itself

Smoke of fire in forest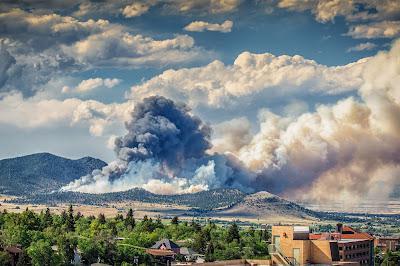 Jason

South Indian Cine Stars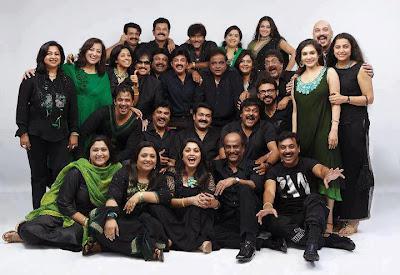 Akshay Tn

A strong message!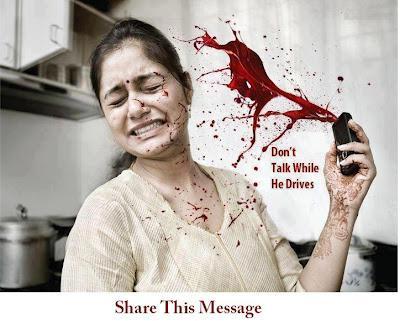 Tamil Actors - Gemini Ganeshan & Kamal Hassan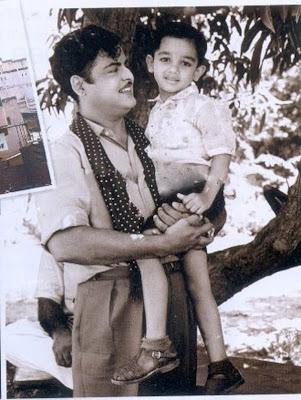 Kamal
Don't take this serious! Just for fun!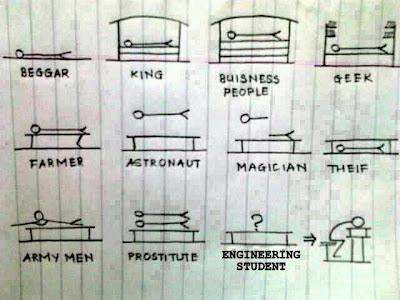 Miss my old n all friends
Art of Drawing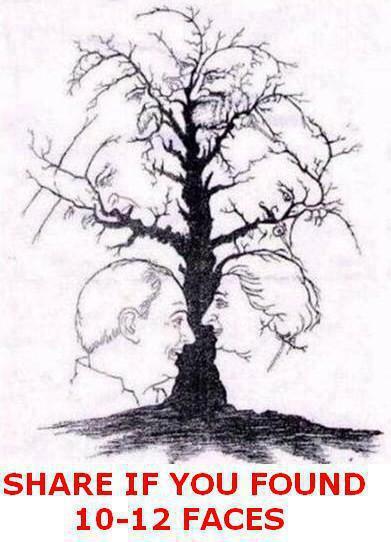 Broken Angels
A snap shot of Swamy Vivekananda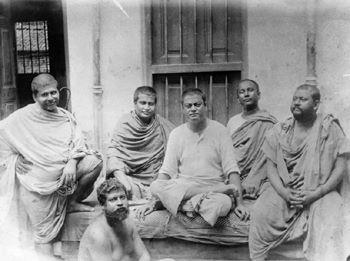 Great people got not disturbed by Religion but energised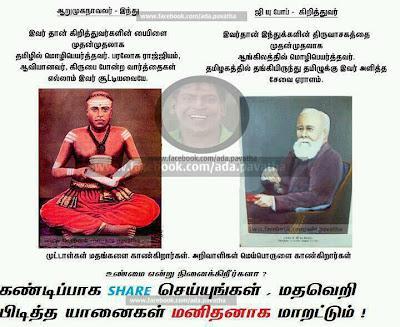 And two credits two the country Philippines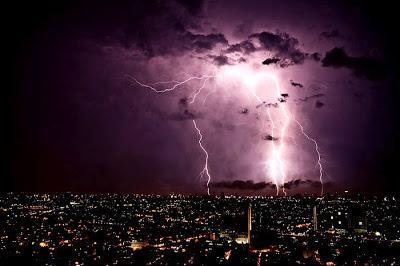 I love phillippines
Talented driving and balancing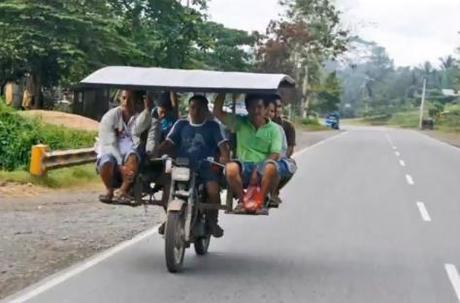 I love Phillippines
A creativity - An Art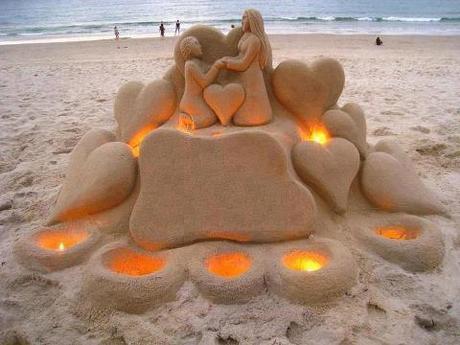 I smile because i don't know what the hell is going on
Last but not least
An another creative thinking and execution to finish with.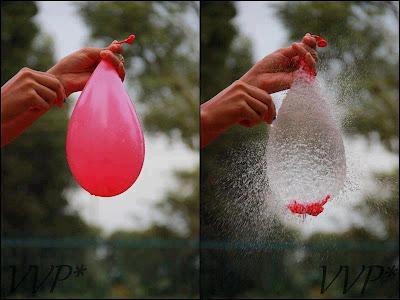 DISCLAIMER: ALL THE PHOTOS POSTED ABOVE ARE SHARED ONES AND THE COPYRIGHT OWNER'S NAME ARE BEING DISPLAYED IN THE PHOTO TAG ITSELF AS RECEIVED BY ME VIA FACEBOOK AND ALSO I AND MY FRIENDS ARE NOT IN THE MOTIVE OF CLAIMING ANY CREDITS FOR THE ABOVE PICTURES AT ALL. IF YOU FIND ANY COPYRIGHT VIOLATION OR ANY MIS CREDIT, YOU MAY INFORM US OR MAIL US WITH DETAILS TO CORRECT THE SAME.
DECLARATION: THIS POST IS TO ENHANCE AND PROMOTE THE OWNERS AND THEIR CREATURES AND NOT TO INSULT ANY ONE.
Hope you all have a pleasant time with me.
Let us meet in an another post.
Happy reading
Vels
posted by: vels / http://www.velsprim8.blogspot.com