I have really oily hair and i've always struggled to find a shampoo that works because most shampoos want to add moisture to your hair which is something I don't want at all and conditioner is just a complete no go for me. I'm lucky that my hair is in really good condition and i've never had any trouble with yet despite the fact it has had plenty of abuse from the hair straighteners and hair dye through my early teenage years.  
I originally thought i'd found the best shampoo when I discovered Herbal Essences balancing shampoo, when I first used it, it worked like a dream and was a bargain at less than £4 a bottle unlike many other shampoos. As I was on my third bottle I noticed that my hair was getting oiler after each wash, so I decided it was time yet again to try and find a different shampoo.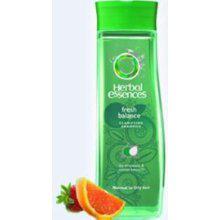 It was recommended by someone that I work with who also has oily hair to go for something organic so I gave Lavera lemon milk shampoo a go but that really hasn't worked. If I wanted nice clean hair then I needed to wash it everyday which isn't great for your hair and something which I wanted to avoid. I paid £7.45 and I have a half used bottle in my bathroom cupboard, normally i'd just use it up but I don't like how it leaves my hair at all.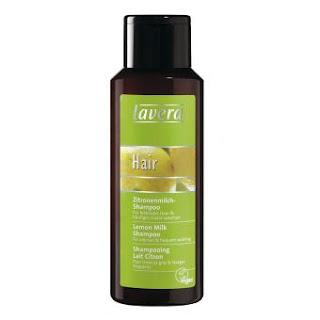 I have since discovered Aussie Mega Shampoo, I decided to give it a try because it says it's suitable to use everyday so I figured it must be a pretty light shampoo and wouldn't give my hair too much excess oil. So far i've found it a great shampoo to use, I can easily get two days wear out of it and I can push it to three like I did this weekend. I knew I was going to the gym Saturday morning so I skipped washing it until after and it wasn't too oily but I wouldn't have felt too comfortable wearing it down but I'd have been more than happy to wear it up all day with a headscarf.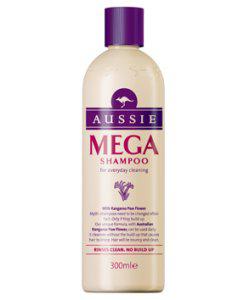 I've found it really difficult to found a shampoo that works and I thought i'd share my findings in case anyone else is also having the same problem I did, also if you have any other recommendations then please let me know.