If you follow me on Instagram and Twitter you'll be well aware of my new found love for planning and crafts. I have been well and truly bitten by the bug of creativity.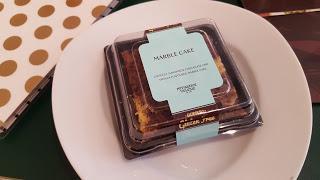 Today I headed over to Leeds to meet up with some fellow planner addicts, our meet up was held in Patisserie Valerie a place with a lovely gluten free marble cake which I can recommend to you.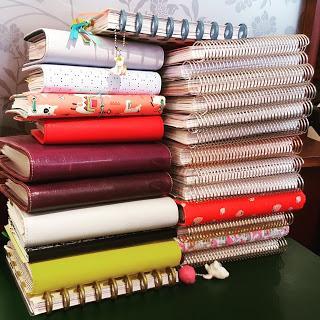 It was so nice to spend time with other people who understand the world of planning and why it's just so wonderful, we passed planners around and I enjoyed seeing how other people use their planners and everyone's individual style. Many people had an Erin Condren planner but they are all so individual to reflect different personalities and I can only hope that my planner reflects me.
Some of the lovely people attending the meet have Etsy sticker stores and very kindly brought sticker samples with them. The wonderful Toni made vinyl stickers which say #PlannerGirl, Suzy Stick It sent washi tape samples and Katie very kindly brought us all Kikki K kitty flags.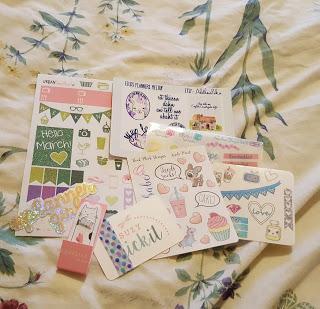 DookPlookDesigns|AletheiaPuku|EllieBethDesignsUK|FrostedPlanIt|UrbanSweetheartUK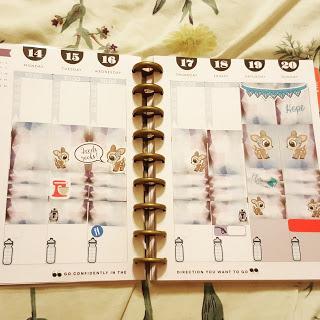 I also thought I'd share with you the upcoming week in my Happy Planner before I wrote in it, and you may just see why I've fallen in love with this style of planning.
Would you like to see more planning and crafts here at BethTinkerbell?