Ciao dears!,
   Here's the first of many, many, many fashion posts to come.  These outfits are from last August!! Oops…I've been busy, but I always continue taking outfit pictures with the intent of making time to post them all eventually.  So, I got this sexy bodysuit with the top cut-out from Forever 21and I must have been feeling saucy that day…ha!  Here are two ways I wore it, both with the same pretty bra.  The first is more scandalous while the second is more subdued and casual. 
Look 1: Sexy Pastels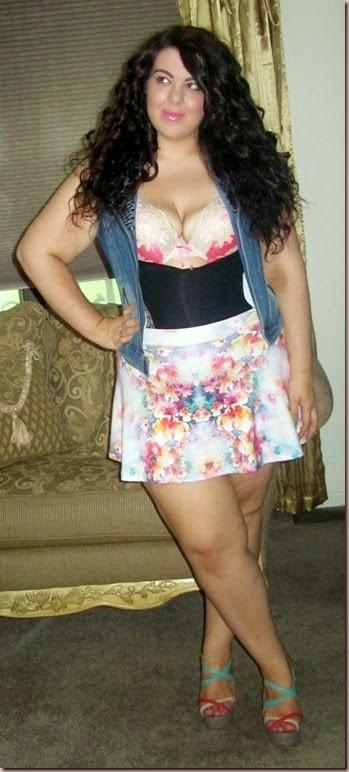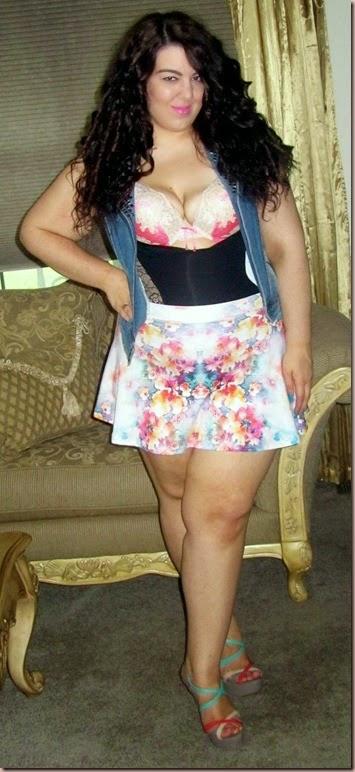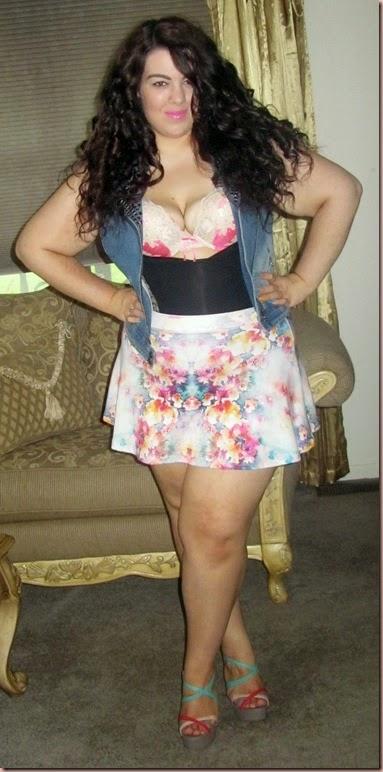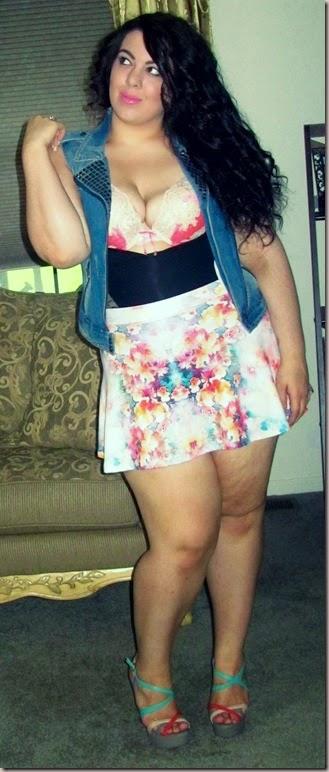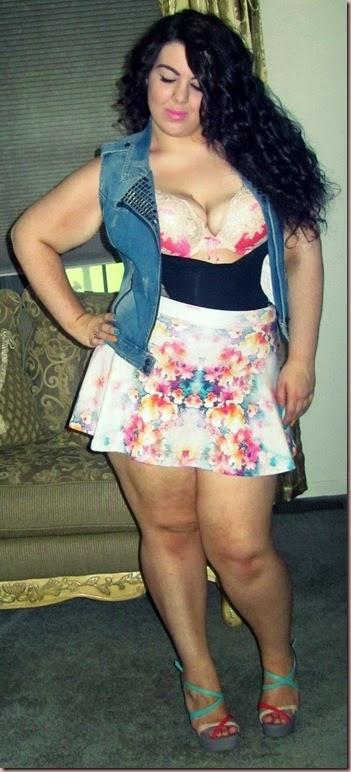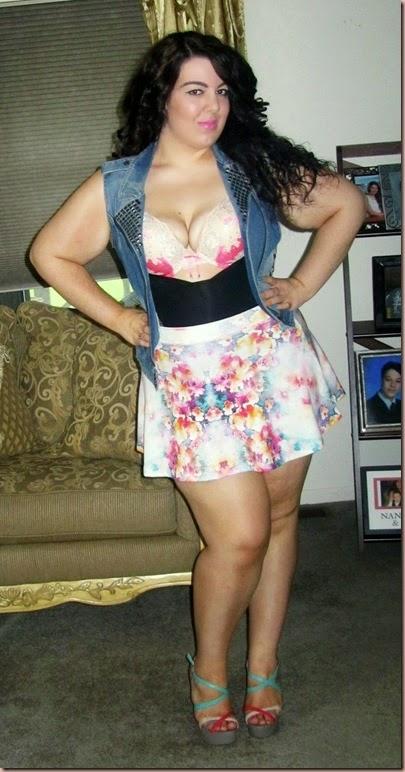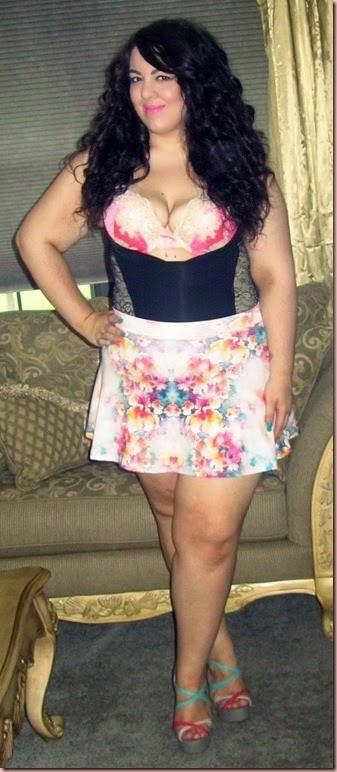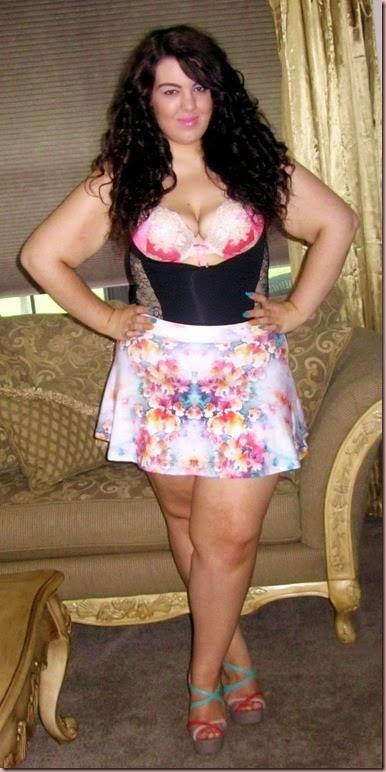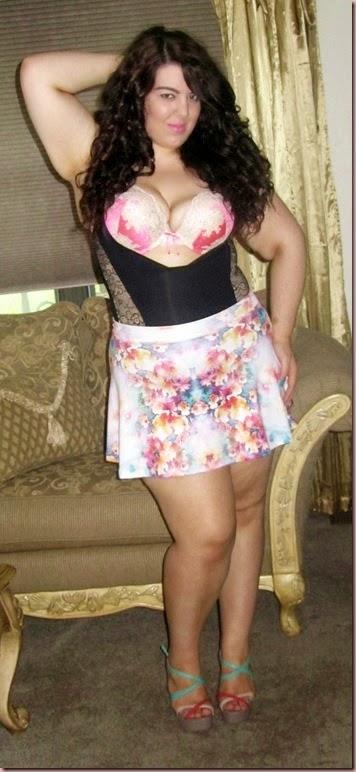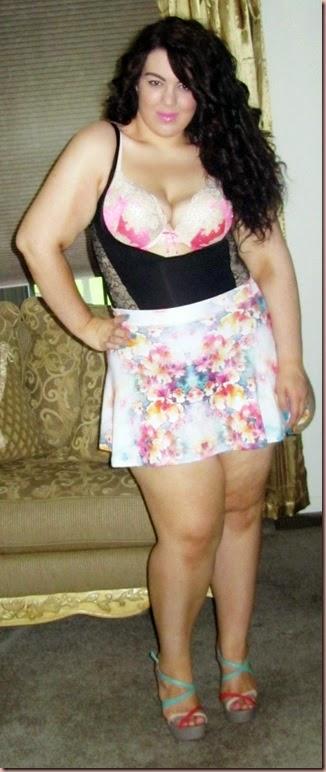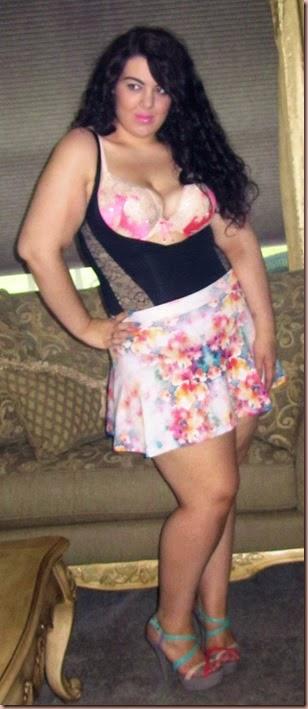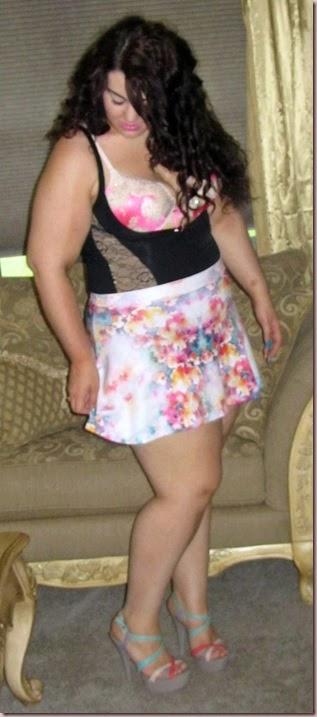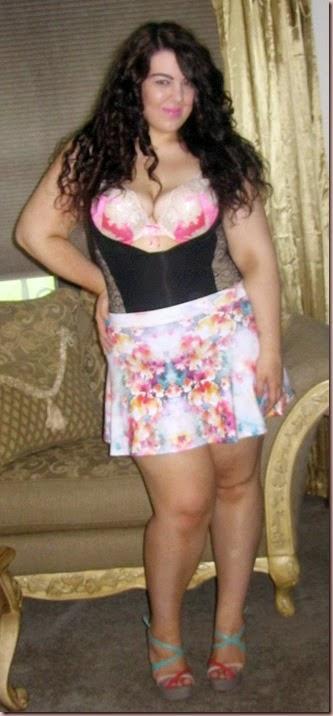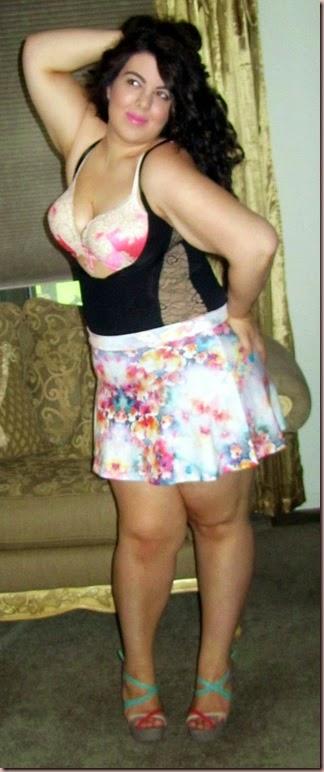 Bodysuit: Forever 21, Skirt:Francesca's, Jean Jacket: JC Penney, Heels: Charlotte Russe, Bra: Victoria's Secret
Look 2: Crop Top & Polka Dots!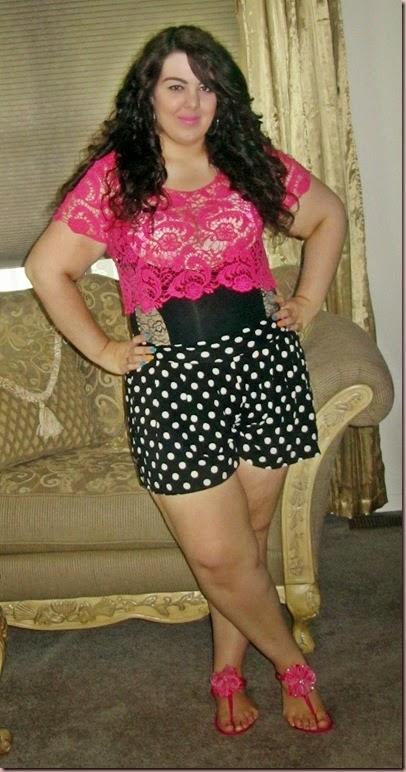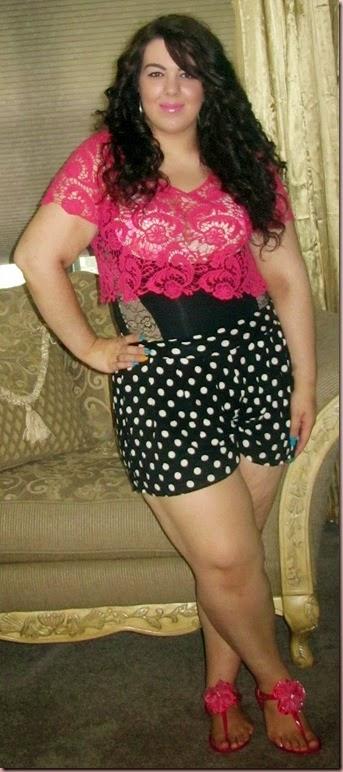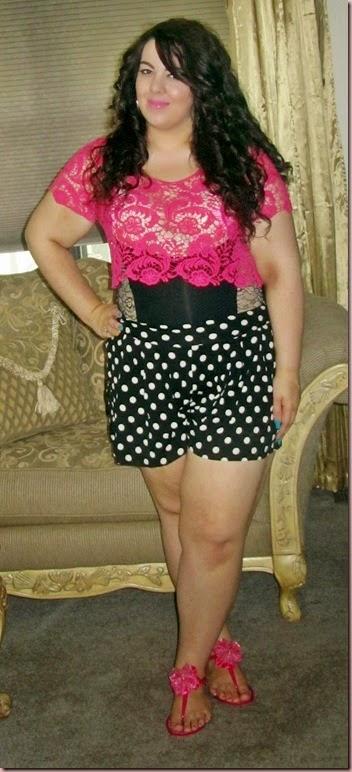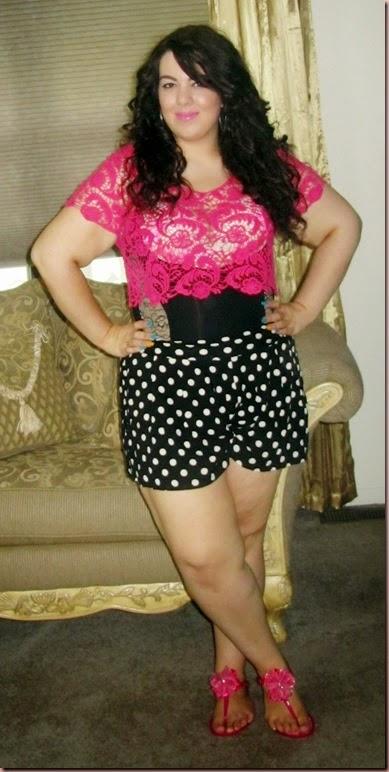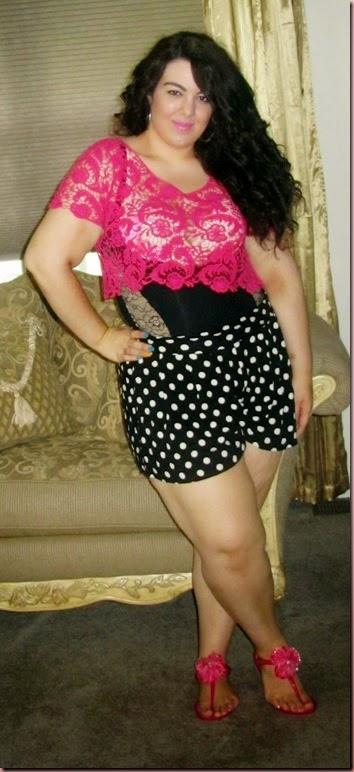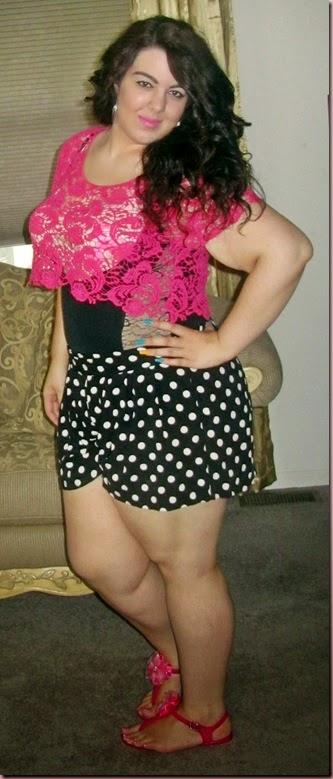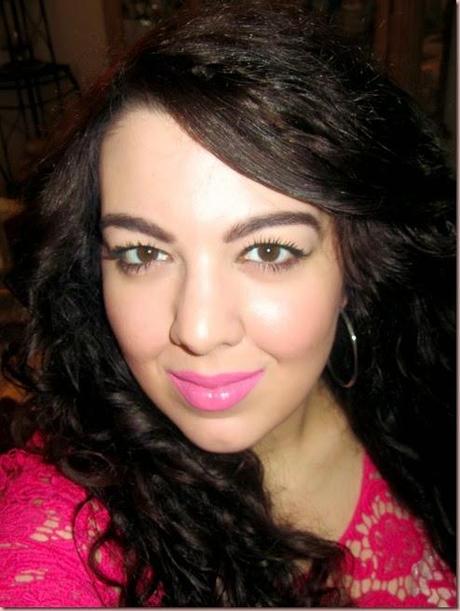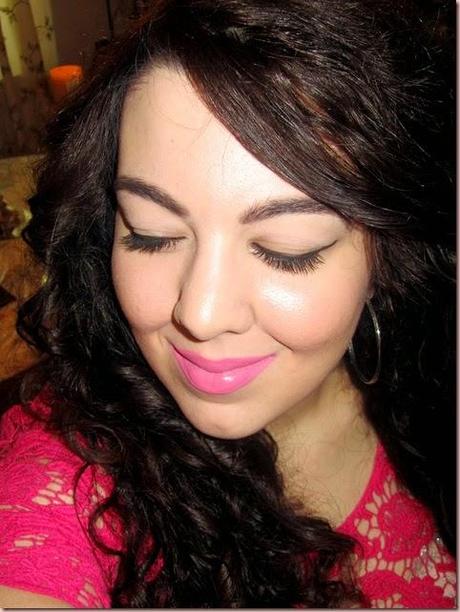 Bodysuit and Earrings: Forever 21, Bra: Victoria's Secret, Crop Top: Charlotte Russe, Shorts: Kohl's, Sandals: ??
   ♥♥ Xoxo Gabriella