If you have an up and coming event or you're in the middle of planning one, it can be difficult to decide what kind of entertainment is right for the day. Often the entertainment can set the tone for the day, so figure out what kind of event to put on. Will it be a classy and civilized day, will there be lots of dancing, or do you want the guests to get up and get involved with  entertainment?
Magician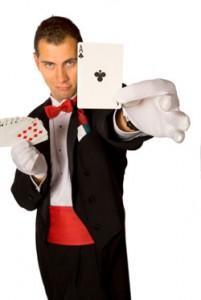 CC: Image Source
A magician is a great entertainment option because it works two ways;
- A solid hour of quiet entertainment, where the magician performs on stage really grabbing the guest's attention.
- Lively option, the magician work his or her way round the tables while music plays.
Hire a magician for a fun playful tone at the party.
DJ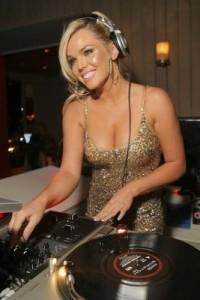 CC: Image Source
A DJ is perfect way for encouraging the guests to  let their hair down, get up, and dance while requesting their own songs. Prepare a playlist to create a suitable atmosphere or ask the DJ to play their own set of selection.
Balloon Artist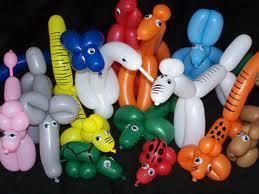 CC:Image Source
A balloon artist can work for both adult and children in the party. A balloon artist is a great idea for having wide mix of ages at the event. Watch children's eyes light up as balloon animals are created right before them and adults take part in the fun, messing around with balloon hats and swords. Great for a laid back and fun party.
Jazz Band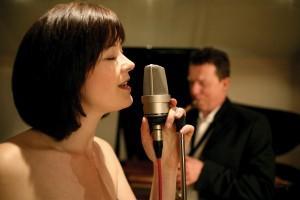 CC: Image Source
Jazz band for the event is a safe and a classy choice. People in all ages enjoy jazz music and its hearty tone. Choose whether to have up tempo jazz for a fun and lively event or slow paced for a relaxed and elegant atmosphere. Hiring a professional Jazz band works at almost any event from weddings to birthday parties.
Fortune Teller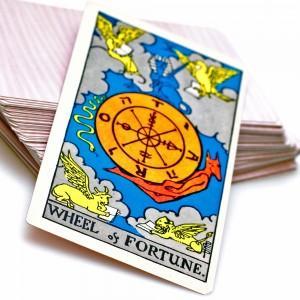 CC: Image Source
Most of the guests have not had their fortune told before. So, hiring a fortune teller for the event is a real novelty and a great element for any event. The bonus for hiring fortune telling professionals is that guests can choose to participate.
Comedian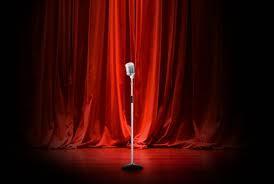 CC: Image Source
To create a fun event that lifts everyone's spirits, professional comedian is the perfect entertainment. Stand up comedian ensures everybody has a smile on their face and enjoy the party. The best time to schedule a comedian to take part and do a set is during the late afternoon or early evening. This is the perfect way to lead the day time event into the evening ensuring everybody is happy and ready for the fun night ahead.
Cocktail Artist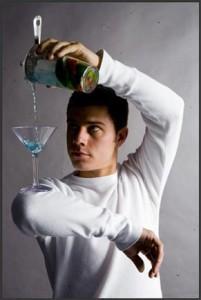 CC: Image Source
Have the cocktail bartender set up a station and wow the guests with their cocktail making skills and flair while making drinks for the guests. These pro cocktail artists offer fun educational classes for the  guests to take part and make delicious cocktails.
Looking to hire pro entertainers for your event? Post your project in www.bidsbypros.com and connect with local jazz bands, cocktail artists, Dj, fortune tellers, and magicians.
Eilidh MacRae works for Sax and Honey who provide jazz music for events. Let the Sax and honey be your entertainment venue for hire and impress the guest with the art of jazz.