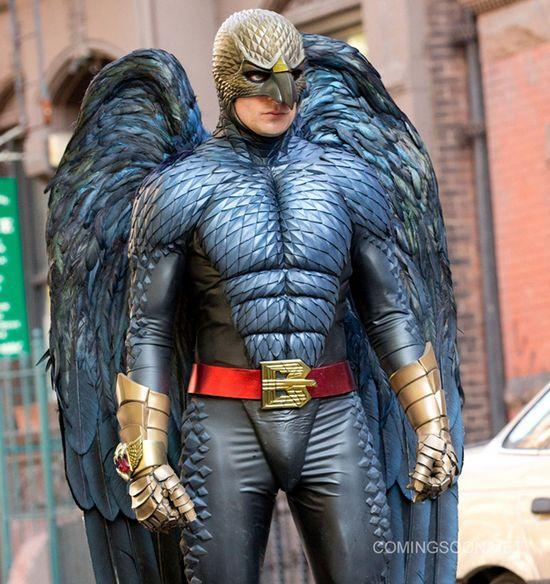 Don't get too excited. This is not from a superhero movie. As awesome as that outfit may look, these set photos are actually from the Michael Keaton's upcoming black comedy, 'Birman'.
These awesome set photos reveals the filming moments of Birdman in New York City. Story of the film goes around an actor who is known for portraying a superhero character and his life of balancing family, career and himself.
I love the detailing of that outfit. I just wish it was for a superhero feature. Sad to see it go to waste in a comedy movie.
The film cast also includes Lindsay Duncan, Zach Galifianakis, Edward Norton, Andrea Riseborough, Amy Ryan, Emma Stone, Naomi Watts and gets directed by Alejandro González Iñárritu.
Check out the rest of the photos after the jump and hit the source link for more set photos.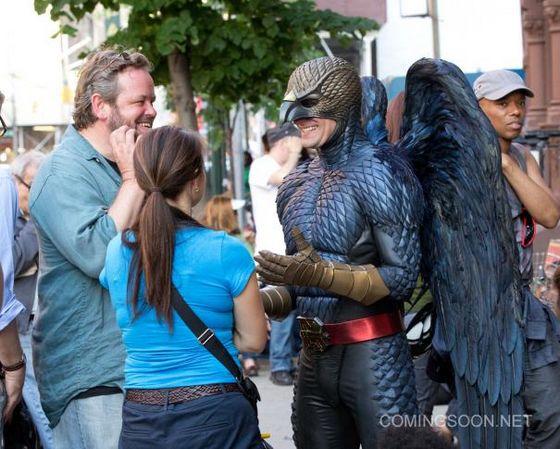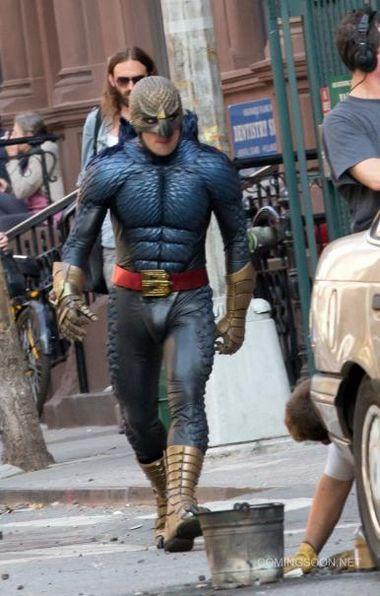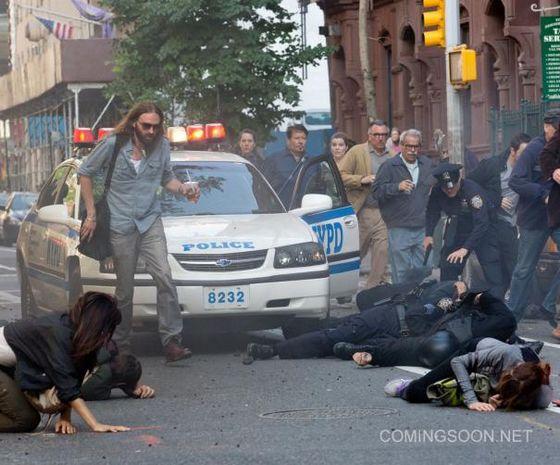 (Source: ComingSoon.net)
Email This
BlogThis!
Share to Twitter
Share to Facebook