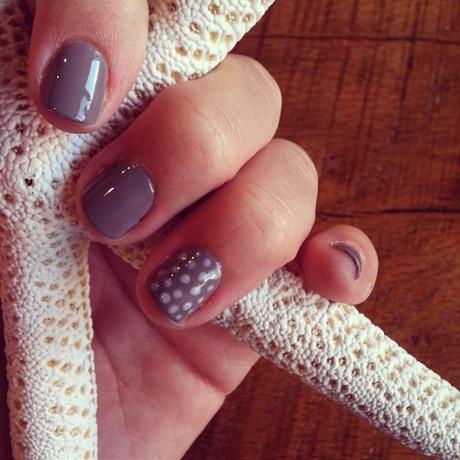 Fun with polka dots! Essie's Chinchilly and Ballet Slippers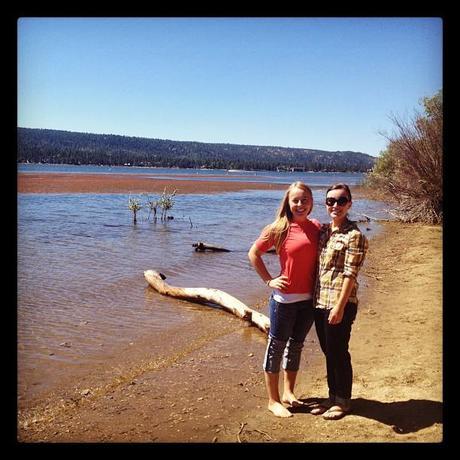 Big Bear Lake with some amazing friends :)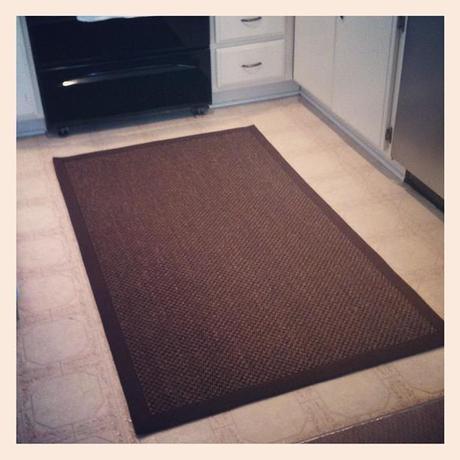 Our new kitchen rug (finally a trick to cover that linoleum)!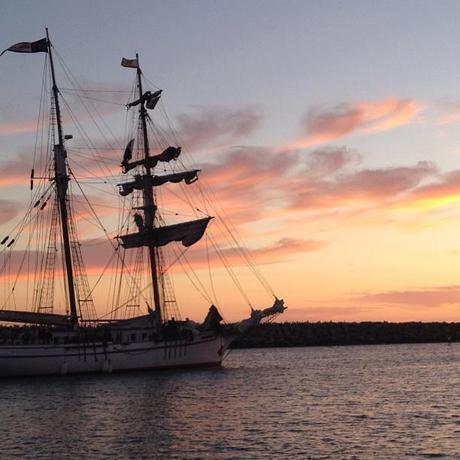 The ships sailing in at the Toshiba Tall Ships Festival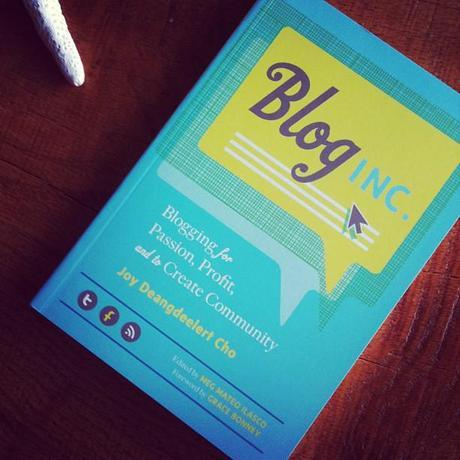 My pre-order of Blog Inc. finally came!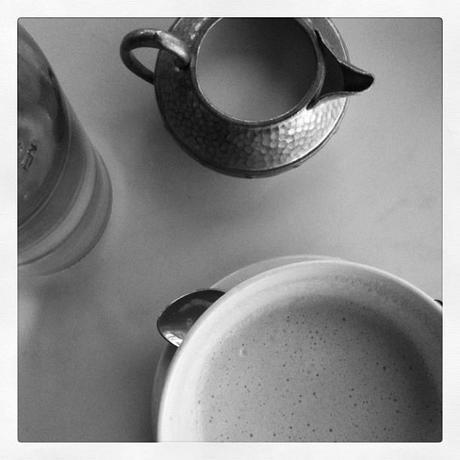 A yummy chai latte at Chloe Cafe in downtown San Diego
Just a few photos from the past couple weeks. I can't believe it's already the middle of September! Eric and I have been having fun planning a few weekend trips and enjoying the simplicity of life. Sometimes you need a reminder that the grass may not actually be greener on the other side – life is such a blessing!
How has your week been?