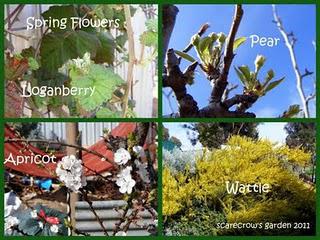 The stone fruits have all blossomed,
the Pears are beginning to flower
and the Loganberries are close behind!
The frosts may mean no Apricots again this year
but we hope for a few.
After needing sunscreen at the Sunday Markets we were plunged back into winter yet again. Windy, freezing weather followed, with a morning frost of -3.9C on Wednesday and a hailstorm on Thursday!!




As if that wasn't enough the earth beneath our feet has been quietly rumbling away...since Sunday nights 4.1 magnitude Earthquake (

just a little a tremor really, I know

). Not many houses up this way to sustain much damage but it leaves you with an uneasy feeling...

will the next tremor lead to a stronger quake???






Propagation:




Seeds:


Beetroot Bulls Blood from New Gippsland Seeds
Beetroot Golden Detroit from 4 Seasons Seeds
Radish French Breakfast from DT Brown
Radish Saxa 2 from Mr Fothergill's Organic Seeds


Potting on/up:


Cucumber:
Bushy
Suyo Long
Green Gem
Melon:
Early Hanover
Tomato:
Ida Gold
The Ginger from Green Harvest was divided up, put into pots of sandy mix and now sits in the heated propagation unit.


Around the Garden this Week: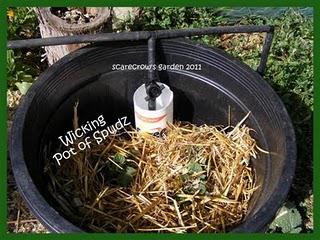 The Cranberry Red Potatoes are growing quickly
in their warm, black Wicking Pots!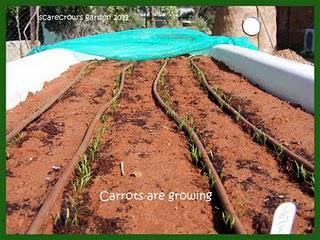 The Carrots have all germinated
and so far are safe in their newly build bed...
...the earwigs haven't found them yet.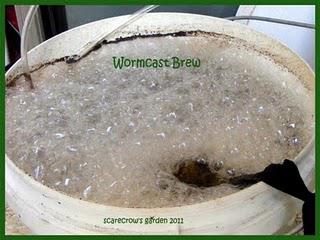 The Wormcast Brew seems to bubble stronger
with the warmer day temperatures.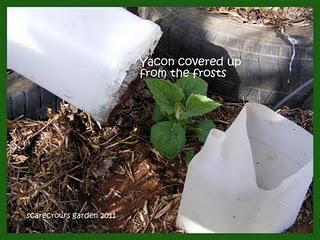 I've covered the Yacon with a plastic bottle
to keep the frosts off the emerging shoots.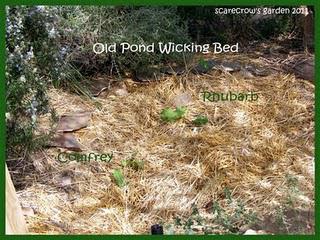 The Comfrey and Rhubarb I planted have sprouted leaves. They are living in an old leaky pond that I have turned into a Wicking Bed. So far this is surviving on rainfall alone but it may be subject to occasional flooding during heavy downpours.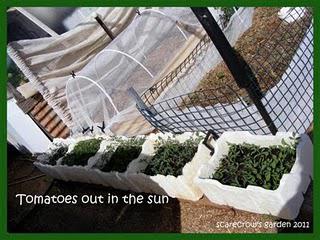 The Tomato seedlings are moved out into the sun each morning
and taken back into the hothouse overnight!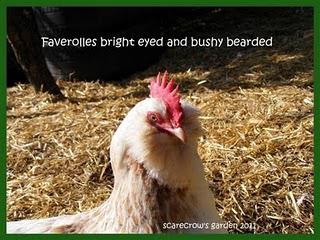 Those comical Faverolles are looking very healthy
and laying lots of cackleberries!!