Seriously, there must be some sort of spell that someone has caste to speed up time. It's ridiculous how fast this year is going! But hey CHRISTMAS! Ahem....childish excitement aside, I bring you my September favourites.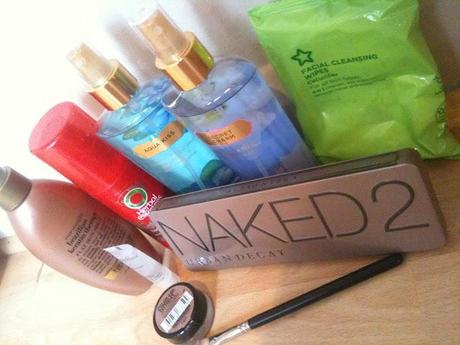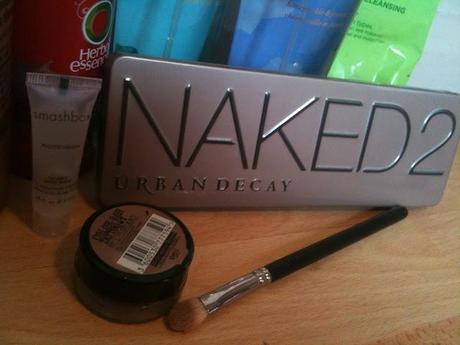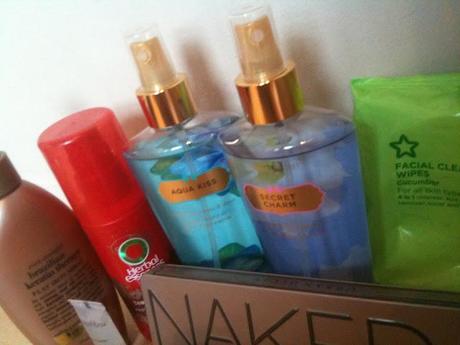 I'm sure i've featured the
Brazilian Keratin Therapy Flat Iron Spray
 before but I included it again as it is seriously brilliant. You apply it to completely dry hair before you use heat and my hair definitely feels silky and smooth and not frazzled. It doesn't make it frizzy either. This range of products is available at Boots and only cost me £5.99 so it didn't break the bank. It smells really nice as well.
I've had the
Herbal Essences beautiful ends cream
 for a couple of years now but never actually used it properly to notice a difference. But when I had my blonde ends (recently dyed it all one colour) the bleach made my ends look shocking! Using a pump of this when wet and dry really helped them. Made them really smooth. It's leave in as well so can use it whenever you want to. And obviously, because I'm scent obsessed, it smells incredible!
Next are two gorgeous scents from
Victoria's Secret
. I can't decide which scent I like most so I'm including both.
Aqua Kiss
 is
 "rain-kissed freesia and daisy."
It's a really flowery scent which I love but smells so so nice.
Secret Charm 
is
"Honeysuckle and jasmine"
which is also really flowery and sweet but lovely too! I also love the packaging. So cute and girly! They also do really great deals in there, 5 for £25. Considering they are £12 each, that's incredible!
Superdrug facial cleansing cucumber wipes
 for 99p are not only a steal but are pretty good. I'm desperate to try the Yes to cucumber wipes but I'm too stingy to spend £4.99 on them. Haha. But these are 4 in 1; Cleanser, eye make-up remover, toner and moisturiser. They aren't the best for moisturising. You definitely need to use something after, but they get my make-up off really well and of course, they smell good.
I got the mini
Smashbox photo finish primer
 when I ordered the Smashbox starter kit. I use it on my cheeks before applying my foundation and it does seem to blur my pores and make them less noticeable. It's the first primer that has actually done that. It also does help my make-up stay on longer too. I have two minis and I will definitely buy the normal size once I've run out!
Maybeline 24hr color tattoo
-
On and on bronze
. I love these lil things. They really stay on well and keep your eye shadow bright all day. I always put a shadow over the top. I use this color and
Tease 
from the
Naked 2
and they go really well, they are a perfect match. It creates just a lovely wash of color across my lid and I usually do this when I don't have enough time to do something fancy and it still looks really nice. They aren't too pricey either. Just wish they had more colours like they do in the US.
I've been using my
Urban Decay Naked 2 palette
 a lot more recently. Especially the color
Tease
 which I mentioned above. I am also loving,
Bootycall, YDK, Busted
and
Suspect
. I always said I wanted the original palette as well but after swatching it and comparing, I actually prefer the
Naked 2
 and won't buy the other one now. However, I've got my beady eye on
The Vice Palette
 and
Smokey Palette
. 
My
MAC 217
 is perfect for blending out the colours I use above. I've had this brush for about 3 years now. Although the writing has worn off, it's still going strong. I really want a couple more of these. I keep trying cheaper brands but I've yet to find one that make's me as happy as this one.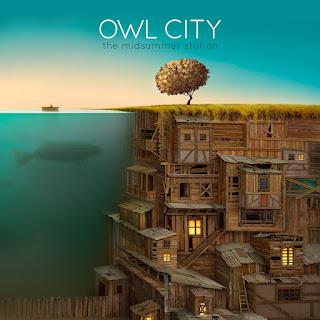 I've always been an
Owl City
 fan and absolutely love this album. The artwork is so cool and the songs are brilliant! I really wish I could see him in concert at the end of this month but I just can't and I don't have anyone to go with. My favorite songs include;
Shooting Star, Take It All Away
 and
Good Time
. 
Silhouette 
is my favorite song of the month from this album. It's beautiful and can really bring a tear to your eye.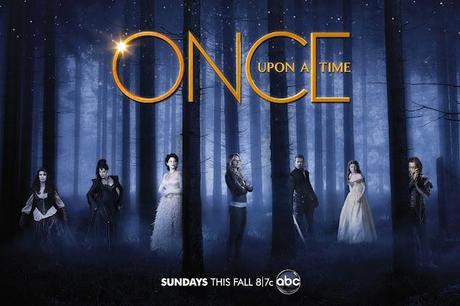 Someone tweeted about how they were watching
Once Upon A Time
 and I thought I'd check it out. I'm a sucker for fairytales and wish I lived in one but these are fairytales with a twist. I enjoyed the first series so much I watch it all in three days. 
So that's the monthly favourites for September! What are you favourites? I'd love to know!