Hey guys today in my Top 5 series I have the lovely Selina from Missfashion1994.blogspot.co.uk telling us all about her top 5 favorite lipsticks! She has given use her overall favourites, so look out for my favorite lip products for Summer on Saturday!
If there is one beauty item that I cannot resist buying, it's lipsticks. I want every single shade, in every single texture, by every single brand. I just love them, lipsticks are the easiest way to add a pop of color to your outfit and instantly make youfr face look more alive.
I have a mini collection that is constantly growing and I've whittled down my top 5 favorite lipsticks…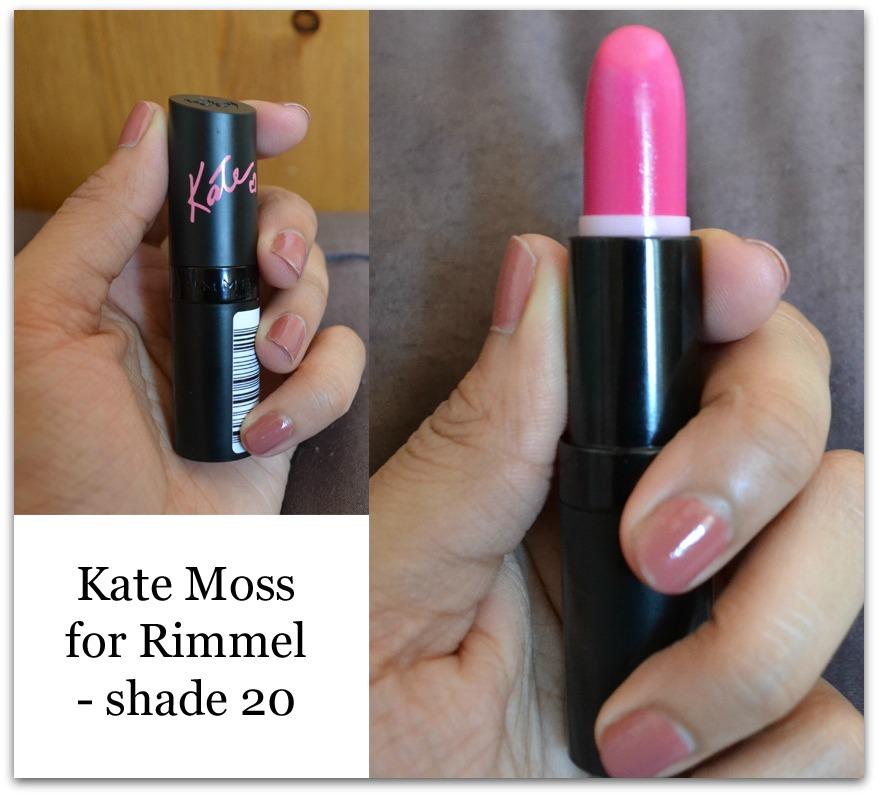 Kate Moss for Rimmel – shade 20
I'd been looking for a hot pink lippy for so long. Unfortunately all the ones that I had tried just didn't show up well on my skin. Then I found this. I am completely obsessed with the vibrant color and it's perfect for summer.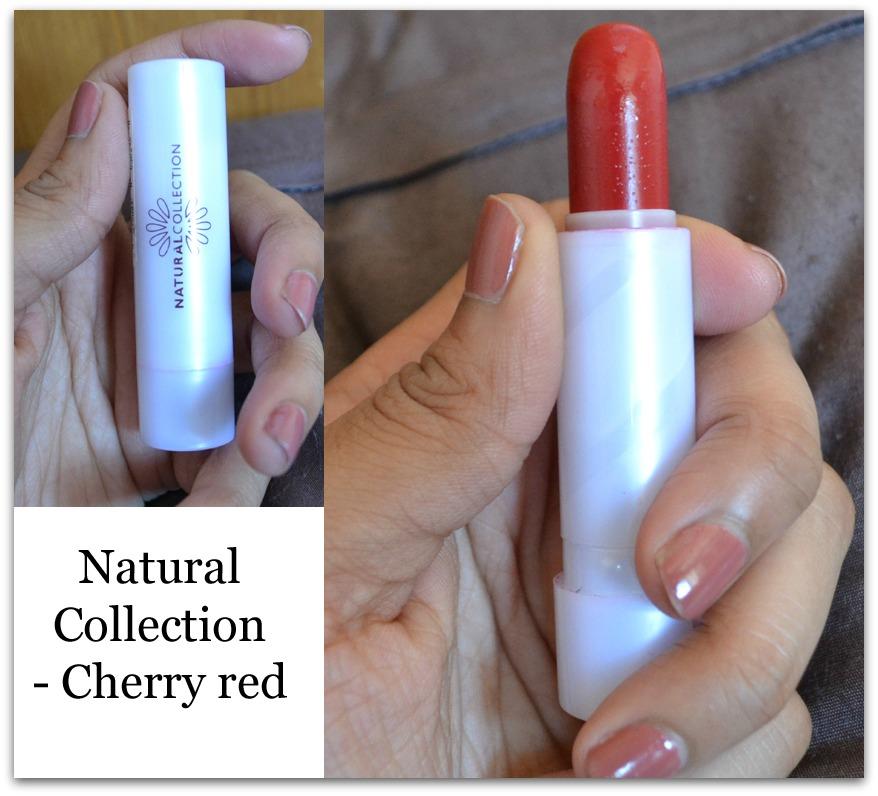 Natural Collection – cherry red
When I first started wearing red lipstick, I just wanted something cheap and cheerful to see if I liked the color on myself. Years later and I'm still loyal to this lipstick.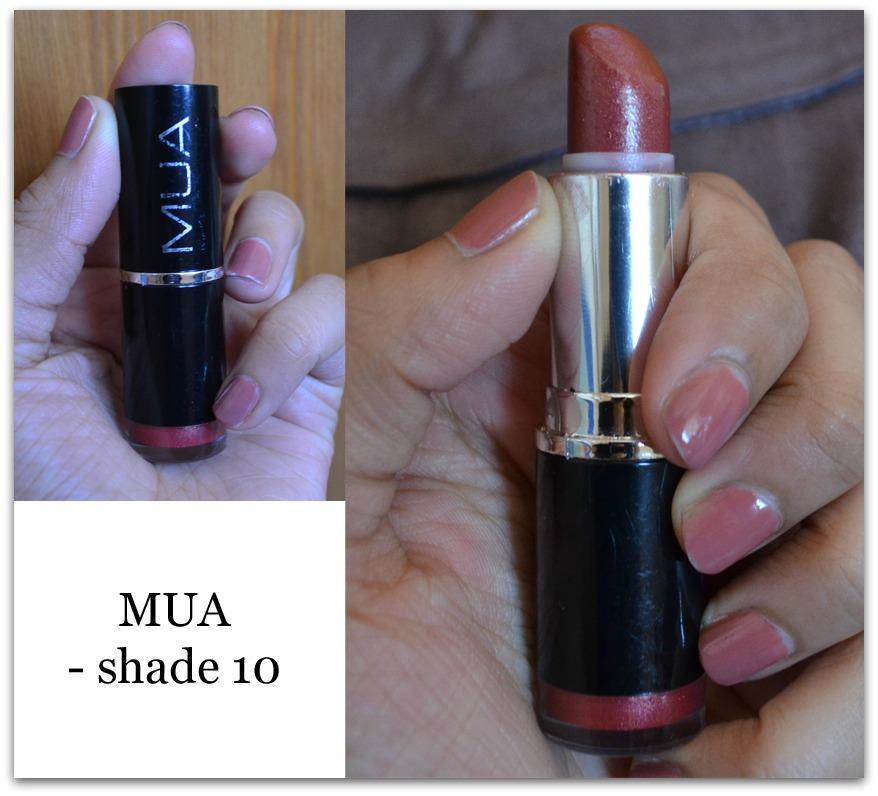 MUA – shade 10
This lipstick is my everyday go-to and it's so super affordable, I actually ended up buying 5 different shades from the MUA collection. I love this shade for a subtle hint of color. What's great about it is that if you only apply one layer it gives a sheer glow but you can easily build up the color with multiple layers.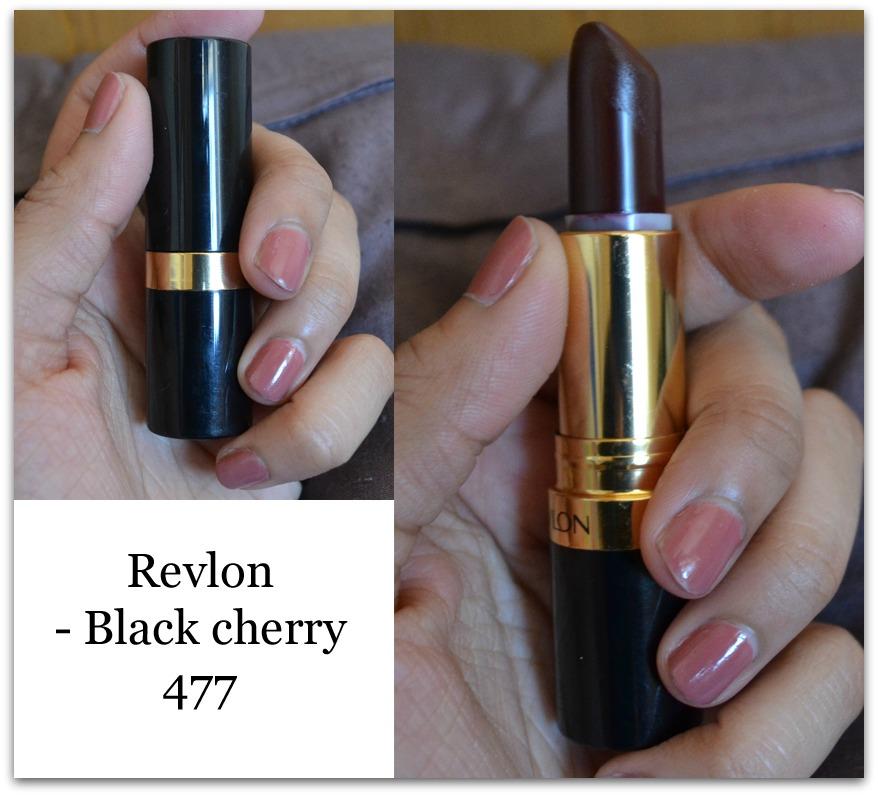 Revlon – black cherry
I'm in love with this shade, especially for the colder seasons. If I want a statement lip, this is the lipstick I choose.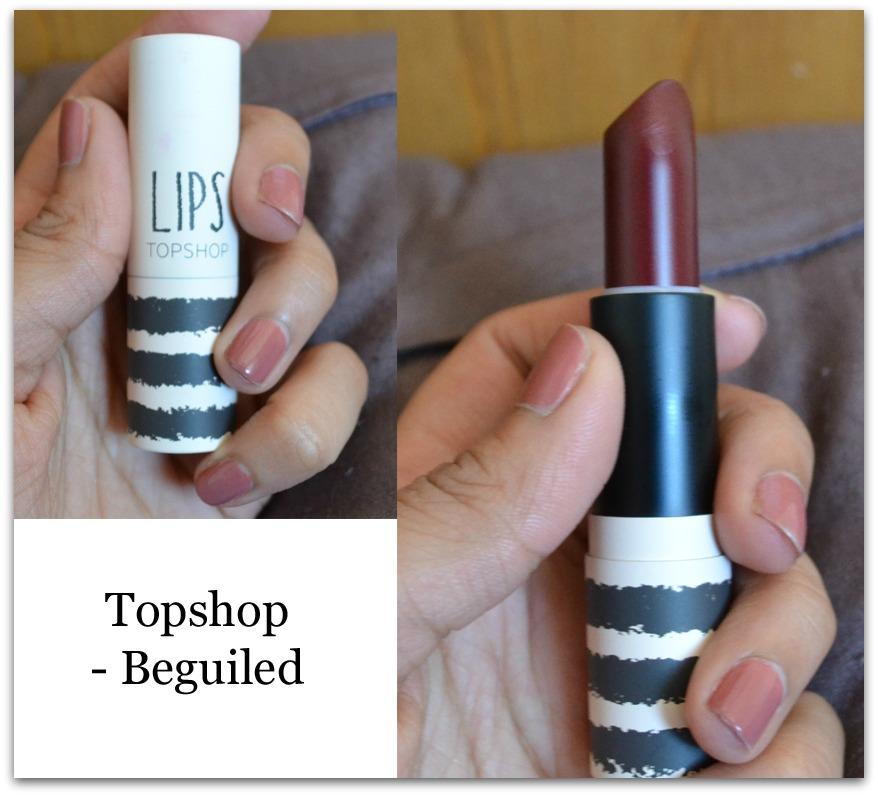 Topshop – Beguiled
I constantly hear good reviews about Topshop make-up and it's one brand that I believe is definitely worth the hype. The lipsticks come in gorgeous colours and are long lasting as well as affordable – what more could you want?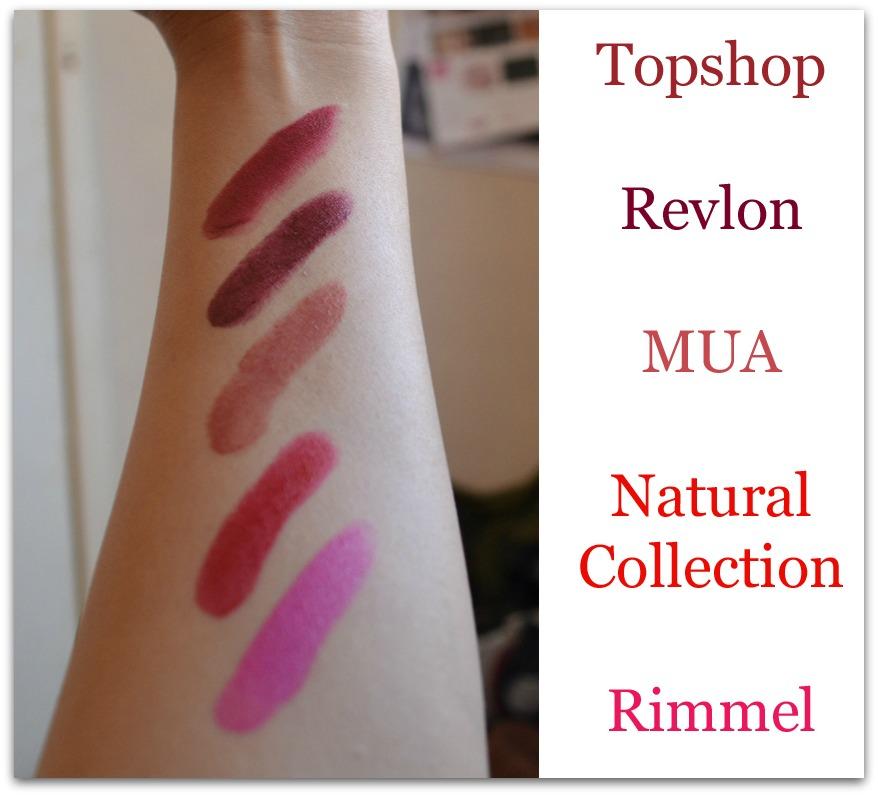 I thank Selina so much for coming over here to do a guest post for me, she has some lovely picks and they are all budget friendly so I definitely need to try some of them! Please go visit her blog Missfashion1994.blogspot.co.uk and show her some love :).
Natalie Roseanne <3