STYLE
❤ ❤ ❤ ❤ ❤ ❤ ❤ ❤ ❤ ❤ ❤ ❤ ❤ ❤ ❤ ❤ ❤ ❤ ❤ ❤ ❤ ❤ ❤ ❤ ❤ ❤ ❤ ❤ ❤ ❤ ❤ ❤
Selena Gomez has collaborated with Adidas three years in a row. Here is a few shots from Adidas NEO's new campaign for Spring/Summer 2015 featuring Selena Gomez.
Sporty Chic is Spring2015's one of the hottest trends. From sporty Tees with floral print, mesh fabric, wide-legged track pants that look ultra feminine because of its silhouettes, sheer leggings that gives oomph to the look. Athletic fabric and approach is drawn from track and tough this season. There are three key pieces that one can invest on to get the this look right -
Bomber Jacket
,
Sports top
and
Track pants/ sport-exy leggings
.
These all three key pieces are a part of Selena's look in this Adidas NEO campaign and you would love it.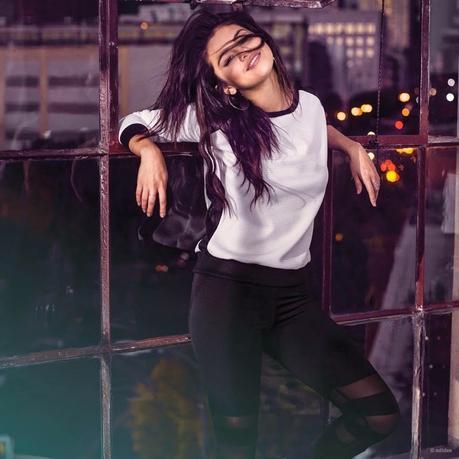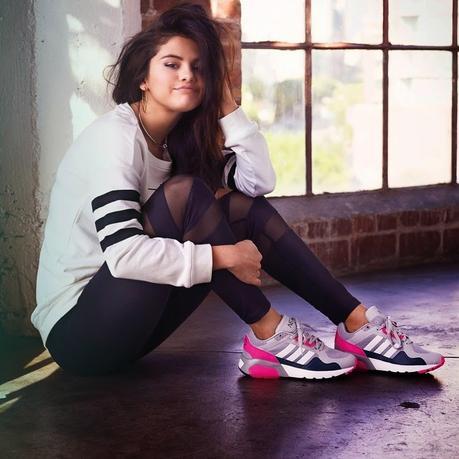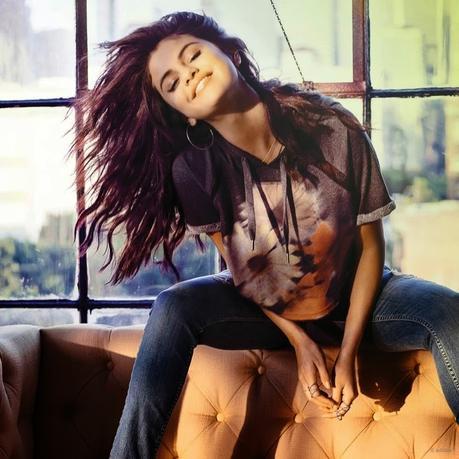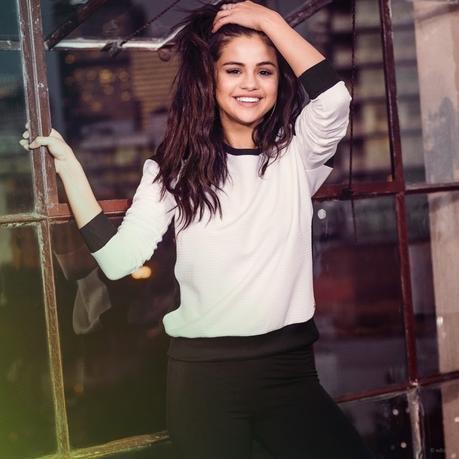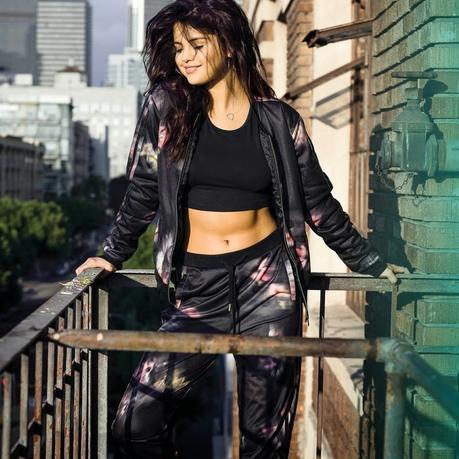 For The Shopaholic In You
Don't get pumped to shop yet. Pick one of your light jackets, camisole and track pants in neutral color. See if you like this look on you and then decide to shop.
What excites you about Sport Chic trend? If it your style?
Never miss A Post

  :
NEWSLETTER | FACEBOOK | TWITTER |  GOOGLE+ 
Disclosure Policy. Share on Facebook Share on Twitter Share on Google Plus