Like laksa, the best satay is a subject well-debated, with Malaysia, Singapore, and Indonesia contending for the title. Even within Malaysia, locals are divided on what state grills the tastiest. But as I talked to the locals with me on the trip, it became apparent that Selangor's satay—specifically Kajang's—is arguably the most popular in the country, and so, as we munched on the well-loved dish, we learned about its history and culture in the Abode of Serenity. Read more…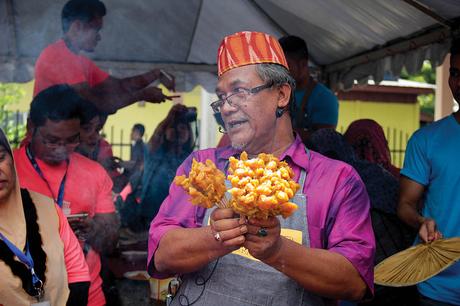 UNCOVERING THE HISTORY OF SATAY
Known as sate in Bahasa Malaysia, satay is a dish comprised of skewered meats that were marinated, seasoned, and grilled. For Islamic countries like Malaysia and Indonesia, it is usually made of chicken and beef, and sometimes of fish, but here in the Philippines and in a few parts of Indonesia, some local versions are made of pork. Despite being tasty in itself, what gives definition to satay is the sauce, and usually, it comes with peanut sauce or kuah kacang.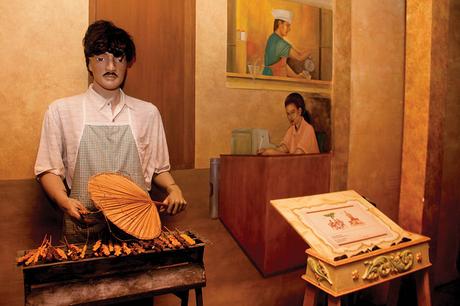 Untangling the complex history of satay is surely a formidable task, since to begin with, its exact origins are unclear. Making it even more complicated are the waves upon waves of immigration that happened in Asia. However, it is widely accepted that its Southeast Asian origin is in Java, where merchants from the Indonesian island adapted the dish from the Indians.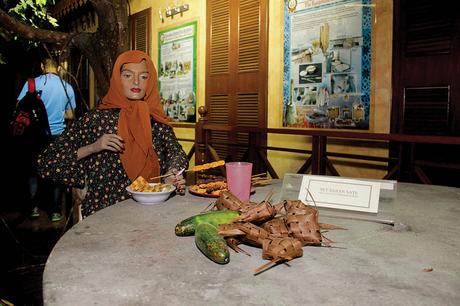 In an attempt to make sense of all of these, a quaint satay museum (Muzium Sate Kajang) was set up in Kajang, Selangor. And as quirky as it may sound that such exists, it's worth the sidetrip before or after a satay binge for its interactive displays.
DISCOVERING A SATAY CULTURE
After our visit to the museum, we joined a demonstration of satay by Pak Akob, of how it's prepared from scratch. Almost everything that was happening was in Malaysian, but I was able to comprehend for the most part with what language I know. We helped him grill the satay, and the best part was, we savored his sumptuous creations.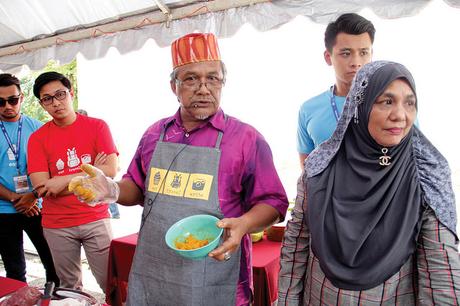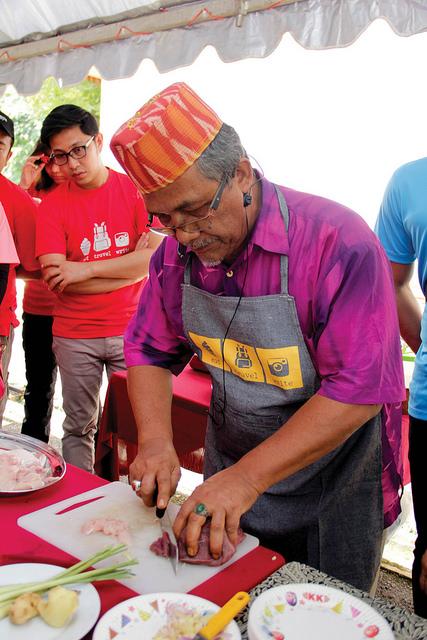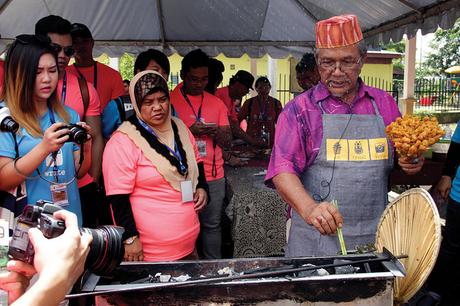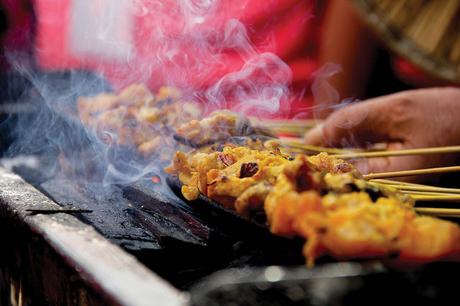 The following afternoon, we visited Willy Satay, likewise located in Kajang. Said to be among the best, their satay, both chicken and beef, were the tastiest I've had in recent memory, and the peanut sauce was so good that not one drop was wasted.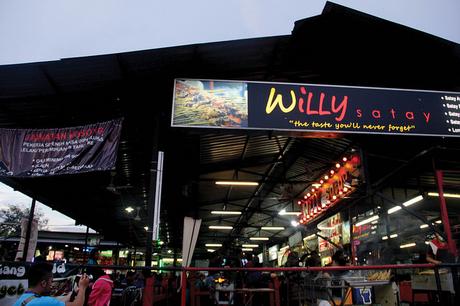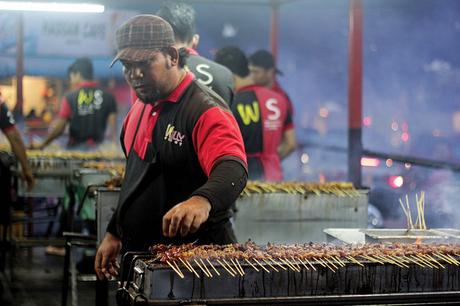 With the tables full of people from the surrounding areas and Kuala Lumpur, it was apparent that a satay culture exists. It is one where people come together, no matter how dingy and smoke-filled the surroundings are, to satisfy cravings and lepak (hang out) in the process.
Photos courtesy of Gaya Travel Magazine.