Seacret Cleanser & Toner.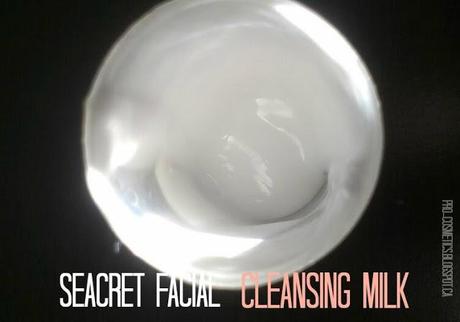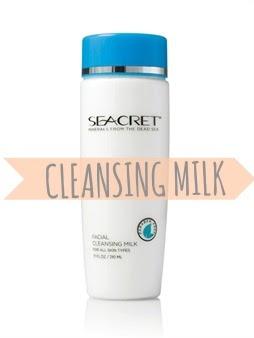 So i got to try out the Seacret line recently, Seacret is a skin care Company, Products come from the dead sea, I got a few products to try out which i will get into the rest later, but for now i am just mentioning the Cleanser and toner. I am telling you for even a short amount of time using these products they really seem to work. After using the exfoliator or the mask once your skin is literally like baby soft i couldn't stop telling my boyfriend to touch my face and skin, but i will get into the exfoliator and mask soon enough so stay tuned for that.
As for the Cleanser same thing you noticeably feel you skin appearing softer after using. I apply the cleanser leave it on for a little while just while i brush my teeth or do other things rinse off well, then apply the toner with a cotton ball shortly after, and once your face drys you will notice the difference just with how soft your skin feel, the cleanser costs 44.95 retail currently on the
Seacret website

 <--There to visit
and as for the Toner is goes for 
$49.95
Overall Great product and it is 
definitely worth giving a try if you have tried this product comment below and let me know what you think. Also stay tuned for reviews on more seacret products coming shortly.
 (*)