November 1, 2013, admin, Days Out, Family, Holidays, Photos, Play, , 0
With Big Mr A being away for a couple of weeks this last week the Little A's and I went up to Scotland with Granny to stay with my Sister-in-Law, her husband and two children.  We have had a busy few days, full of noise and plenty of fun for the little ones!
It was a fairly stressful drive with two very noisy terrors in the back of the car, however, a stop for lunch at the Metro Centre helped…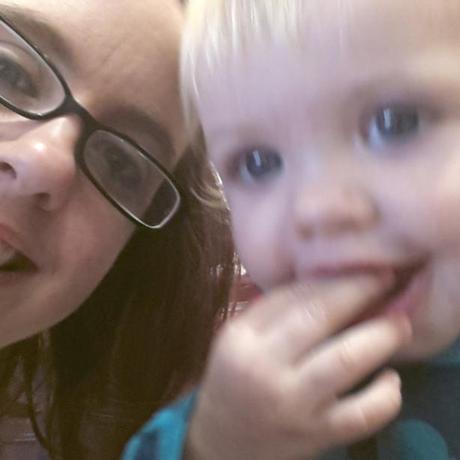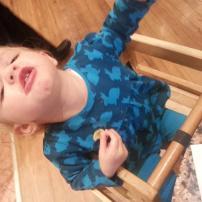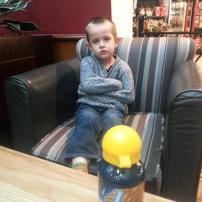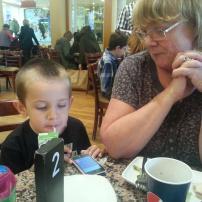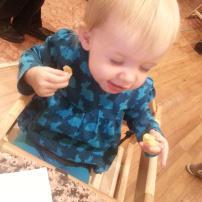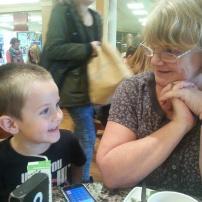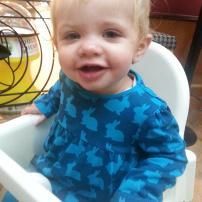 Little Miss A met her Great Grandad for the first time….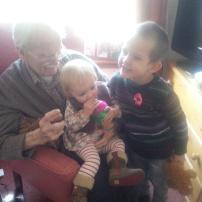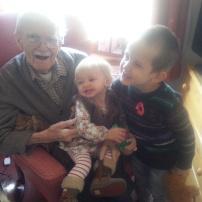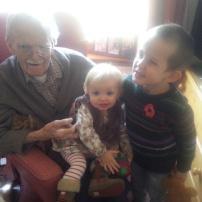 There was lots of playtime and some cuddles….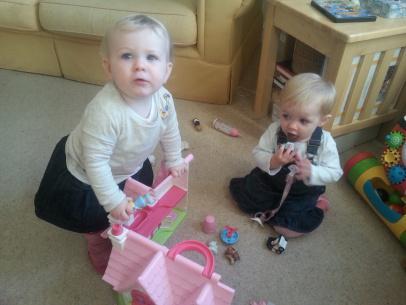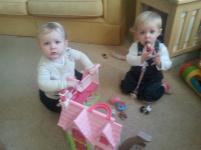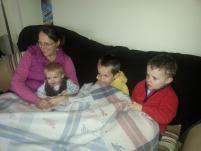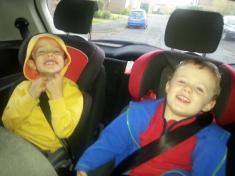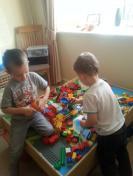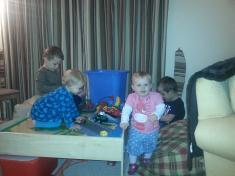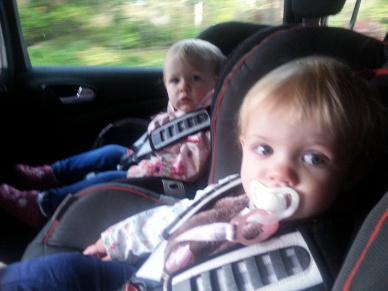 We visited soft play….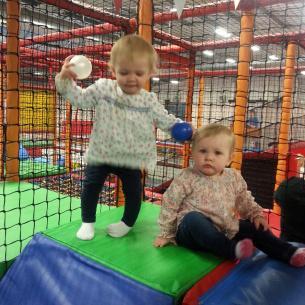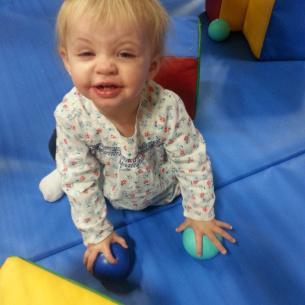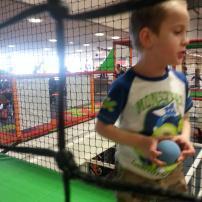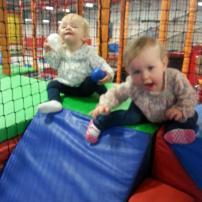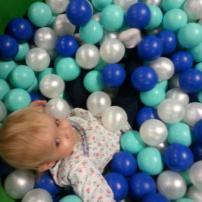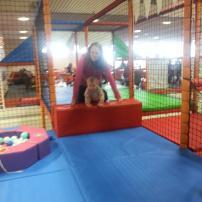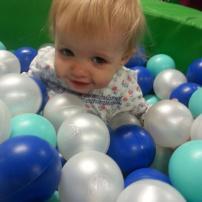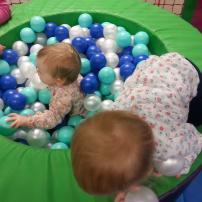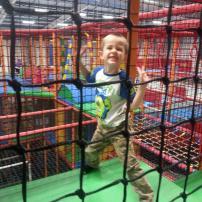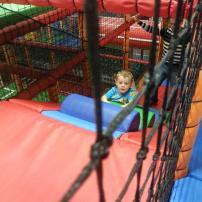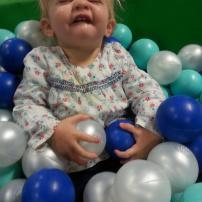 And a farm….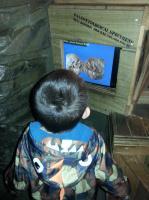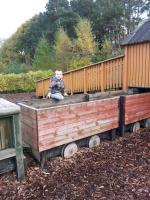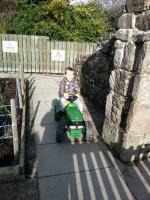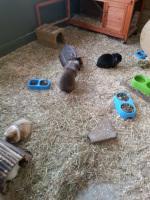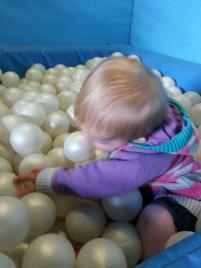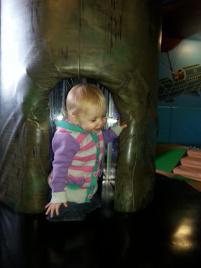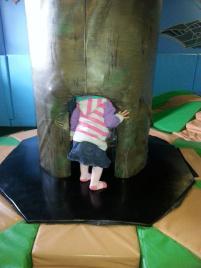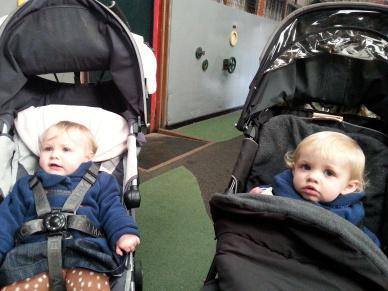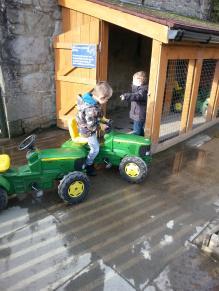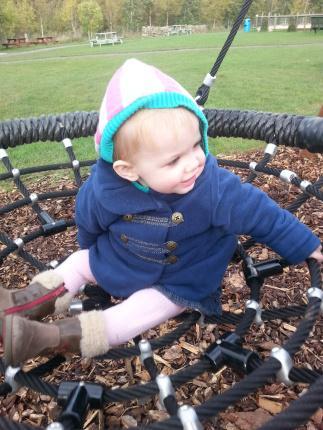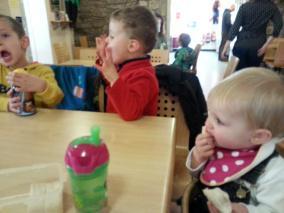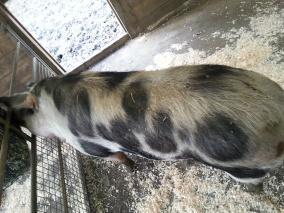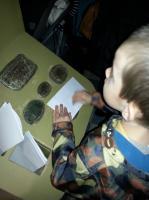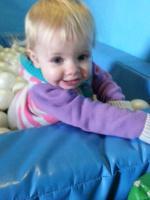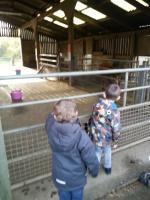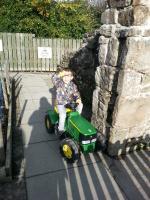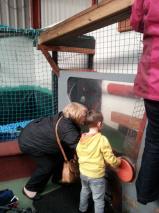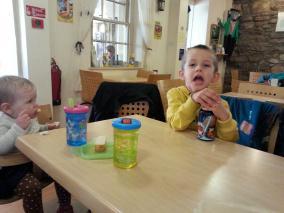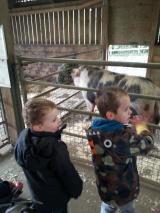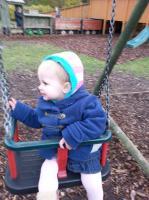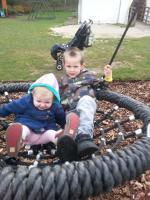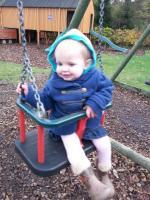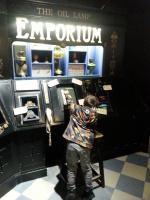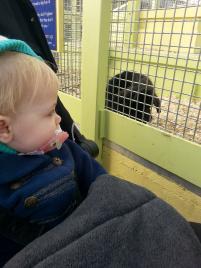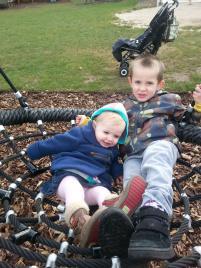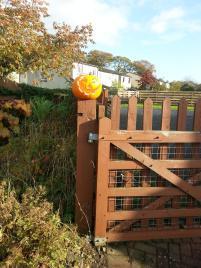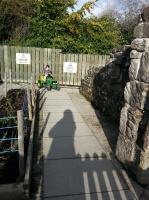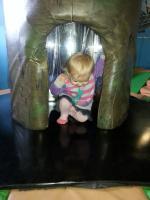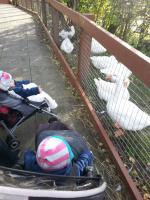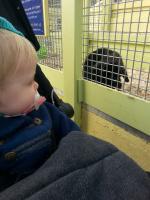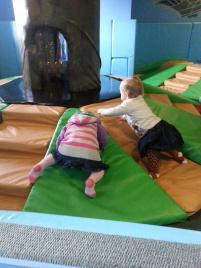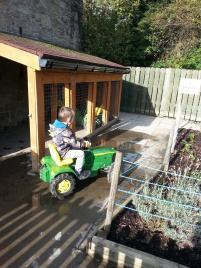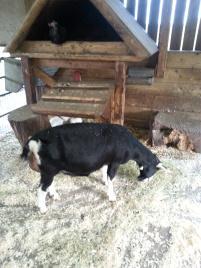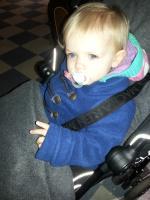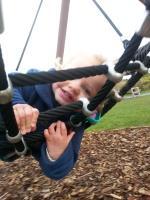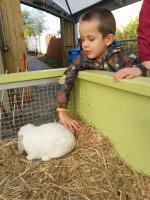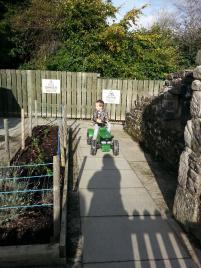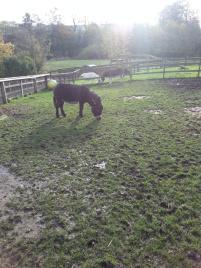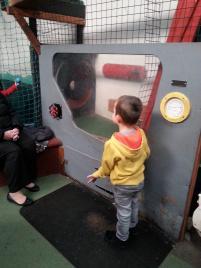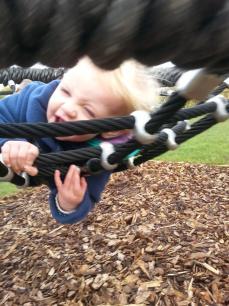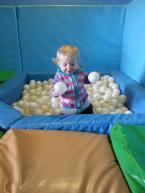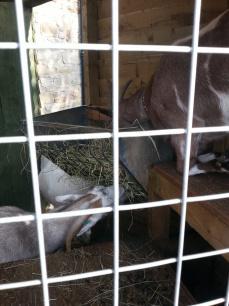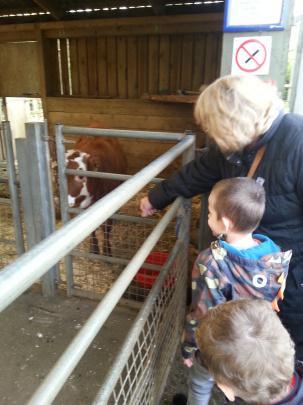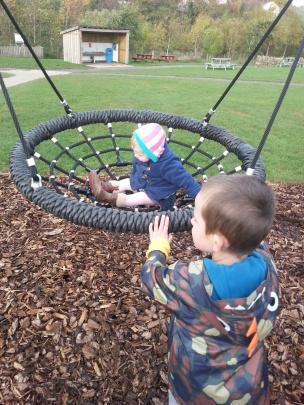 It has been nice to get away for a few days and has certainly made the time pass quickly whilst Big Mr A has been away!