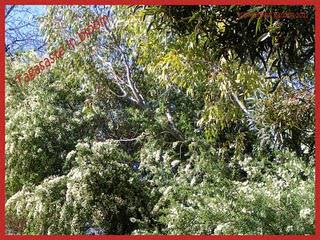 Tagasaste Chamaecytisus palmensis
in full bloom and full of bees!


Temperatures/Rainfall this month:


Lowest Min -5C
Highest Min 9.3C
Lowest Max 11.5C
Highest Max 24.6C
36mm Rain



Weather Highlights:


I thought we would have had more than average rainfall this month but we missed it by 1mm. What started off as a warm, sunny month with almost spring like weather quickly turned cold. With a return to winter we had wet, cold weather and when that cleared it was back to frosty mornings which included the lowest for the year at -5C.



Rain comparison with other years:


August average is 37mm.
2011 36mm
2010 49.3mm
2009 19.6mm
2008 23mm
2007 7mm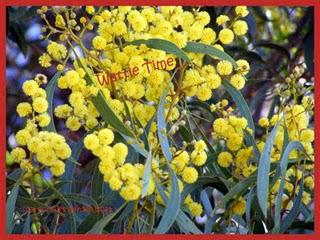 The local Acacias are blooming for the bees!



Propagation:


In addition to the earlier lists in the posts on 6/8/11; 12/8/11 and 26/8/11

Seeds:


Cucumber

Cucumis sativus

:
Bushy from The Lost Seed
Revel from New Gippsland Seeds


Pumpkin:


Triamble

Cucurbita maxima

from The Lost Seed
Whangaparaoa Crown

Cucurbita maxima

from The Lost Seed
Trombone Gramma

Cucurbita moschate

from Eden Seeds


Zucchini/Squash

Cucurbita pepo

:
Rondo de Nice from The Lost Seed
Yellow Bush Scallop from Eden Seeds
Squash Acorn Table Queen from Eden Seeds
Gourd Spinning Top or Dancing from Eden Seeds



Seedlings planted out:




Phacelia tanacetifolia

Planted in the Old Chook Run and edge plantings in the Main Veg Garden and Kitchen Garden
Clucker Tucker mixture
Planted under bread trays for protection like this in the Almond Area and the old chook run (where the Barnevelders still have occasional access)



Planting:


Potato Bismark from The Lost Seed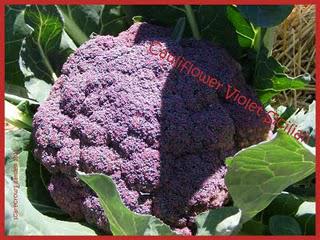 Violet Sicilian Cauliflower



Monthly Harvest Tally:


Doesn't include Greens fed to the chooks on a daily basis or herbs picked for use in the kitchen for cooking or tea making. The Celery continues to provide a handful of stems/leaves for our morning juice each day.
Cabbage Verona Purple Savoy 2514g
Cauliflower Violet Sicilian 330g
Celery American Stringless/Pink/Celeriac stems/leaves 3873g
Lemons 565g
Radish French Breakfast 150g
Silverbeet 1660g
Turnip Snowball 50g (a baby one!!)



Eggs:

(total for month)
66 From the 5 Farmyard Ferals
20 From the 2 Barnevelders

we lost another during the cold snap!


67 From the 5 Faverolles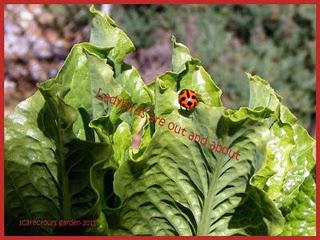 The early warm days has brought the Ladybirds
out of their winter hiding places.



August of Previous Years:


2010
2009
2008
2007

To see how the various Garden areas fit on our half acre block check out the newest Map of our place HERE

See what's happening at the Community Garden over here at it's very own Blog

For more information on seed raising go Here for the beginner's Guide:


Getting your seeds to grow

.

Check out the latest Moon Planting Guide for September from The Cosmic Gardener...

thank you Linda for posting this helpful guide.