Spring is arriving and we couldn't be more excited to finally show some leg in our favorite skirts, dresses, and shorts! We all know how freeing it is- until the weather gets a little too hot and humid. At that point, t here is one problem that most women are too embarrassed to admit. For those of us whose thighs touch (a lot of us!), spring and summer can bring on unbearably painful chafing. You know what it's called. Chub-rub. It's a horrible name and an even worst feeling.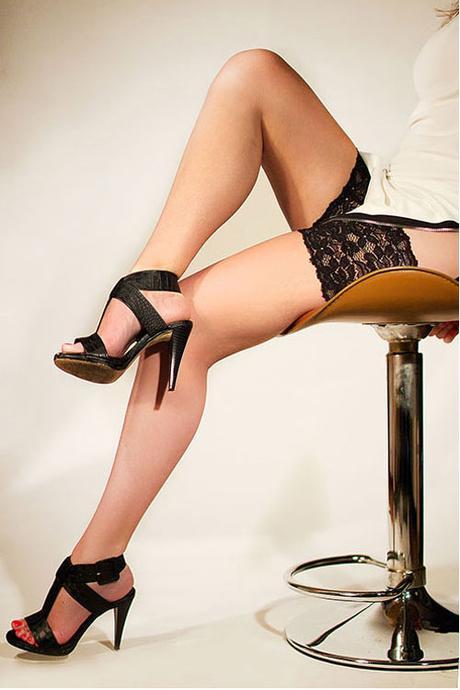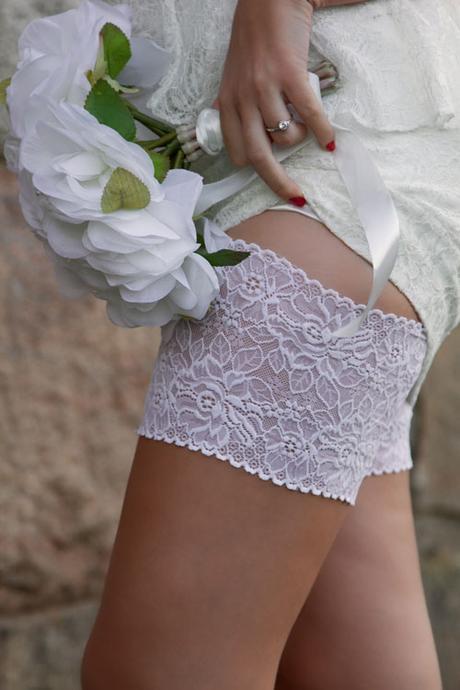 Photos Courtesy of www.bandelettes.com
Fortunately, we scored an invite to the Bandelettes Spring collection preview, which will solve all your chafing problems! Made from silicone, these pretty garter-style accessories will protect your legs and add a bit of sex appeal. The founders promise us "they will never fall off" if fitted properly. To put this to the test, they brought in two trained dancers to demonstrate just how sturdy the Bandelettes are. Seeing is believing- watch for yourselves!
The , the 59th Street Bridge, and beyond. While eating delectable hors d'oeuvres (the mini Swedish Meatballs were out of this world!) we chatted with stunning model day-to-day, noting how helpful they are preventing the dreaded of the brand is blogger Liz Black of Bandelettes held their preview at the Apella Lounge at the Alexandria Center, which is one of New York's best kept secrets. Floor-to-ceiling windows capture spectacular views of the East River Alex LaRosa. She raved about using Bandelettes Chub-Rub. Another fan P.S. It's Fashion, who has been wearing them for years. "I was hanging out with a friend on his roof-deck for hours in 85 degree weather," she told us "and never once did I sweat nor have to adjust my Bandelettes!"
With an affordable price point of $14.99, how could Buy a pair (or three!) at anybody say no? www.bandelettes.com.