It's that time of year again. The leaves have fallen. The temperature has dropped. And the Holidays are will be here before you know it. Here's what I've been crushing on for 2017:
From the art studio of illustrator Becky Simpson, Chipper Things celebrates the zaniness in life with silly sayings and wonky brushstrokes. They sell accessible art you can relate to: from tee-shirts to iPhone cases for the indifferent sports fan or the feminist icon. My pick? This Mild Thing dad hat which perfectly captures this 31-year old's changed lifestyle. Get yours at ChipperThings.com.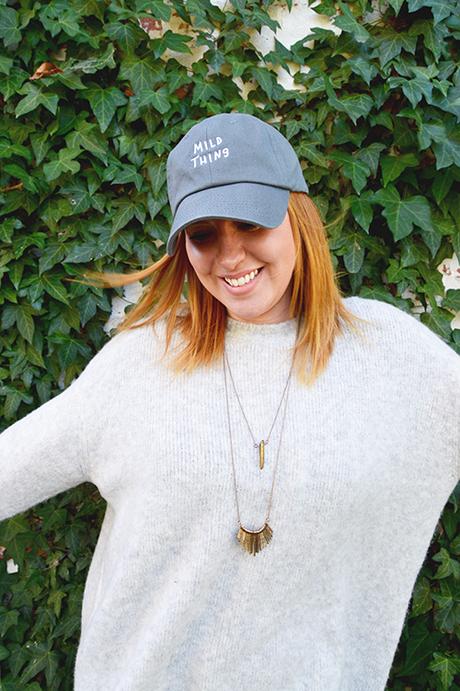 DNA kits are all the rage, but why stop at exploring your ancestry? Vinome Wine Explorer from Helix combines the joys of wine and science to bring you your most accurate wine preferences. It's the perfect gift for the wine enthusiast in your life, and it's the gift that keeps on giving. After receiving your results, you can peruse the online wine shop for seasonal, affordable, boutique wines directly curated for your flavor profile. Fore more information, check out my reviews here and here.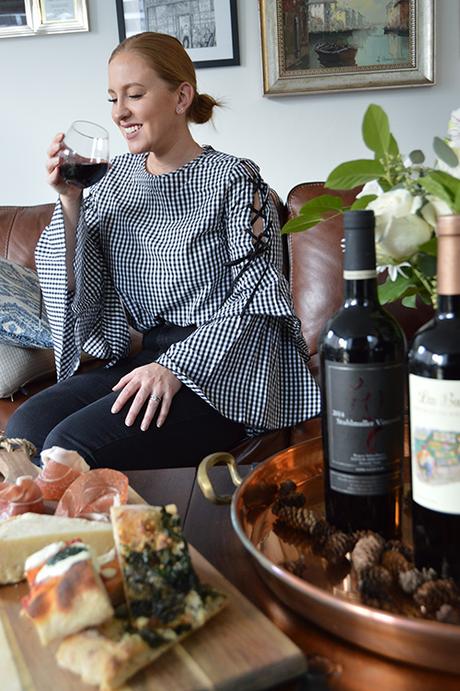 I have been in the market for a stylish backpack for quite some time now, and I FINALLY decided on this gorgeous Gaston Luga. Pretty chic, no? This vegan leather and canvas backpack is strong, durable, and perfect for everyday use. I love how the straps are adjustable around your shoulders, but also around the front- making it easy to secure your belongings. It's got tons of storage space: from the small cell-phone pocket on the back to the padded 13-inch laptop sleeve inside, and it comes in a variety of colors and styles. Get yours at GastonLuga.com and use my promo-code bigcitylilblog for 15% off ~IN ADDITION~ to the 20% you get off for non-EU customers. Oh, and #FreeShiping because #GastonLuga is awesome.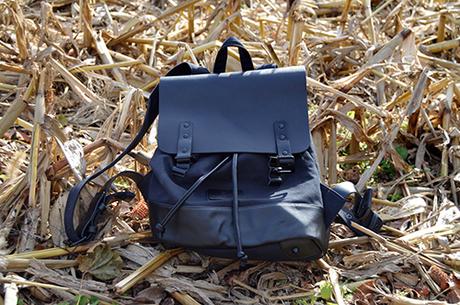 I hate drinking my calories, and I'm always looking for quality, sugar-free (or no sugar added) products. These Be Mixed cocktail mixers not only fit that description, but they're also preservative free and gluten free. They're the perfect host/hostess gift for those who love to throw parties as they take the guess-work out of mixology. My favorite is the Cucumber Mint which goes amazingly well with Gin. Get yours at Be-Mixed.com.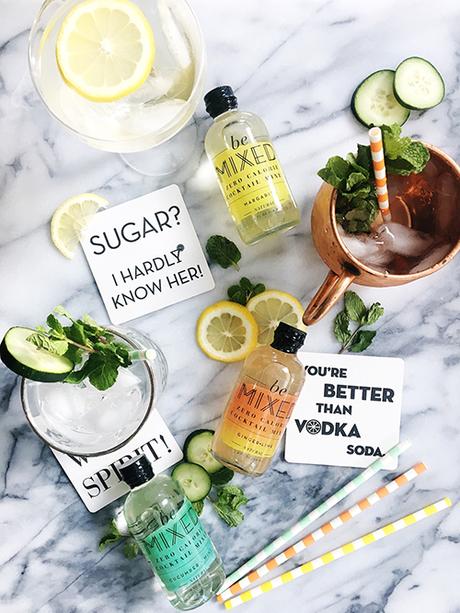 Scentbird has created the perfect stocking stuffer! These hand creams feature a mix of traditional and cheeky fragrance notes that deliver yummy scents and serious moisture all in one neat little package. Formulated with real fruit extracts, vitamins A + E, soothing aloe leaf and most importantly, they are 100% cruelty free with no parabens or sulfates. My picks? Rose & Prosecco and Earl Grey & Blackberry really hit the nail on the head. Get yours at Scentbird.com.