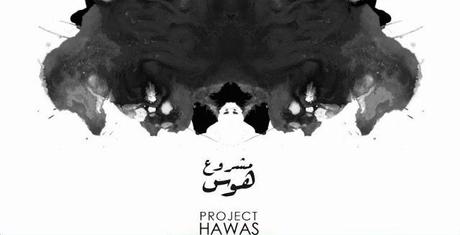 14 Saudi based artists have come together in Riyadh to work on a large scale art installation as part of the Bahrain International Design Week (BIDW).The art installation will be created jointly by all 14 artists in Riyadh first, then disassembled and transported to Bahrain where it will bew reassembled to be showcased at the heart of the BIDW exhibition, as a symbol of cross-boarders cultural and creative collaboration.
Project Hawas is a team of 14+ artists with diverse backgrounds in traditional art, digital media, project management, music, fashion, photography, film, street art and everything magical in between.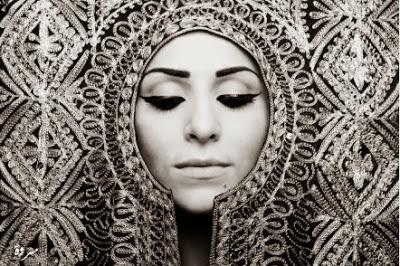 As an interactive and experimental art project, ''Sgalah'' promotes a culture of creativity and encourages the growth of regional artists and creatives.The artists will come together to design and build an installation using elements of the sgalah (metal and wood) as both the backdrop and core of their artwork.
Date   : 5th December - 7th December 2013
Venue: 

Bahrain International Exhibition & Convention Centre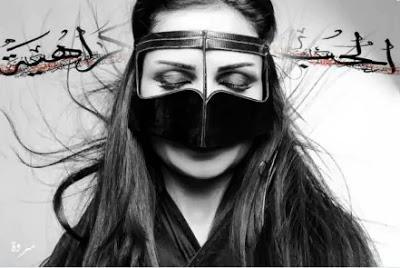 L
ike our fan page on Facebook
here
,
or follow My Vitrina on Twitter
here