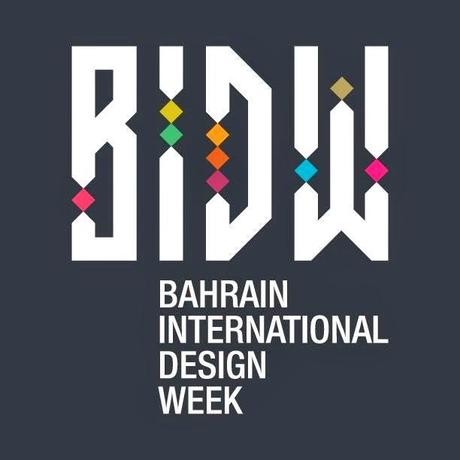 Under the patronage of H.E. Dr. Hassan Abdullah Fakhro, Minister of Industry and Commerce, Bahrain International Design Week will be hosted at the Bahrain International Exhibition Centre, in the Kingdom of Bahrain from the 5th to 7th December 2013.
Bahrain International Design Week is planned to showcase trends in jewelry, fashion, interior design, graphic design and much more from both established, and emerging, talent.
Among the highlights of the unique three-day exhibition are daily fashion shows, taking place in the exhibit's exclusively created Design Cube, situated in the Personal section.Not only will the Design Cube showcase a display of the latest styles and outfits from top fashion designers, it will also host selected speakers and delegates invited to join a dialog on the role of design today and in the future - identifying new ideas and new directions in the different areas of design.The event aims to bring together all the regional design efforts under one roof to build on synergies, achieve ambitions and successes.
Date      : 5th December - 7th December 2013