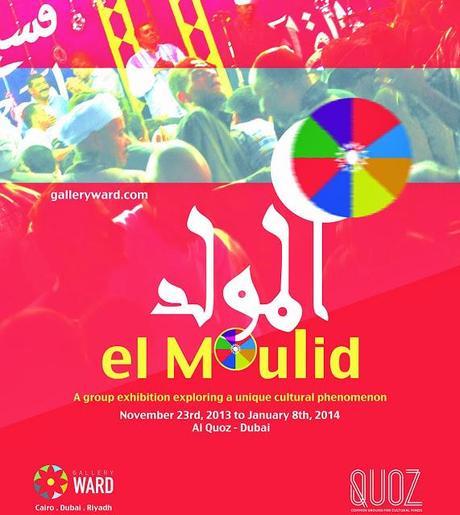 "EL Moulid"
 will open as part of the Quoz Happens event and will feature cultural activities inspired by the festivities throughout the day for a real family experience.
"EL Moulid" is named after a traditional event that essentially celebrates the birth of a Sufi saint and takes place throughout the year all over Egypt and has a very vibrant carnival feel with unique rituals and characteristics.
The exhibition will show a selection of work by a group of contemporary Egyptian artists that have been commissioned by Gallery Ward to articulate their personal interpretation of El Moulid through their work.
The aim of the exhibition is not only to display the artists' works, but to reflect and bring to the fore, a very unique part of Egyptian popular culture.Thus evoking the feel and character of an authentic 
Moulid
and offering audiences a complete multi-sensory experience, spanning music, performance, video, photography, sculpture and painting.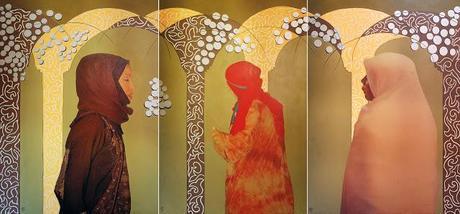 As part of the programming surrounding Quoz Happens, Gallery Ward will be hosting a children's workshop from 11 am - 2 pm.Children aged 5+ are invited to re-create aspects of a 'Moulid' on paper using an array of materials.
At 7 pm guests will be taken on a bilingual guided tour through the art on showcase reflecting the concept of "EL Moulid."This will be followed at 8 pm by a performance known as Tanoura, a traditional Dance performed at Moulid also known as whirling Darvish.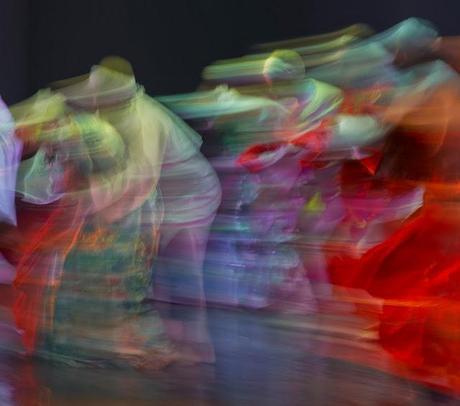 The artists commissioned to present Work for "El Moulid" are Mohamed El Tarawy, Mohamed Ardash, Hisham Abdullah, Rida Abdel Rahman and Ayman Elsemary (painting), Essam Darwish and Ahmed Abdel Fattah (sculpture), Atef Ahmed and Mohamed Abu El Naga (mixed media), Naglaa Samir and Bassam El Zoghby (Digital Photo Montage), Ahmed Khaled (video installations) as well as Mustafa El Bana and Khaled Sorour.
Date                  : 23 November 2013 - 8 January 2014

Address            : AL Quoz district St. 6, next to The Courtyard, Al Quoz,

                             interchange 3, 

Al Manara, Dubai.

Opening Hours : 10 am - 6 pm

Telephone         : +9714 3883204

Website             : www.galleryward.com

Like our fan page on Facebook

here

,

or follow My Vitrina on Twitterhere