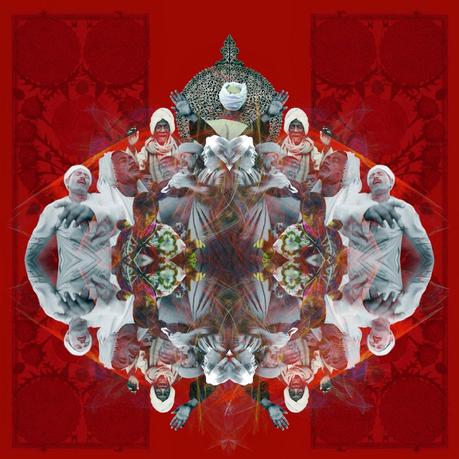 You are cordially invited to Gallery Ward's exhibition at Beirut Art Fair.They

 are proud to be taking part in the 5th edition of Beirut Art Fair, where they are

showcasing a collection of contemporary Egyptian art that highlights the diversity of talents and aesthetics among Egyptian artists. The collection features works by seven of the country's most prominent artists:

 Ahmed Kassim, Armen Agop, Atef Ahmed, Ayman El Semary, Essam Marouf, Essam 
Darwish, and Nagla Samir.
Date     : 18 September - 21 September, 2014
Timings: 18 September (7PM)
Venue  : Beirut Exhibition & Leisure Center (BIEL), Hall 2.
L
ike our fan page on Facebook
here
,
or follow My Vitrina on Twitter
here