Hello lovelies, How many times have you perfected your hair just the way you want it or had a lovely blow dry at the hairdressers only to then jump in the shower and BOOM! hair is transformed into a ball of frizziness! Yes we have all been there and annoying it may be, but there is a solution of keeping your shiny locks just as they are and the answer, is a shower cap, yes i said a shower cap but it's not just any old one oh no, let me explain.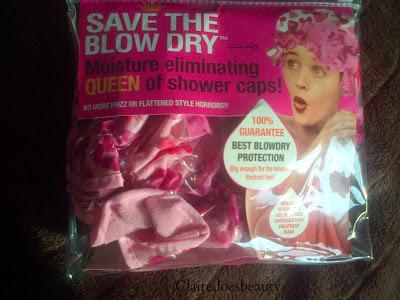 Save The Blow Dry Shower Cap*
Save The Blow Dry is the ultimate of shower caps, it covers your whole head (seriously it's huge) and even the thickest and longest of locks cannot escape so there is no strands of hair poking out from underneath thanks to it's flex grip and is also extremely comfortable too.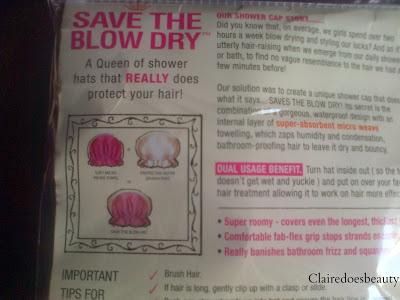 Inside the cap is a layer of absorbent micro weave towelling that keeps out the humidity and condensation which makes our hair turn frizzy, it is also perfect to pop on with your favorite hair treatment mask as it will keep in the heat and not fall all over the place as it would if you where to use a towel.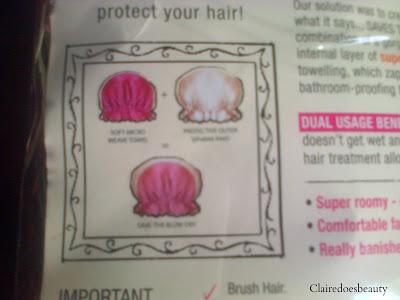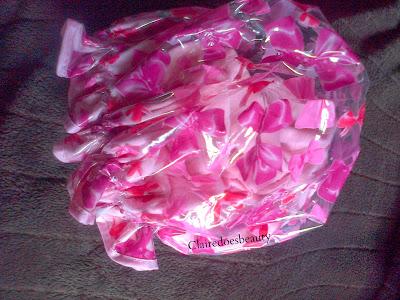 I didn't think i would ever call a shower cap cute! but it seriously is with it's cute bow design and it's pink a huge bonus for me as i love anything pink.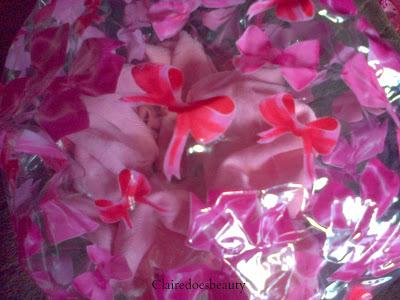 How To Use:1: Brush your hair.2: Clip up long hair with a clasp or slide3: Tuck any stray strands up into the hat & ensure hair line is covered.4: Bathe or shower knowing that you look super cute!5: Dry body and face before removing Save The Blow Dry.6: Shake to remove excess water and store in the little bag or keep in your shower.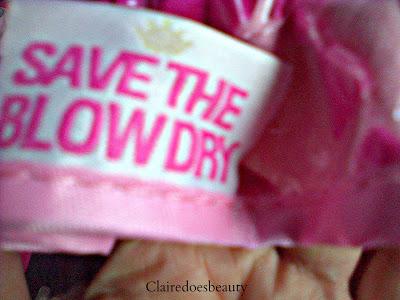 Save The Blow Dry currently costs £14.95 and will be available to purchase from selected retail and salon partners and also online at the Save The Blow Dry website www.savetheblowdry.comSave The Blow Dry has also partnered with Khandel light, a charity which greatly works to improve the lives of communities in and around Khandel, Rajasthan, India, and every cap sold through their website funds a fortnight's safe drinking water for a family in this desert region. There is no need to feel guilty about your purchase if it's for a good cause.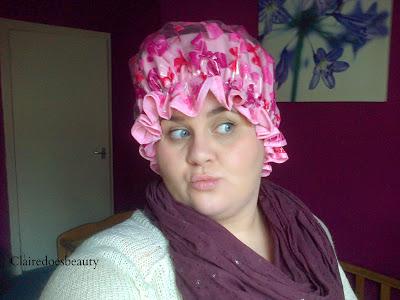 I am delighted with this cap as i have tried so many in the past and had been majorly disappointed and for me Save The Blow Dry has really hi the nail on the head with this i have enjoyed using it and will continue to do so to keep my hair frizz free!
Have you tried shower caps? What are your thoughts on Save The Blow Dry?