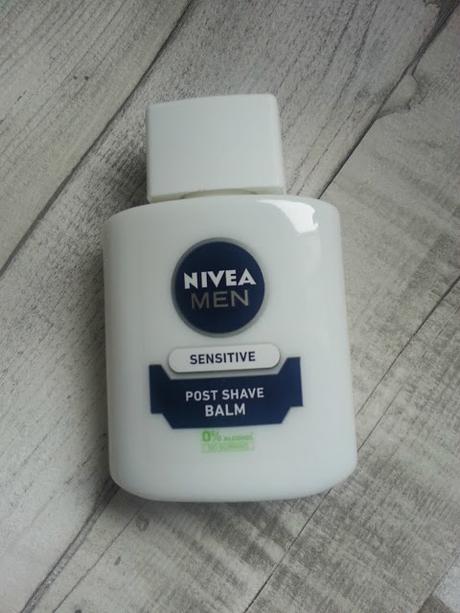 Ever since NikkiTutorials showed this off in one of her videos it just seemed to explode everywhere and of course yours truly had to have it too! Having combination skin I always have to use a primer before my makeup to prevent it from sliding off my face during the day which is not a great look! So when I spied this in Superdrug I immediately put it in my basket.
Considering this is a product for men it does a pretty good job at keeping my makeup on which I was pleasantly surprised, I have quite sensitive skin so have to be careful as to what I slap on my face but the balm did not irritate my skin in the slightest (win) and is alcohol free. My skin has been a nightmare lately because of the colder weather but I find this really locks in moisture and doesn't leave my skin feeling greasy although it sinks into the skin and leaves a semi matte looking finish on my skin which I love.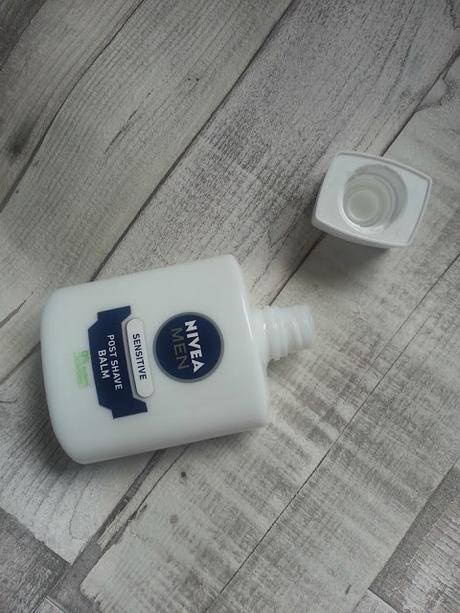 The Nivea Sensitive Post Shave Balm is a 100ml glass bottle which I can see lasting a while as you only need a tiny bit, It is a milky quite runny in texture and also boasts vitamin E and other ingredients which are skin calming and are also anti-irritating really soothes the skin and has a slight cooling feeling when applied, safe to say I love this a primer and have also been using it as a serum/moisturiser in my skin care routine.
This has been joyous to use and I can see it been a regular in my makeup/skincare stash.
What is your favorite primer? Have you tied this yet?