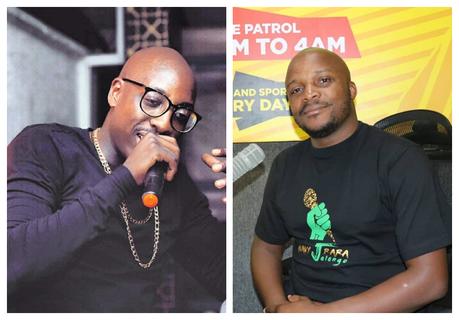 Comedian Jalang'o, during a heated exchange with Kenyan artists last month claimed that Sauti Sol are among artists who are letting the industry down.
Jalang'o said that Sauti Sol have a lot of Knowlegde on how to operate in the industry but have refused to share with local artists. According to the members, they have been tirelessly working on how they can help the industry but Jalang'o never bothered to investigate.
"Jalang'o is the biggest letdown but that's a story for another day. I'm a letdown if i see a brother putting down another brother. He's my guy and he knows the plans that have been underway. I would expect him to have called me first instead of politicizing the whole thing. I got really pissed and actually went off on him on that.
"Polycarp is doing a copyright course at Harvard. Just all these things. I launched Kenya writers association, those are the things he (jalang'o) didn't know we were doing in the background so that we can have a better dispensation for our artistes." said Bien Baraza.
Message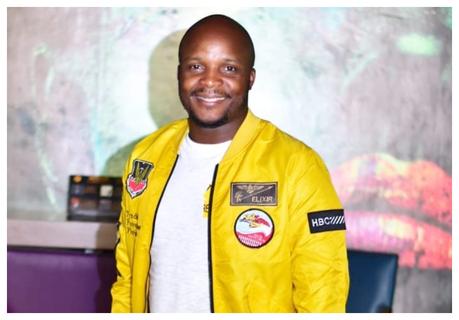 He added that their new record label Sol generations will show their hard work. He asked Jalang'o to avoid talking ill about his brother to look like he's helping others.
"Labels have been started but have fallen for a reason because people are not putting organisational structure behind them. And so we've been doing for the last year for our fans have not been just chilling and watching Kenyan music crumble. No. We've been taking our time to approach this animal in a different way. To my brother jalang'o what I would say is meza dawa yako. And if i go wrong, don't fix your brother's collar in public," he said.