Hello again!! It's time for another exciting month at 

Scrap Around The World

. We had awesome entries last month and the talents all around the world are just so amazing. Thanks so much for playing along with us. So this month we have another challenge that will make you grab your papers and start to create...

It is pretty simple to join the challenge. Let me share with you....All you need to do is be inspired by the mood board (in ANY way) & use our sketch as your starting point.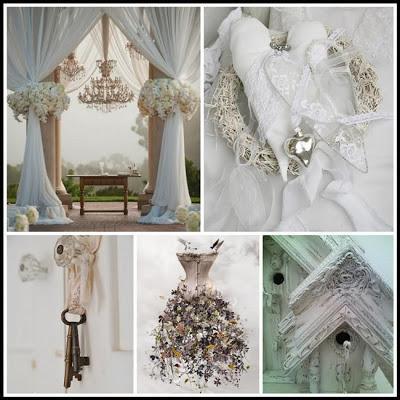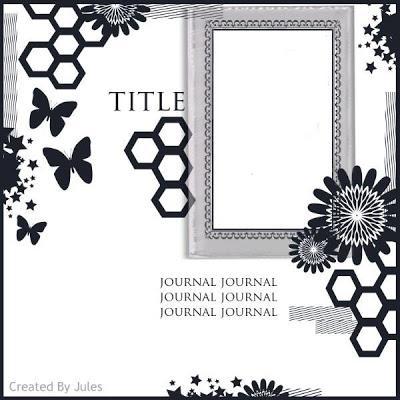 (No need to tell us HOW the board inspired you if it is OBVIOUS, 
otherwise please let us know 
- a couple of lines explanation is all that is vital for us).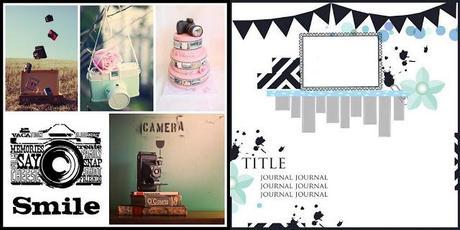 **The above image MUST appear on the blog post containing your challenge 
entry -
y
ou also need to mention that you are playing along with the current 
challenge 
at Scrap Around The World &  LINK UP TO IT please.**
(not to your entire blog)
How to use our sketches
As you would any other sketch.  We would like to see that it definitely inspired you & was your 'starting point' 
but 
you can 'make it your own' by flipping it, turning it, 
inverting it
 & moving 
things about if you like.  
You can also change the photo orientation and number of photos to be as few or as many as you like.
How to use our mood boards
Our mood boards are for your INSPIRATION only.  
You can be inspired by one of the images, 
all of the images, 
or any number of them, or even parts thereof.
For example:- on this board you may be inspired by the colours (either all of them or just one, two or more)
 but you do not have to use any colours on the board if you don't want to.

Other aspects of the mood board that could inspire you are, for example, the circular, cylindrical & rectangular shapes, the camera images & connotations thereof (photography theme/embellishments), suitcase images, vintage buckles, straps, hazy backgrounds, vellum/baking paper, rafia, roses, twigs (chipboard), metallic images, film strips, typography, stencilled titles, ombre effects, old book paper & wooden elements. 

It's entirely up to you!  Be Inspired in any way!!
______________________
Here's my layout for the challenge...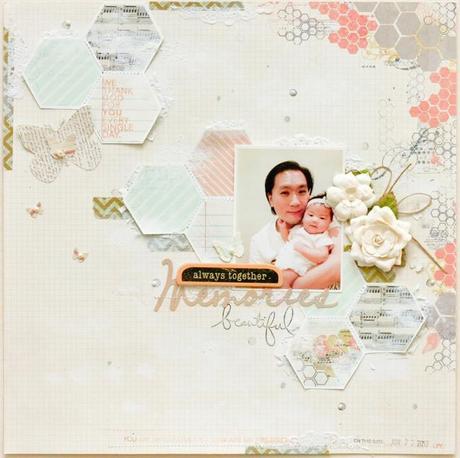 I based my layout loosely on the sketch - I was really inspired by the hexagons! I white washed my papers 
with texture paste
 to keep the colours soft & pastel & used touches of gold by adding strips of gold washi tape. Of course flowers & pearls were a must, as were a few butterflies thanks to the sketch!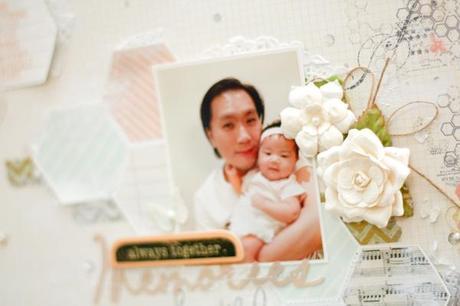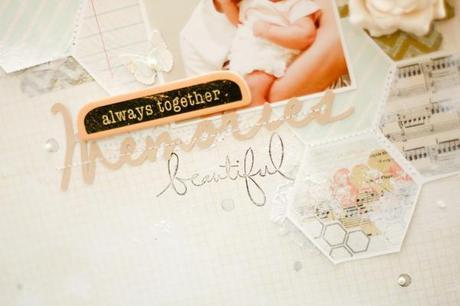 We have amazing gifts from these sponsors this month. Do stop by at 
SATW
 to have a closer peek of those gifts! Click on the logo for more info about our wonderful sponsors...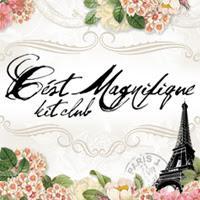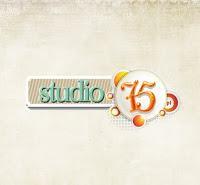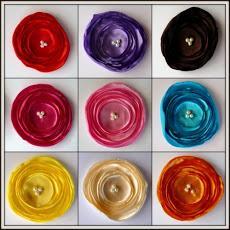 PURPLE PUMPKIN
Thank you for coming by and I hope to see your beautiful entries at 
SATW
 soon! Do check out SATW for more deets & all the inspirations by the talented design team members.


Xoxo Jessy