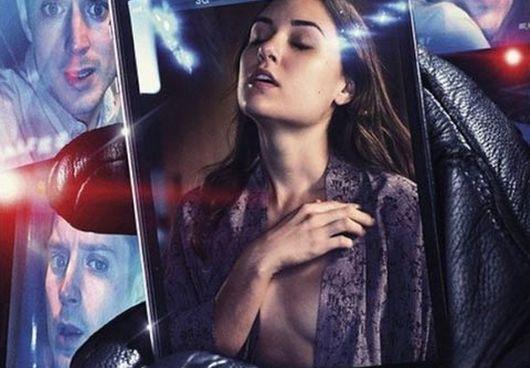 You don't have to come up with a fake story, you know who it is, admit it. And no, it's not a porn movie. "Open Windows" is an upcoming high-tech thriller featuring Elijah Wood and the famous porn star Sasha Grey. And the first poster for the film is totally eye-catching.
Apparently the story of this film goes around a desperate dude who's on the search for his missing girlfriend who's been abducted by the bad guy.As the Spanish writer/director Nacho Vigalondo says "The action will be followed on the screen of a laptop connected to the Internet." Sounds weird? Well, not for this guy. His plan is to go "beyond high concept films like Paranormal Activity, Cloverfield or Chronicle".
Looking at the super-hot poster, I can guess that this movie will definitely feature some Sasha Grey actions (hopefully). Surely not such a big thing for the guys who've seen her work ;). Anyway, we are still waiting for the first trailer. As soon as I have it, I will post it here. Film will arrive sometime later this year. In the meantime check out the full poster after the break.
(Source: Bloody Disgusting)
Email This
BlogThis!
Share to Twitter
Share to Facebook