"Sarcasm is the lowest form of wit." ― Oscar Wilde
Oscar Wilde may be right or wrong about his opinion on sarcasm but who doesn't love to hear sarcastic remarks especially if it's on point?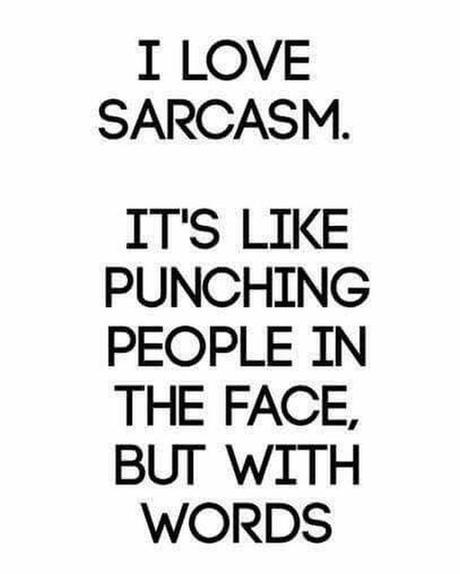 Clothing industry loves sarcasm too. Nowadays, there are lots of shirts and apparels that have sarcastic prints on them. One of my favorite is this shirt (me? sarcastic? NEVER. funny t-shirt) :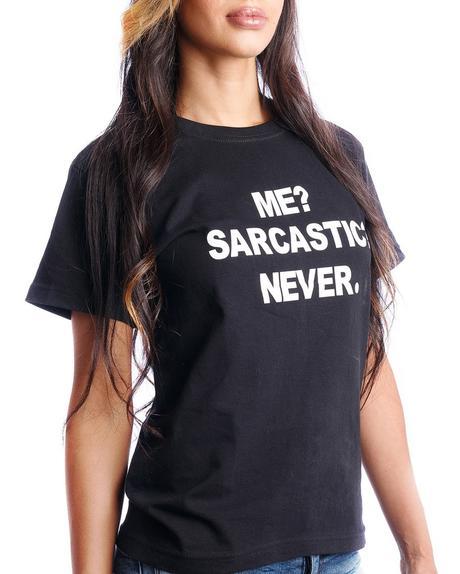 Tell the world how sassy and sarcastic you can be with this funny T-shirt. Wear it with your grunge or punk rock outfits for additional attitude!
So, what do you think about sarcasm, eh?