Boho fashion though a part of the bohemian lifestyle is a widely known and used fashion trend nowadays! A lot of celebrities are into boho chic look especially during the coachella festival!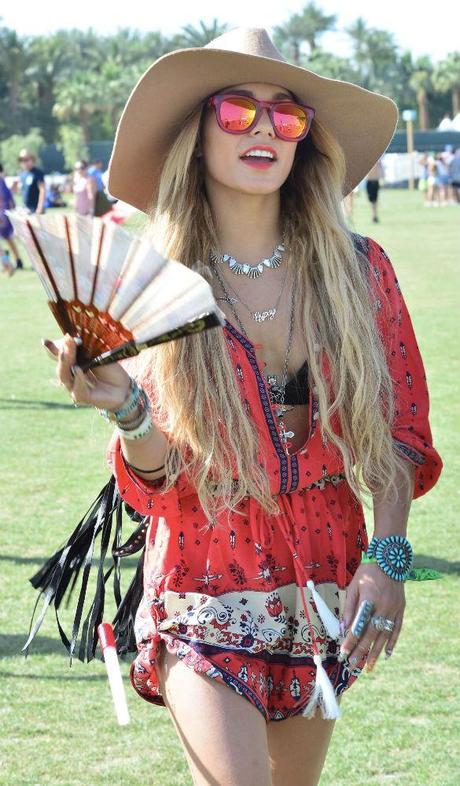 Today's list is all about bohemian look inspiration and items that I got from my favorite boho style shop (Rebel Style Shop).
FESTIVAL FEATHER HEADBAND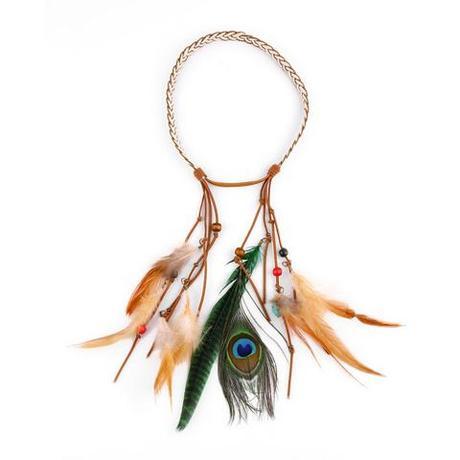 This beautiful piece features feathers and bead detailing that hangs from the elastic, stretchable halo that surrounds your head in comfort as you party like a rock star. 
HOLLOW SHAPES HAIR CLIP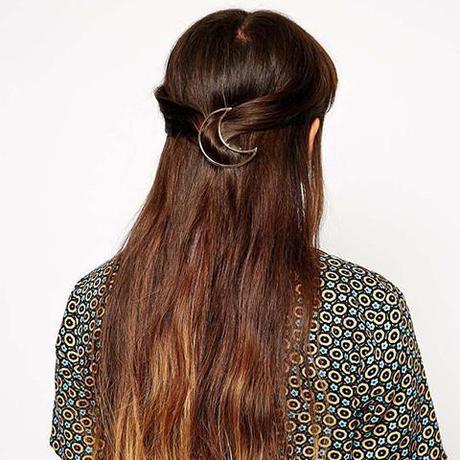 Whether you have slick, straight hair or bouncy, curly locks, any of these cute pins will up your 'do. Choose between two colors and shapes, and upgrade your look with almost no effort. 
BOHO ARROW STUD EARRING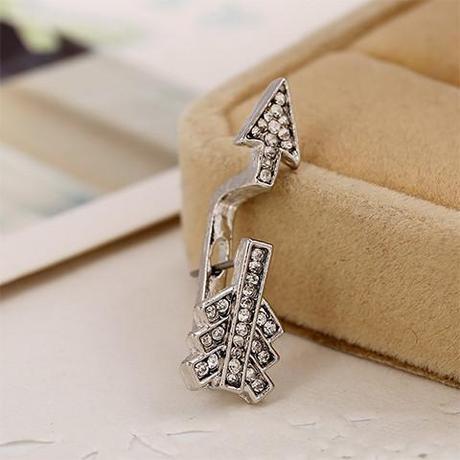 Unleash the warrior princess in you, and awe everyone with the illusion of a shining arrow puncturing through your ear lobe. The piece complements your other Boho accessories, but can also be a statement accessory on its own. 
BOHO MULTILAYER FEATHER NECKLACE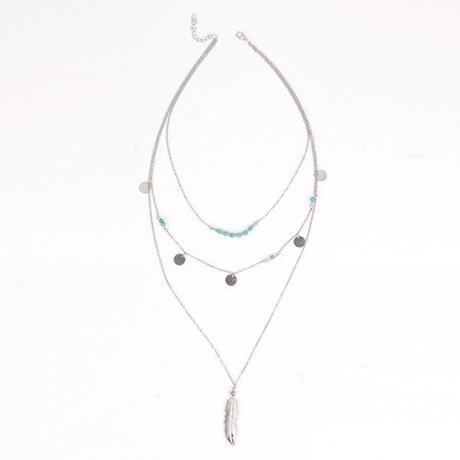 Add an elegant Bohemian accent to any outfit with this multilayer necklace. Aside from the prominent feather pendant, the necklace is also designed with turquoise beads which can add a lively color even to simple, casual looks. 
ARROW BOHO ARM BRACELET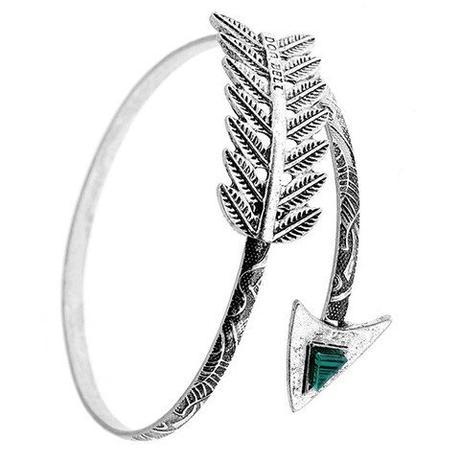 This arm bracelet is the ultimate boho accessory. The unique jewelry is worn on the upper arm, highlighting your toned arms. 
BOHO RINGS - 8 PIECE MIDI SET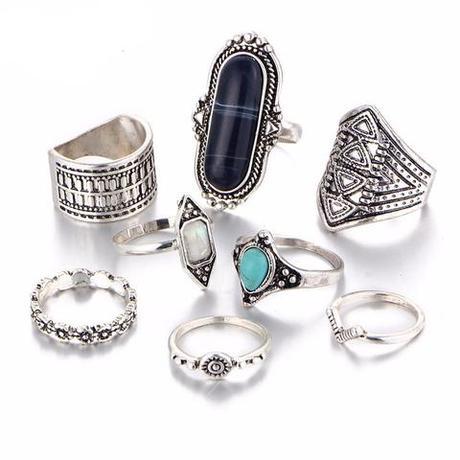 The Boho Rings - 8 Piece Midi Set offers versatile designs that can perform for absolutely any occasion. Think concerts, parties, photo shoots, beach days, and more. Wear them every day or once in awhile, it's totally up to you.
FLOWER BELLY BUTTON RING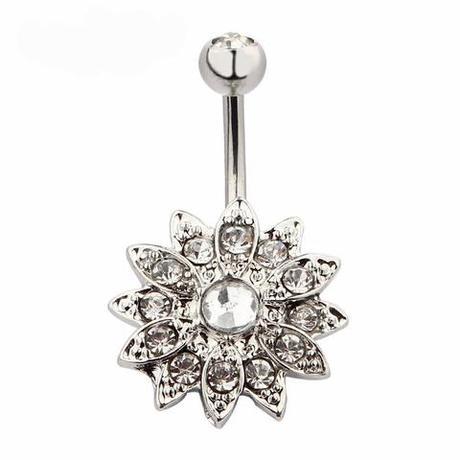 As your spending those long summer days and nights at the beach in your bikini or partying in your favorite crop top, nothing will look more beautiful than this flower belly button ring. 
2-PIECE FLORAL PRINT DRESS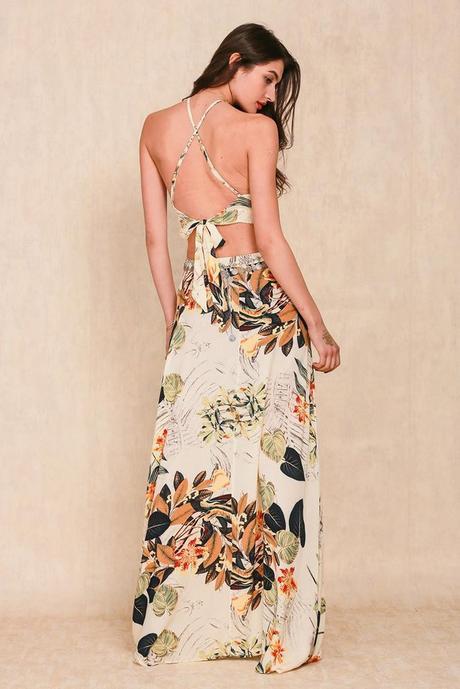 Whether your headed out to the beach, summer BBQ, or to run errands, this trendsetting 2-piece floral print dress is sure to get you there in style. It's unique 2-piece design adds a unique touch that is incomparable to anything else in your fashion forward wardrobe. 
BOHO BAREFOOT SANDALS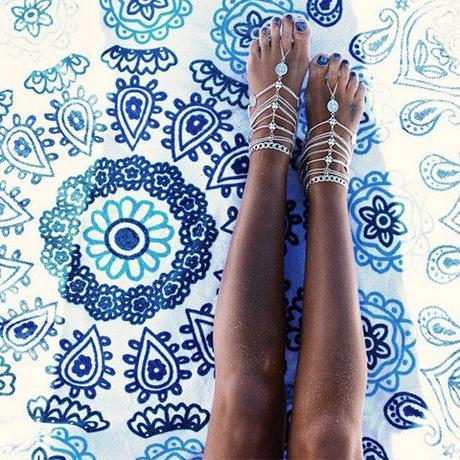 The intricate design is reminiscent of Indian Henna Tattoos, which is considered a symbol of beauty until today. The sandal anklet is best worn with Boho chic outfits such as beach dresses.
How about you? What's your favorite boho style shop?