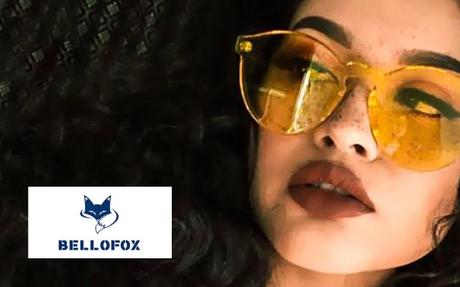 In her search for finding great style in accessories, Sanchita Sharma founded Bellofox, which is fulfilling every girl's dreams of finding the perfect glamorous accessory.
We get along with them to know more about Bellofox.
Tell us about Bellofox.
"Bello-" represents beautiful while "-fox" symbolizes femininity, is a perfect blend of beauty and feminine offerings for our customers. We offer a wide range of jewelry and accessories for women. And however with the stupendous appreciation from our audience, we have decided to not only scale up and widen our catalog but also launch accessories collection for men in the upcoming season.
Bellofox is not just another accessory brand, it is something that every women embraces. We leverage and keep up with the ever changing fashion trends, have dedicated ourselves to bring in the best of fashion at affordable prices for our customers.
The brand is sure to not only surpass the limitations of designing but also redefine the fashion jewellery segment with our upcoming collection exuding the sheer class of craftsmanship in every piece that understands the youth of today but also has a dash of culture and legacy.
How did you come across this idea?
Frankly, I'm not a jewelry or accessory person. I don't wear them so much. But when I had to, and I used to look for my kind of stuff in the market, I could never find any.. For women like me who have such a hard time finding the right pair of accessories have very few options to shop. That's when I thought of giving them a platform that curated western styles which were not easily accessible in Indian market.
I had done my groundwork and sourcing. But because it was not very well planned, I needed someone with whom I can share the thought and start working on. That's when I thought of Nishank and the very moment I had decided that there is no better person than him to join hands with. I mean the kind of experience he has in IT an E-commerce sector is a huge factor that Bellofox has reached such heights.
What was the reaction from your family & friends?
They were shocked, at first. Because I was going to do something that was completely opposite to my personality. But also, they were very supportive, and have always been.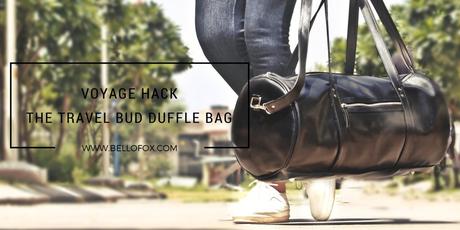 What was the key challenge & how did you overcome it?
For any product or business, entering into a new market has always been among the top challenges. So was with my case too. The kind of response, we received from some of our customers was overwhelmingly great! We had been able to grab huge market, but yes, one of the major challenges had been, people's hesitation towards online shopping! Some people turned out to be really fussy. They were not ready to believe, that products sold online could actually be so good!
We strategized well! Followed some baby steps in the beginning, with some carefully curated handpicked collection listed on our platform, which undeniably gained huge attention & we got good response! But yes, grabbing loyal customers was a challenge! We faced people who switched from our brand or just did not prefer to buy online. But, with our good marketing & some out of the box campaigns we eventually were able to grab huge traffic on our website and yes, of course, the key buyers!
Please share your road map ahead.
With the kind of response that we received from our customers, has been the key driving force which has always paved our way to further progress! I would not deny the fact, that in another few months, we would proudly be able to broaden our horizons internationally.
If there is one thing you would like to give as a message, what would that be?
Keep your spirits high always! Leaving behind all roadblocks of the mind, you should never care what others think about you. Always remember you are working for yourself, not for others.
Keep moving. Be fearless. Never ever care, what others think about you. - Sanchita Sharma Click To Tweet
Hey Beautiful! wishes Sanchita all the very best for the future.
You can visit them here.