Samsung have just launched an exciting mentoring programme "Launching People" featuring four great mentors including the very talented pop up chef and food writer Gizzi Erskine.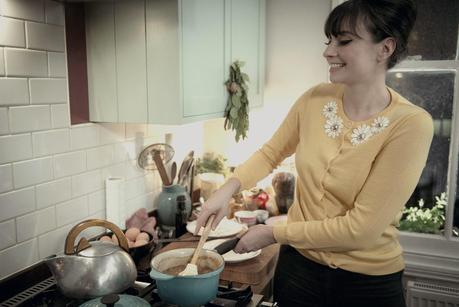 Gizzi is working in partnership with Samsung in searching for undiscovered British talent so if you one of the chosen applicants you will be filmed for a TV show following the mentors helping in Gizzi's case food lovers launching their brilliant ideas to the food world.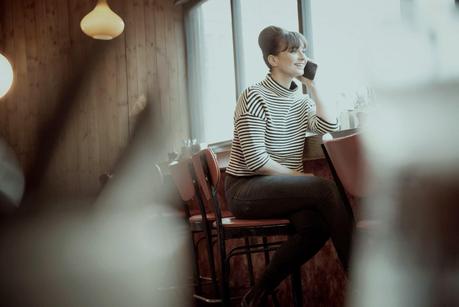 Gizzi is looking for food lovers with a passionate drive and a great knowledge of food who are happy to be unconventional and not afraid to break the rules. Check out the below video of youtube for more details of what "Launching People" is all about and how you can apply to be considered for the programme.

Alternatively jump across to the dedicated facebook page here and read the guidelines and upload your video application. So do you dare to be different, have original ideas and have the energy and drive to take your idea forward then this is the opportunity for you.
#Launchingpeople is also active on twitter too ! so tweet about your project if you like, the more public who vote for project the better your chances.
If your not a foodie then there is also opportunities for FILM, PHOTOGRAPHY or MUSIC pitches as well.
I'm really excited to be taking part in promoting this campaign, as you know that grass roots food and new exciting food really interests me. The application period closes on the 6th March 2014 so get your skates on.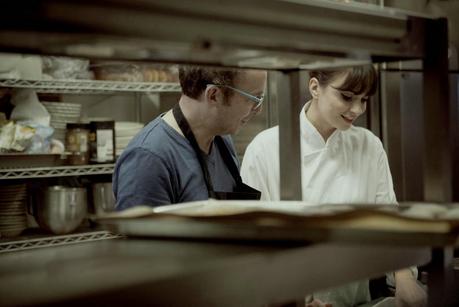 This post is a "paid for post" for which I have received compensation, all views are my own.