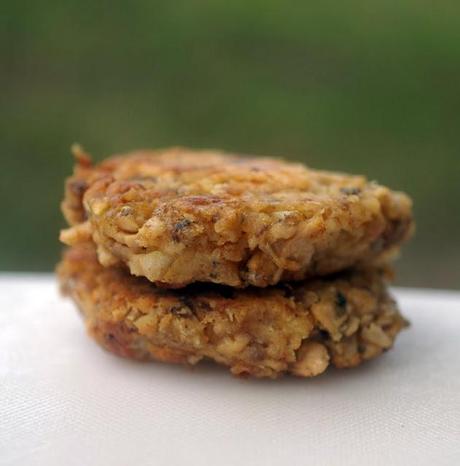 I think this recipe came out of necessity. I was dreaming of making crab cakes. I went to the store and was blown away by the price of crab. I saw a can of salmon at a fraction of the cost and wondered how good it would taste. I wondered if it would hold up as well as crab. Let me tell you these salmon cakes were just as good if not better. I ate one of the patties before we sat down for dinner. I had to do quality assurance you know. Someone has to check and make sure it is all good. Everyone loved them, even Monkey Girl who hates everything. It's a....... Winner, winner Salmon Cake dinner! Lets just say I wont quit my day job and become a poet.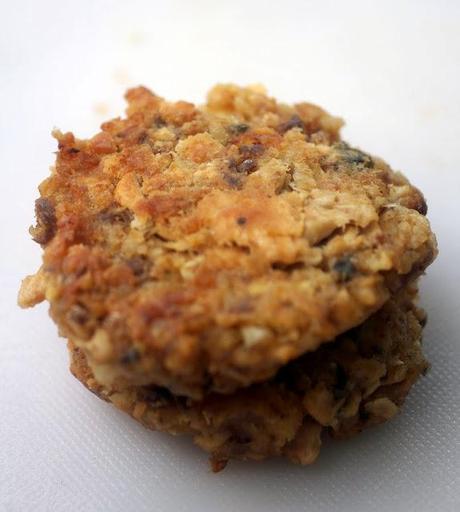 Salmon Cakes
1 can pink salmon 1 egg 1/2 cup minced onion 1/2 cup flour 1 tablespoon Old Bay Spice 1 cup saltine crackers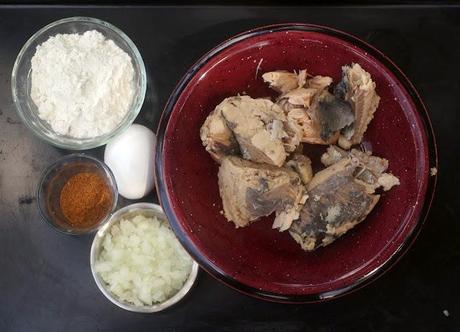 ooopps forgot to add the saltine crackers!
Directions
Drain and remove the bones from the salmon if there are any, and set aside. In a large bowl combine egg, onion, flour, Old Bay and crackers. Fold in salmon. Form into small patties. Fry until golden brown in oil. (I used canola) Serve hot.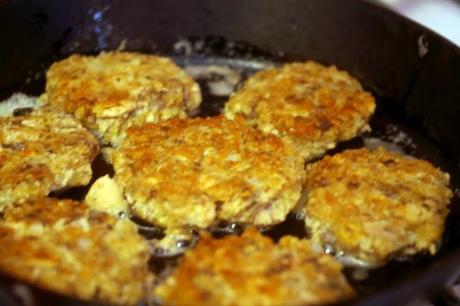 Peace be with you, Veronica