It is a very old slogan, but it still applies nowadays. This Spanish province, bordering Portugal is very special: filled with monuments, museums and historic places; the cradle of a unique gastronomic culture; and home for perhaps the best bulls in the world.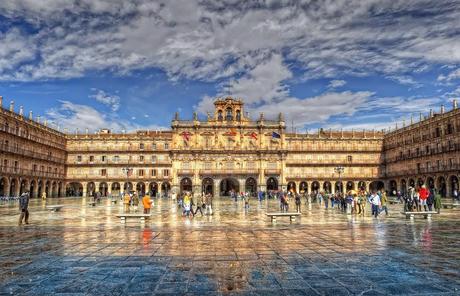 The capital city, Salamanca, is a World Heritage site. This means that you can get lost in its streets and enjoy yourself the astounding beauty of the buildings, churches, squares, parks and nooks. Never miss: The Main Cathedral, the Major Square, the Palace of Anaya, the House of Shells...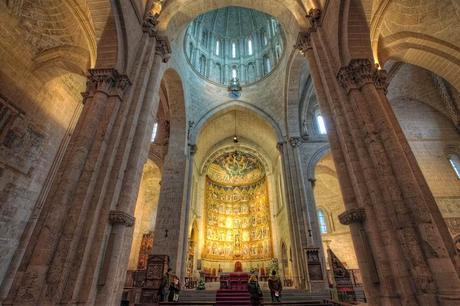 It also has a great nightlife and some of the best restaurants and tapas bars in Spain.
However, if you want to complete your experience, you cannot miss the rest of the province. In the villages you will find the core of the best Spanish food: Iberico Ham, delicious beef steaks, amazing stews...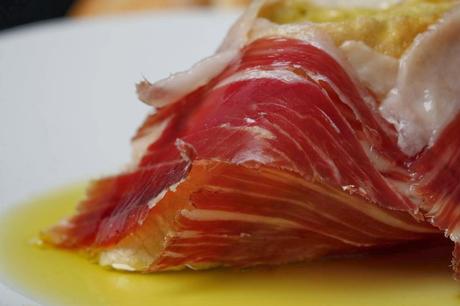 And in your way about the country, you will see the real stars: bullfighting bulls; stunning studs grazing in the meadows. These fierce beasts live almost free, but in winter they also eat some alfalfa and ryegrass. Just to be close to one is an awesome experience.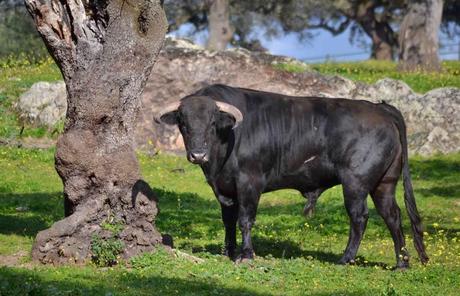 It is not a topic; it is true; sometimes you can define a place with only three words.