MAGAZINE
❤ ❤ ❤ ❤ ❤ ❤ ❤ ❤ ❤ ❤ ❤ ❤ ❤ ❤ ❤ ❤ ❤ ❤ ❤ ❤ ❤ ❤ ❤ ❤ ❤ ❤ ❤ ❤ ❤ ❤ ❤ ❤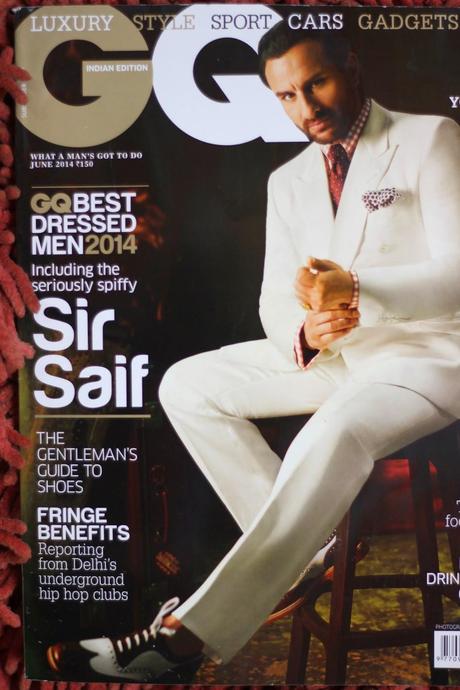 Who?
Saif Ali Khan
What is he wearing?
  Double breasted suit, shirt, tie, pocket square by
T
 om Ford
Zegna
OmegaChurch's
GQ India has done cover page in white suits twice in last four months. It was Siddharth Malhotra in February, in a three piece suit by
Brooks Brothers
. Here, Saif Ali Khan is in double breasted suit by
Tom Ford
.
I really like the styling in both editions, while Saif Ali Khan is styled all grown-up and
Nawab
like vibes, Siddharth Malhotra was styled all boyish, very cool urban boy kinda look. Let me know if you agree!
Enjoy Saif's looks ahead!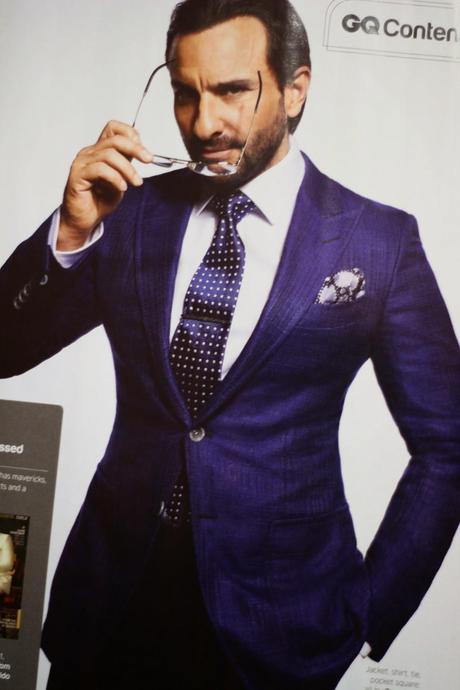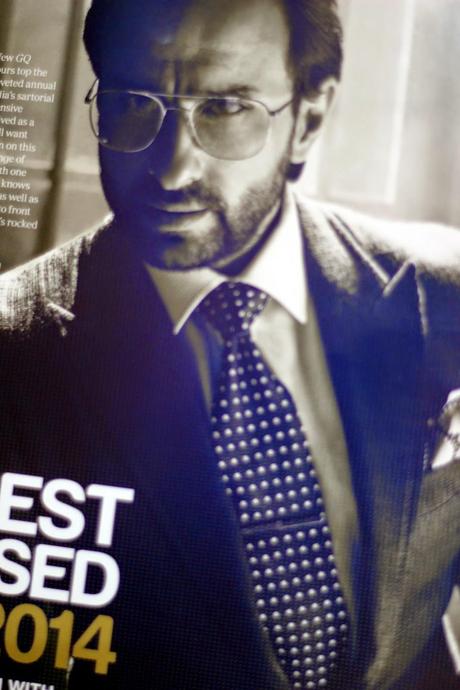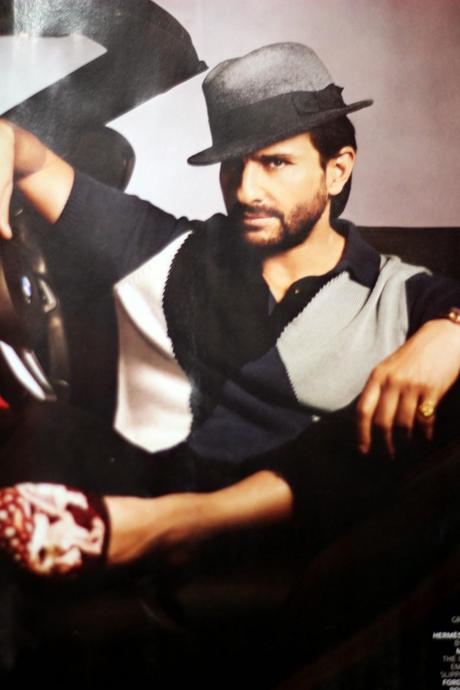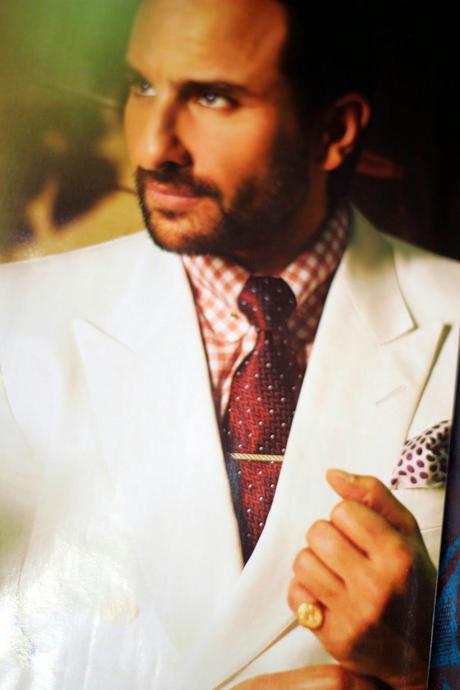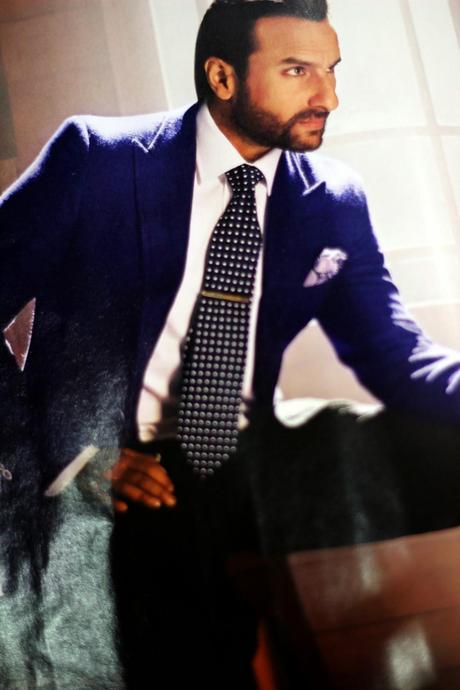 Subscribe to GQ India
Which is your favorite look of Saif Ali Khan? would you (guys!) like to wear anything from this lookbook?
#factsofmylife
Saif Ali Khan used to be crush when I was in 8th class. I didn't even know that this "thing" was called crush and why I was feeling that. #lol