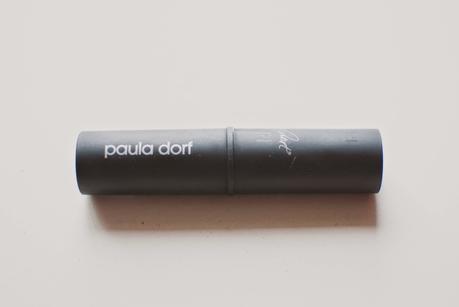 Does anyone else find that sometimes their powder blush just clings in a way that is just not flattering? Especially in the winter when our skin is more prone to dryness. And it never seems to last very long. Or you suffer from a heavy hand and you end up looking like a clown? UGH. #girlproblems
So when I find a unique product that works wonders (and multi-tasks), you know I'll be here to share it with you! Enter Paula Dorf's Perfect Color. These sticks come in flattering colors that work well on eyes, lips, AND cheeks. Perfect for ladies on the go, amiright?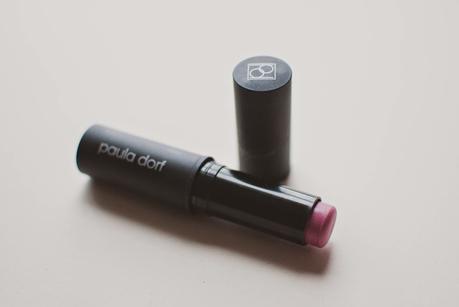 I have it in the shade Ecstasy, a bright poppy pink. The stick is creamy, and extremely pigmented and I am absolutely loving it as a blush (it's a bit shimmery for my personal lip taste). A little goes a long way, and it blends out smoothly. And the lasting power is great! My favorite part, however, is that - even though the product is super creamy - it isn't soft. Anyone else get annoyed when they go to apply something and it just smushes? Well, you won't have a problem with this one! I highly recommend that you check it out and grab one for yourself! I can't wait to try one of the other shades!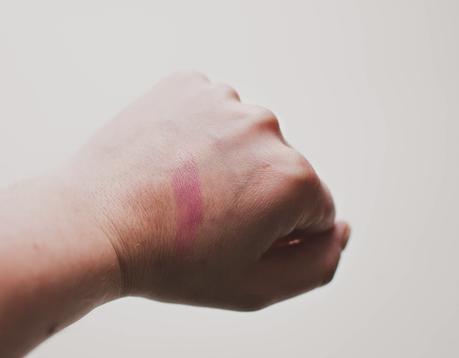 **I was provided this product by Brandbacker.com in exchange for this revew**