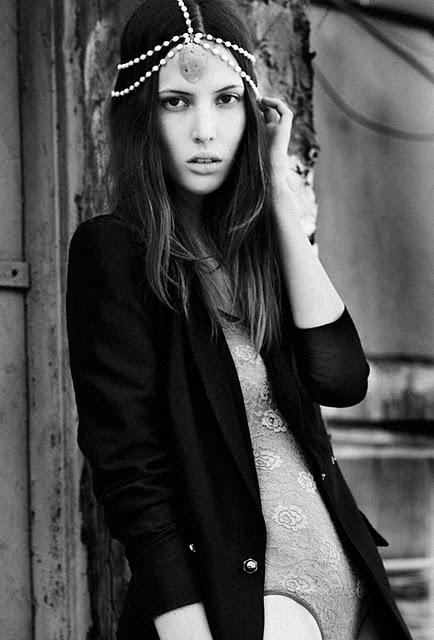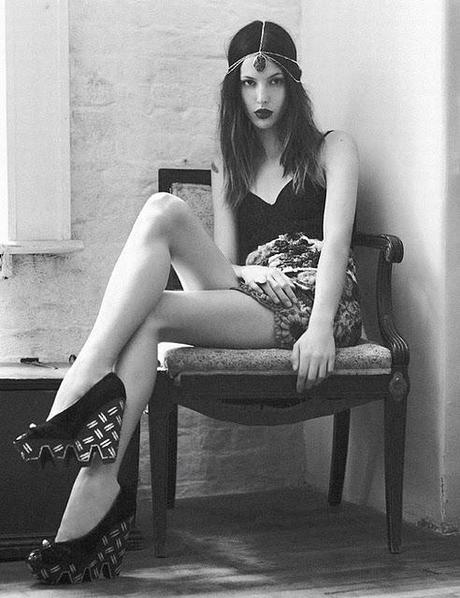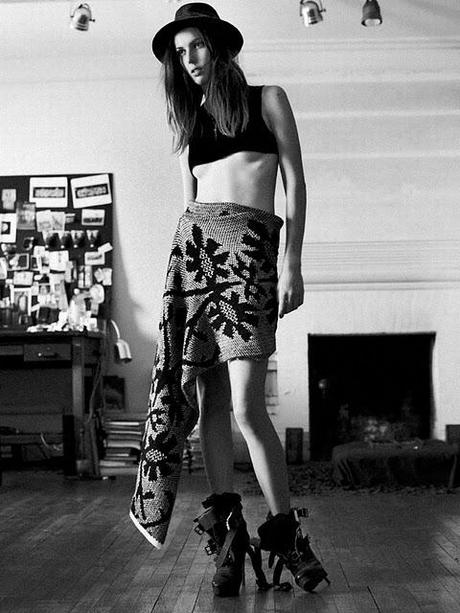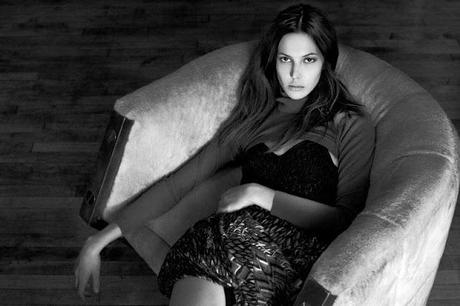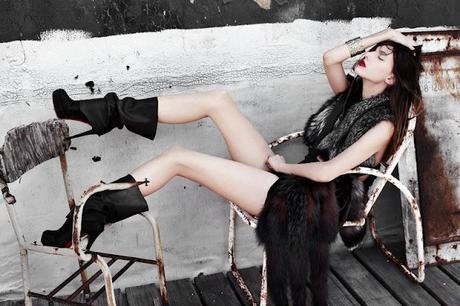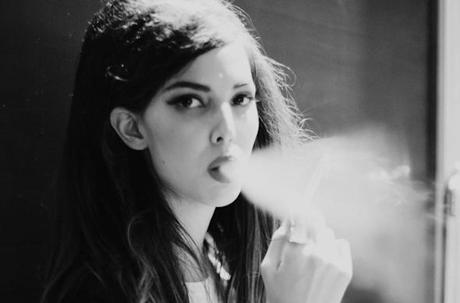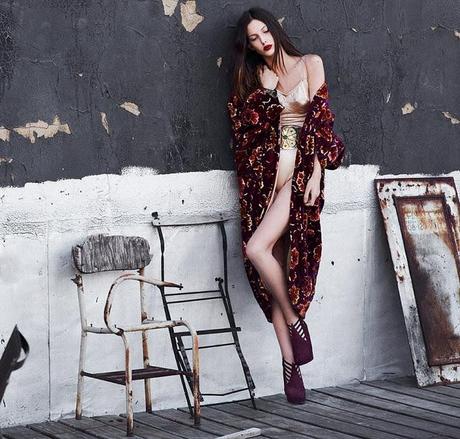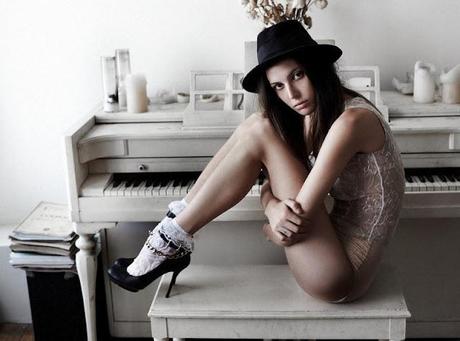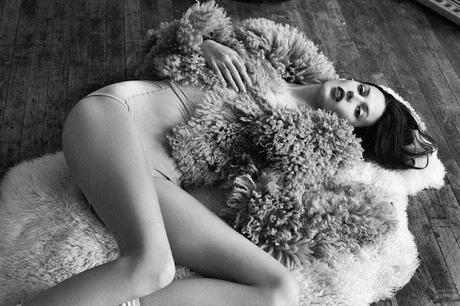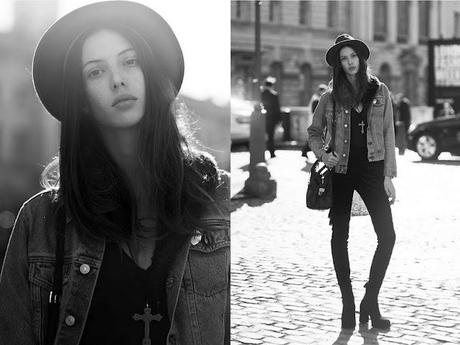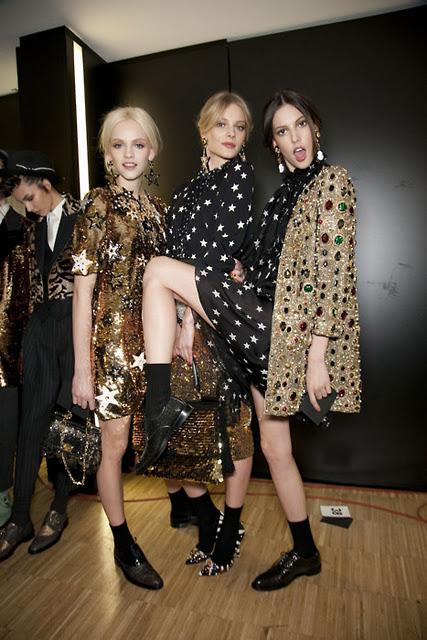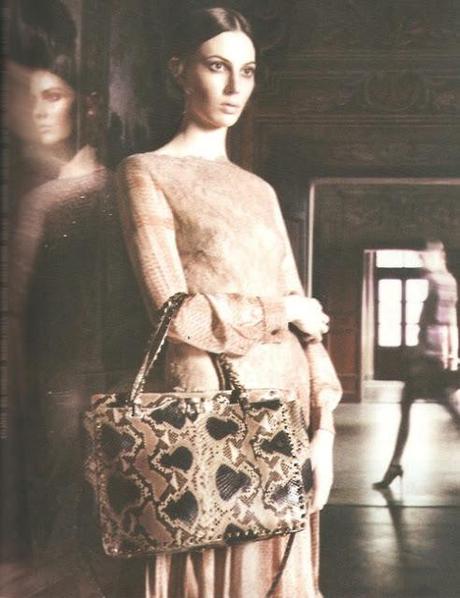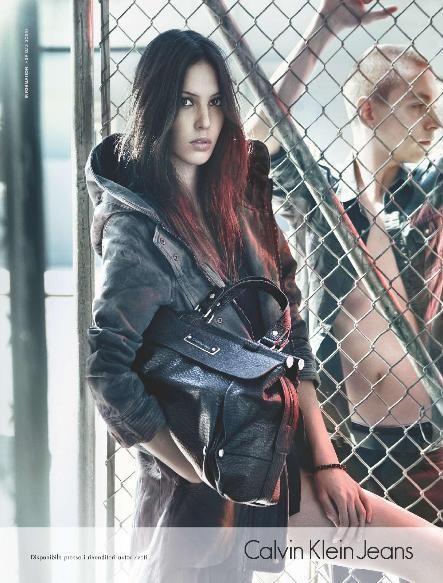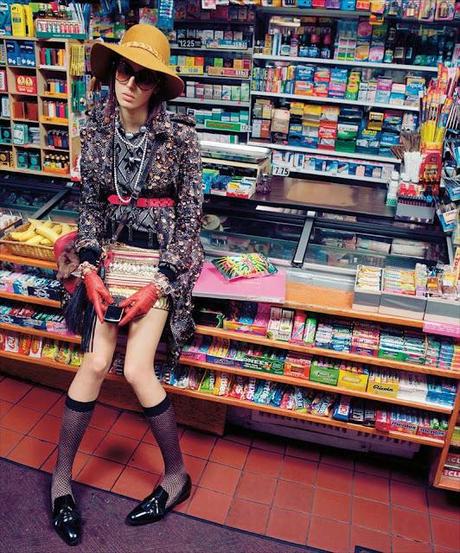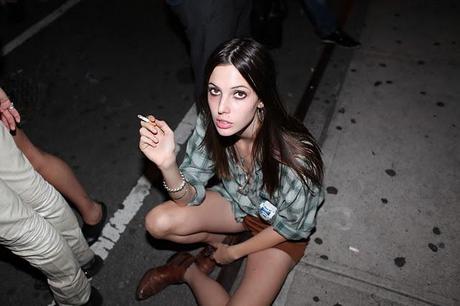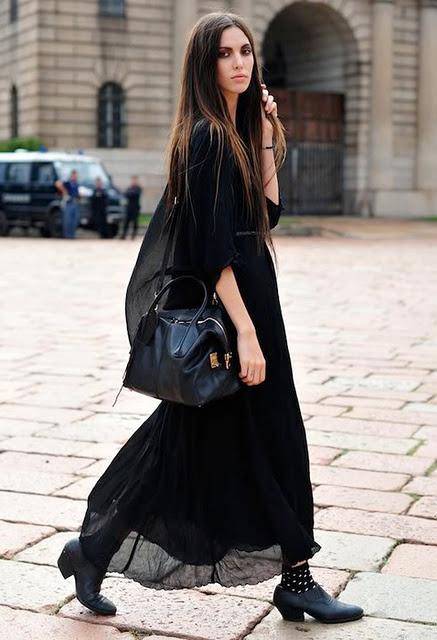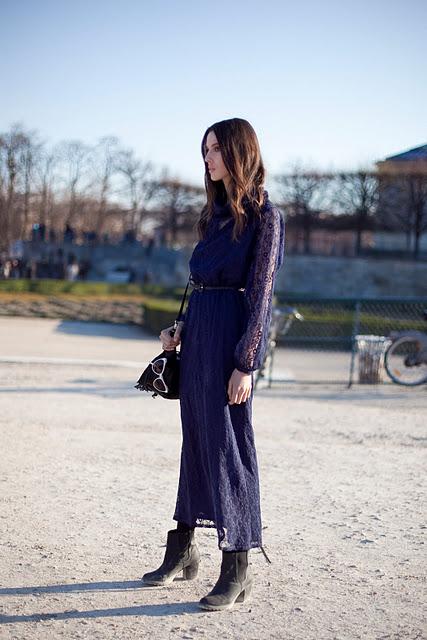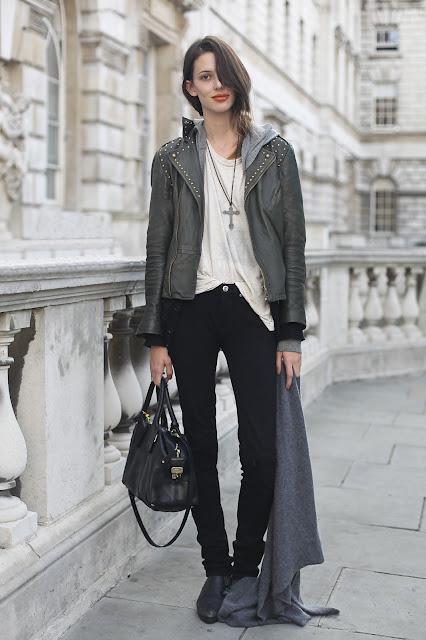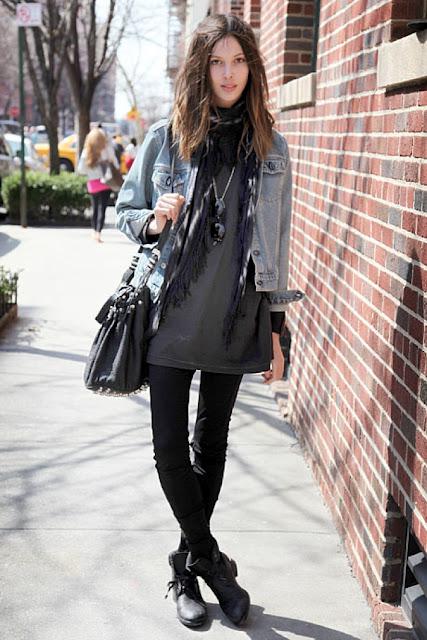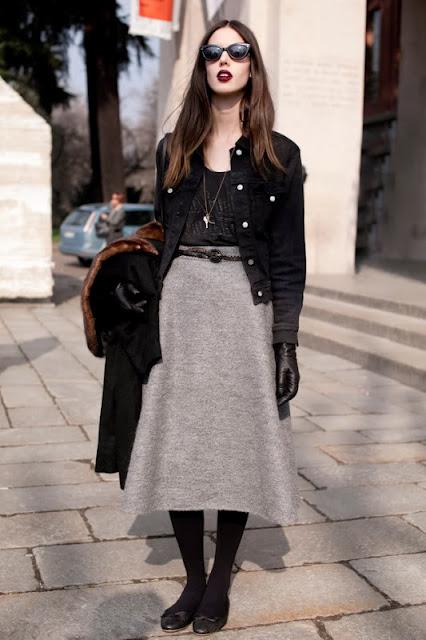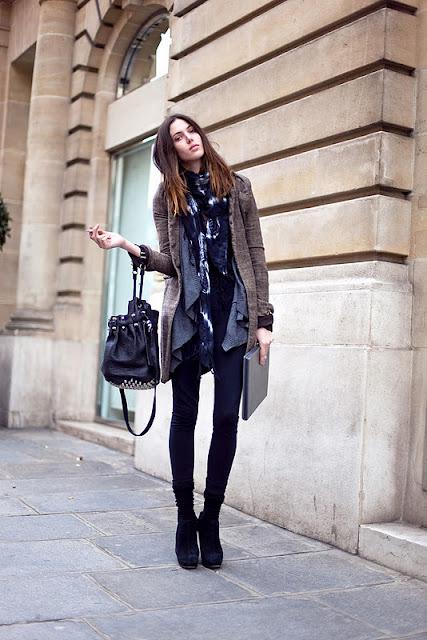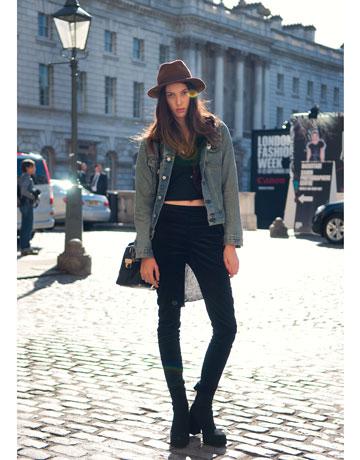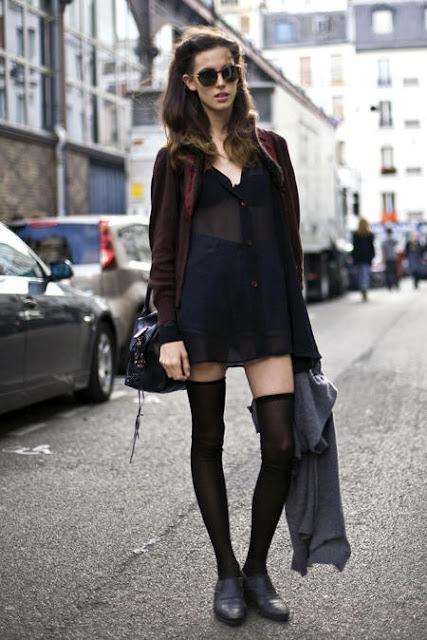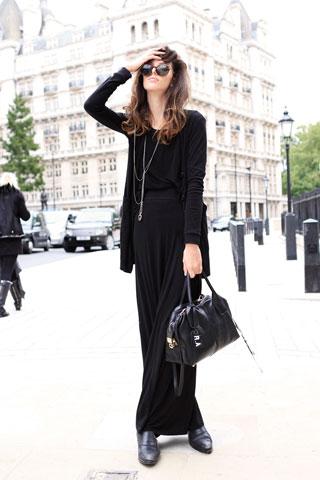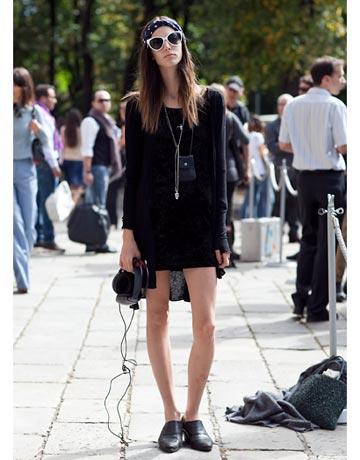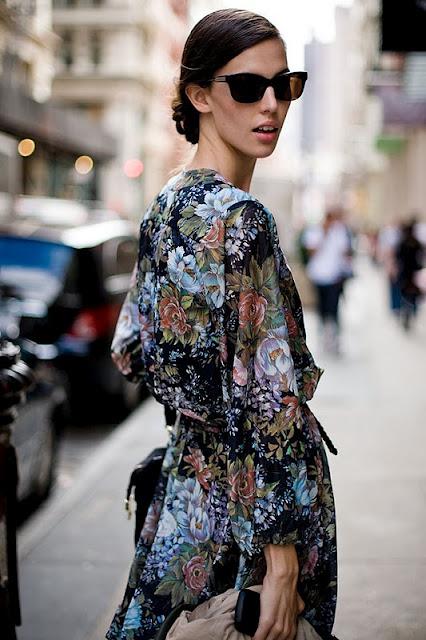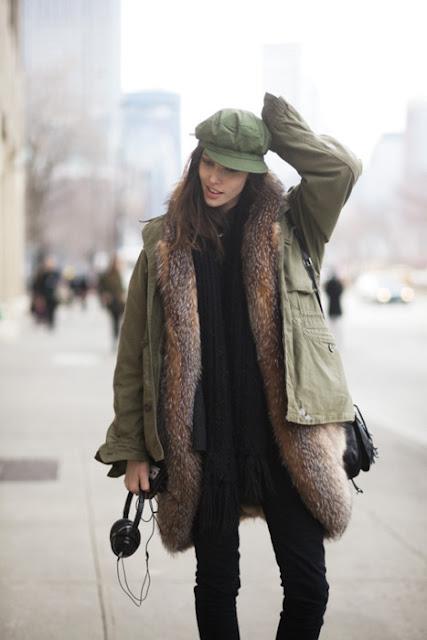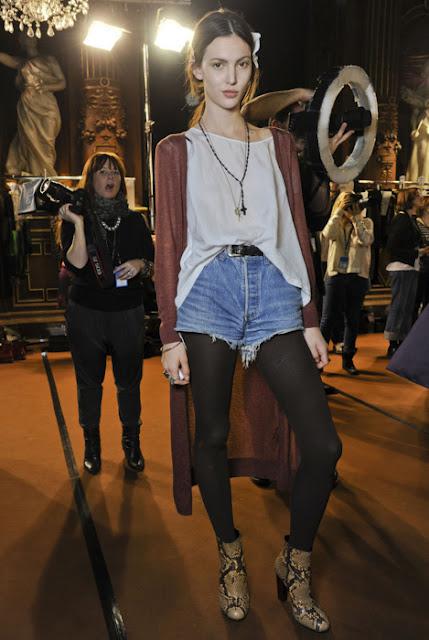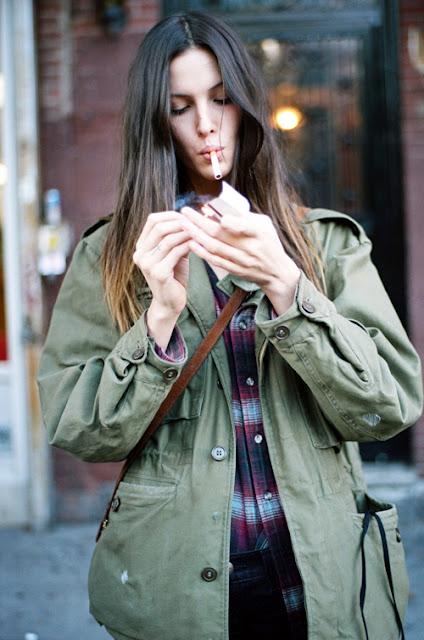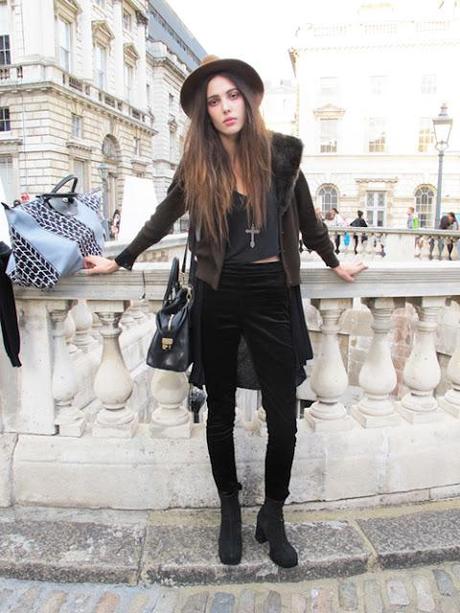 (source: Models.com, all over the internet)
 Watching this beautiful girl from always sunny California, couldn't resist to sing Kiser Chiefs's famous refrain and give the same name to the post.
Ruby Aldridge!
Mixing grunge/boyish stuff such as hats, command /cavalry / stolen-boyfriend's jackets and plaid skirts with cat-eye sunglasses and amazing choice of ankle boots, or on the other side - maxi long dresses, I admit - I have new girl and style crush!!! :) Love that way that when she's boyish - she's 100% boyish, and when she's feminine - she's 100% feminine. She belongs to very small number of models with an amazing personal style that isn't conduction of agents, but being herself.  That's what I like @ her...
P.S. This headbands from 1st & 2nd pics are just awwwwwwwwww.......gotta get some (or DIY) of it...
   Whoopee!