TamilNadu, the southern state of India, is famous for its intellectual population and as a hub for economic growth and education centers. People living here are looking for open and better communication offers not only to meet their professional requirements but to keep in touch with friends and families living in different parts of the state and the country. Hence, they are always on the lookout for the best postpaid plans that allow them seamless connectivity at the lowest price possible. The good news is that if you are living in TamilNadu, you only need Rs. 399 per month to stay connected at all times.
Here, are all the features you need to know about the plan:
#1) Unlimited Calling – All domestic calls are included in the plan, at no extra cost whatsoever. Yes, this postpaid plan in TamilNadu offers unlimited local and STD calls. You have the freedom to talk for hours with a loved one living in the North or East along with Internet data help peoples to do important tasks. You no longer have to time your calls or look at the bills at the end of the month to check how to curb expenses.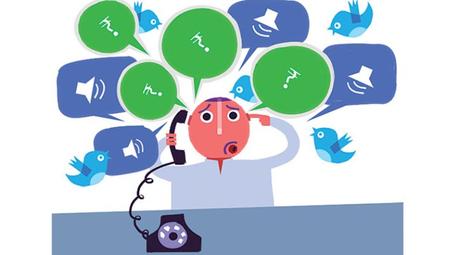 #2) Free Incoming on Roaming – If you are traveling to anywhere outside of TamilNadu, you will not be charged for receiving calls. With free incoming on roaming, you can stay connected as much as you want, as long as the other person is calling. The roaming call charge is applicable only on the outgoing calls, which is very negligible. On the outgoing local roaming calls, you will have to pay .80 paisa/minute, and on the outgoing roaming STD calls, one needs to pay Rs. 1.15/- per minute.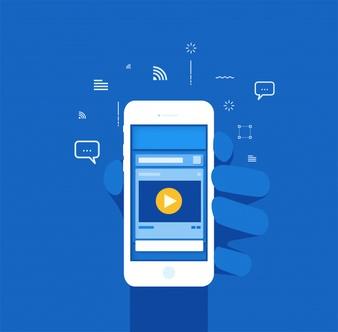 #3) 10GB Data per Month – The best postpaid plans today are inclusive of data amounts, and for 399 you get 10GB data per month. This is inclusive in the offer, and if you are unable to consume the amount, the data will be rolled over and added to the data amount, So, if you are unable to consume 5 GB data in November, in December, you will get 15 (10+5) GB data. Data is offered at both 3G and 4G speeds.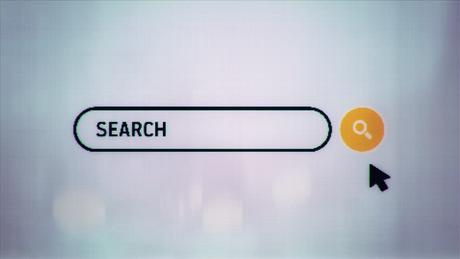 #4) 100 SMS a Day – A 100 SMS a day is equivalent to unlimited SMS and you can exchange ideas, send reminders, wish loved ones, etc. all within the limit of 399. Every new postpaid connection from Airtel for Rs 399 will get the free SMS feature.
The above are the four main features of the Rs. 399 Airtel Postpaid plans in Tamil Nadu. Choosing this plan has another major advantage, you can check the network's signal strength for any part of India, and then plan calls accordingly. As is obvious, the best of postpaid plans are no longer the expensive instruments for staying in touch for professional and personal reasons, and opting for one will definitely keep you seamlessly connected, to people in and outside of Tamil Nadu, on the go.
Read Also: Looking for Best Postpaid Plans in Rs.500? Find out your Options!