Almost every business in the world today has a web presence. However, in the highly competitive online platform, having a website alone is not alone. Therefore, every business is looking for a way to gain an edge, to impress its customers as well as increase its functionality at an affordable cost. Live chat support software is a budget friendly option for improving your website user experience. Below are five tips to maximize on your online chat software to offer your customers a unique experience:
1.Apt Placement of Live Chat Box
Decide whether you want your live chat box on an exclusive page or as a pop up on every page of the website. If you have an exclusive live chat box, ensure that the link to the page is easily accessible from any page of the website. Invest chat support software that is automated so that it pops up when certain conditions have been met.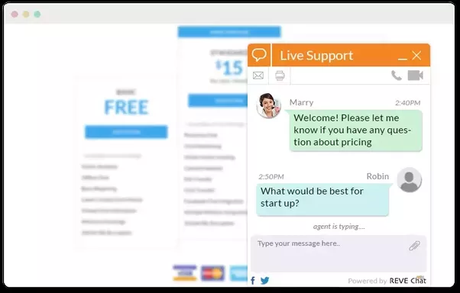 Also Read: 5 Advantages of Live Chat Support for Your Business
2. Train Your Chat Agents
You may have the best live chat software for website but if your chat agents are unprofessional, they will drive away customers from your website. Put together an exclusive live chat customer support team. Train them in soft skills such as communication, empathy, patience and interpersonal skills.
3. Respond to Customers Instantly and Precisely
If you say that your live chat customer support is available 24/7 then ensure there are agents on standby to respond to customers at any time. As much as possible, the agents should keep replies short and precise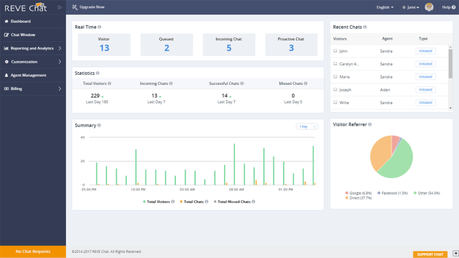 Also Read: Find the Best Live Chat Software Online for Effective Customer Support Service
4. Activate Real Time Tracking on the Website
Real time tracking will enable agents to see who is on the website, what page they are on, their IP address, location and the link that led them to the website. This information will help the agents respond to customers more effectively when they reach out on the live chat platform.
5. Pay Attention to the Customer's Language
If you are operating a multilingual website, have a multilingual team to cater to the broad customer. The last thing you want is for an agent to respond to a French customer in English.