A Royal Tasting Experience at the British Embassy
 
By: Lou Marmon
 
May, 2018
 


The upcoming Royal Wedding of Prince Harry and Megan Markle was preceded this past weekend by the annual open house for the British Embassy that featured tours of facilities, a chance to peruse the collection of British ultra-luxe cars (including Rolls-Royce, Aston-Martin and Lotus) as well as opportunities to sample British food and drink. While cars, shortbread, gin and whiskies are among the best known British exports, in the spirit of the upcoming nuptials, the afternoon began in the wine tent.
 
Many are surprised that there is such a thing as English wine. Despite the similarities in soil compositions to other wine-producing regions (think Champagne), English wine production was hampered by its soggy, cool climate. Global warming has resulted in hotter growing seasons that permit better grape ripening and flavor development. There are now over 600 vineyards in the UK that have benefited by an influx of capital, expertise and this climate change, especially along England's southern coast, specifically Kent, Sussex and Surrey . The results are some world-class sparkling wines made from Pinot Noir, Chardonnay, Pinot Meunier and occasionally other varietals.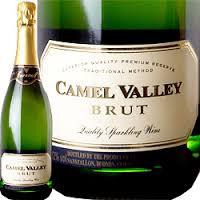 Offered during the open house was the very enjoyable Camel Valley Brut (NV) 2013 from Cornwall, the western-most aspect of the southern English coast. It began with floral, lemon and apple aromas that lead into a firm froth busting with green apple, herbal and tart citrus flavors. From Kent are the Hush Heath 1503 Classic Cuvee Brut (NV) and Hush Heath 1503 Classic Dry Rose (NV), the second tier bottlings from this well-regarded winery. The Brut is very fruity with apples, red berries and candies citrus flavors while the Rose displayed delightful strawberry, citrus and raspberry aromas and flavors. Both wines have small, fine bubbles that linger long into the balanced finish.
 
Those who deride British fare have never been to Duke's Grocery, a British style pub located in DC's Dupont circle. The menu of this homage to the curry joints and cafes of East London is a creative riff on the diverse culinary influences of the former British Empire and includes "posh B.L.T.A." (the "A" is for avocado), chickpea and green chili hummus, Vietnamese fried rice and a "Proper Burger." At the embassy open house Duke's managing partner Daniel Kramer and his delightful staff offered visitors the "Banger Dog," a sausage smothered in caramelized onions and Colman's mustard on a fresh baguette as well as a very tasty Paneer Veggie Wrap, a mix of paneer cheese, shaved cucumber, pickled red onions, curry mayo, coriander in a whole wheat wrap. Fun, friendly and tasty, Duke's is worth seeking out. Their newer location, Duke's Counter is directly across from DC's National Zoo. Both locations have full bars and great beer selections.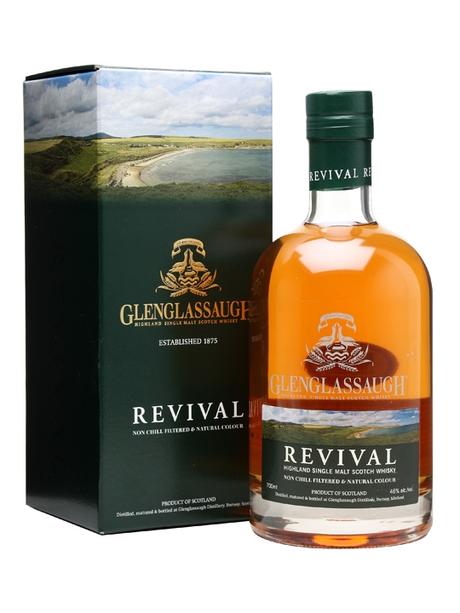 Founded in 2014, the Whiskey Library provides educational tasting opportunities for those who want to learn more about whiskies. Co-founder Brian Thompson was on-hand to pour samples of several single-malt Scotch whiskies during the open house including the Laphroaig Quarter Cask and Bowmore 15 year from Islay, the Auchentoshan Three Wood, 2 different BenRiachs (10 year old and the Curiositas 10 year), a 12 and an 18 year old Glendronach as well as Glen Garioch Founder's Reserve. These are all very good drams but the most interesting of the afternoon was the non-age stated Glenglassaugh Revival, a Highland single-malt that tasted more like a classic Speyside. Glenglassaugh closed in 1986 but re-opened in 2008 and was purchased by BenRiach in 2013. The Revival is the first release from this re-opened distillery. It lacks the heather and spice of the northern Highlands but is more sweet, fruity and elegant. It is an auspicious resurrection that portends a bright future for Glenglassaugh.