NEW COLOUR ANNOUNCEMENT
for our Long-lasting Matt Eye Shadow collectionWHEN BIRDS ARE SINGING...
Sweet Dust Seriema (Semi-opaque cool dusty mauve taupe)
Bashful Flamingo (Semi-opaque pale powder-pink, looking ultra natural and fresh on the eye)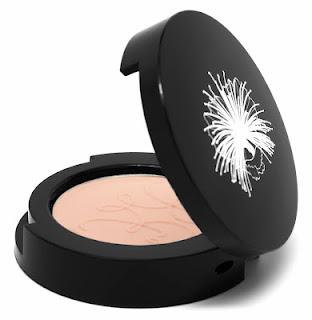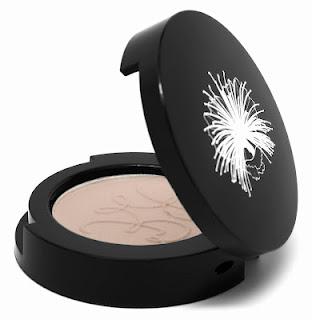 Discover a new powder Eye Shadow with an astonishing lightweight, creamy touch and unprecedented adherence.
This formula maintains
second skin effect and has extended 8-hour wear that will stay perfect and look freshly applied all day. Orange-derived Flavonoid improves blood
microcirculation, enhances luminosity and serves as a free radicals scavenger.
Six colours available.
Application and use:
Create your personal classic look by choosing one of our Long-lasting Eye Shadows. Apply dry with our RBR Applicator (# 015) and then blend
the eye shadow with the RBR Shading Brushes (i.e. # 003, # 005 and # 011).
Buff with the fingertips for a more opaque look.
Use a darker or contrasting shade, damp, with our RBR Eyeliner Brush (# 008) as a liquid liner, either alone or over the RBR Eye Khol for a myriad
of colours.For a smudge-proof eyelid line use PRELUDE IN THE CLOUDS Aqua Primer and mix it with your favorite eye shadow and apply with RBR
Eyeliner Brush (# 008).