Some 18 kilometers from Cebu City is the northern town of Liloan. Famous for its iconic lighthouse in Bagacay Point, its beach resorts, its pottery, and the 1847 San Fernando Rey Church, Liloan is also recognized globally because of circular biscuits in vibrant red packaging.
Then 21 years old, a young woman from Liloan named Margarita "Titay" Frasco was "playing" in her kitchen with a manual kneader, an eggbeater or taladro, and makeshift baking tins from kerosene cans that contained batter. Then baked through a clay oven or hodnohan, she accidentally whipped up a batch of these uniquely-shaped biscuits that had a distinct taste. Read more…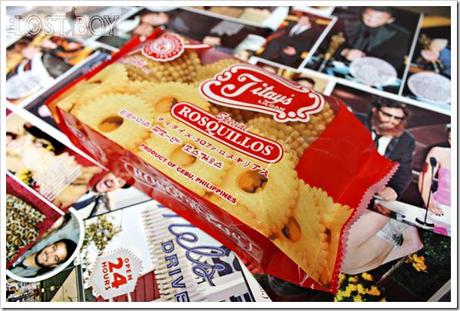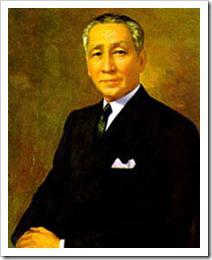 Her neighbors would grow curious of her aromatic creations, and she would gladly give them samples. As a matter of fact, she used to just give away these treats to passersby along the old railroad of Liloan and to those who would buy soda from her.
But these biscuits would not be named until Cebu Governor Sergio Osmena, who later became president of the Philippine Commonwealth, sampled and named these as rosquillos from the Spanish word rosca or ringlet.
From mere anonymity, the rosquillos became so popular that tourists would add Titay's in Liloan as a part of their Northern Cebu itinerary. Since the bakery's conception in April 7, 1907, Titay's original, patented rosquillos recipe is passed onto the younger Frasco generations.
Still among Cebu's top pasalubong, these sumptuous ring cookies are fondly worn around the fingers and dipped into coffee as a traditional Cebuano breakfast or snack.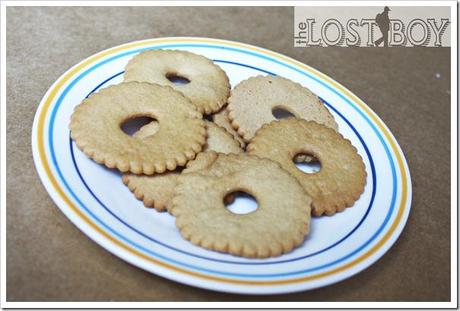 TITAY'S LILOAN ROSQUILLOS
Poblacion, Liloan, Cebu, Philippines 6002 (Google Maps)
Branch: RainTree Mall, Mango Ave., Cebu City, Philippines 6000 (Google Maps)
Contact: +63 32 564 29 93 or [email protected]
Special thanks to Ms. Margo Frasco of Titay's Liloan Rosquillos for her help on this article and an article I have submitted to a magazine.