rooh afza lemonade recipe - summer drinks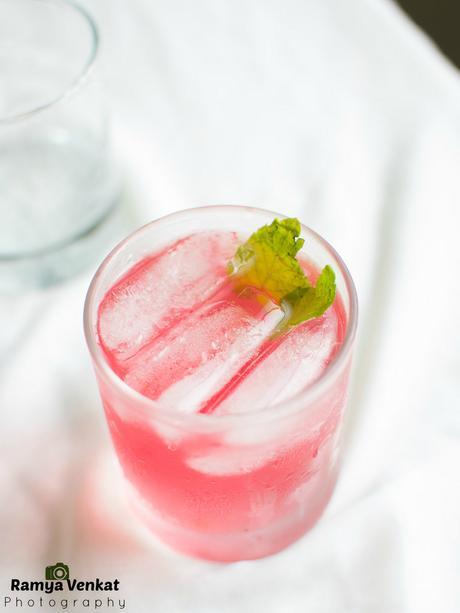 rooh afza is the wonderful syrup to make more summer recipes and drinks.The one i tried this summer is this lemonade and trust me this is such a wonderful refreshing cooling lemonade so far.Initially i did not like the aroma of the syrup,don't know why,but after preparing this lemonade,i really like the flavors and its cooling effect.do try this simple lemonade you will definitely enjoy it.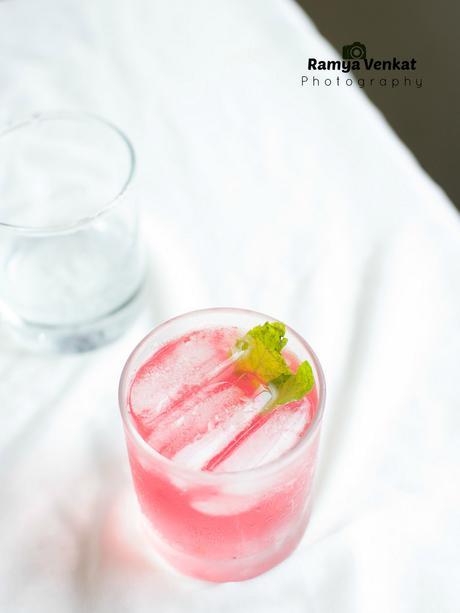 rooh afza lemonade recipe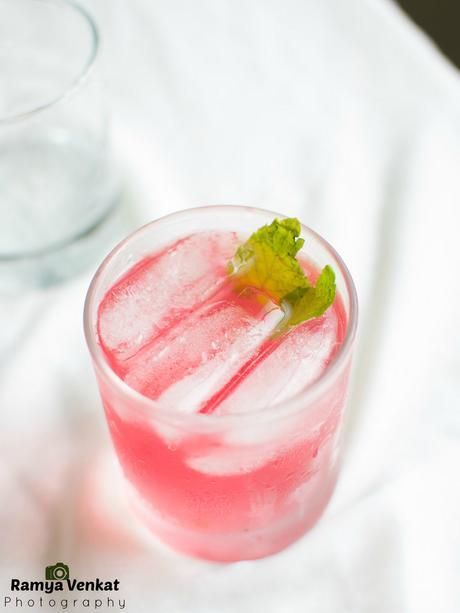 easy lemonade recipe using rose syrup

rooh afza syrup - 2 teaspoons
Lemon juice - 3 teaspoons
sugar - to taste
water - as needed
ice cubes and mint leaves for serving
Instructions
In a bowl mix rooh afza,lemon juice and sugar with enough water as you need and stir it well till sugar dissolves.
Adjust the syrup according to taste and mix it well.
serve it with ice cubes and mint leaves.