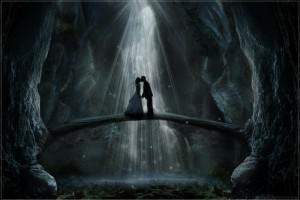 Hi Everyone. I've decided to live up to my logo this year and feature films that make us feel all fuzzy inside for February. Romance films. Whether they be Classic Romances (i.e. Casablanca, Out Of Africa) or Romantic Comedies (i.e. 10 Things I Hate About You, Love Actually) or Modern Day love stories (i.e. Dirty Dancing, Jerry Maguire) there's a romance story out there that anyone can love.
I have planned to review four Rom-Coms during the next two weeks; (Love Actually, 10 Things I Hate About You, Jerry Maguire, When Harry Met Sally). I have also asked a few bloggers to aid with reviews of movies. If you would like to join in there's still time!
I don't believe this will be enough, so if you would like your reviews or romantic posts linked to, send me your links!  I'd be glad to link to your blog and share the love. If your looking for any of the reviews just look for this post as they all will be added here. Have a very festive and loving February.
Reviews:
Love Actually
10 Things I Hate About You
Jerry Maguire
When Harry Met Sally
Guest Reviews:
Links: