Hey Loves!
I have been meaning to update
TFBJ
with a new outfit post BUT you know, life always gets in the way. Finally I have the time to share my awesome ombre leggings I received from
HUE
. These leggings aren't something I would actually pick up myself. I love the whole ombre thing but since I am kind of on the short side, I thought they were going to make me look shorter, if that is even possible.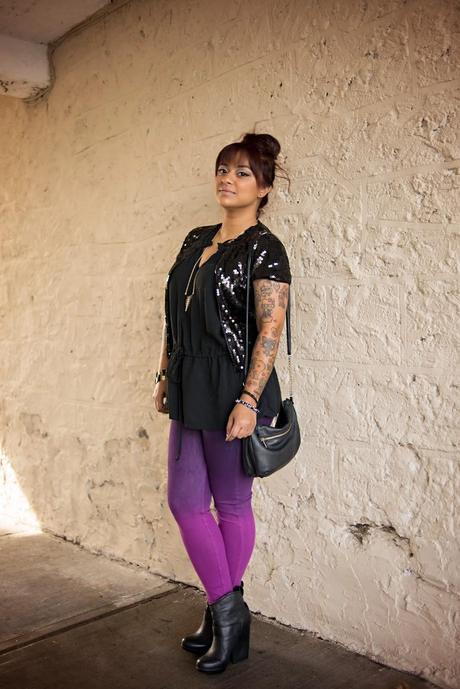 I paired these babies with an oversized tank and a sequin vest I thrifted to add some rock n' roll glam to the look. Since I was so worried about looking so short, I added my favorite pair of heeled booties. You can never go wrong with a great pair of black booties. After wearing the leggings and styling them my way, I actually love them.
HUE
makes the most comfortable leggings, ever. The stretch in them are just  perfect. I can LIVE in these pants!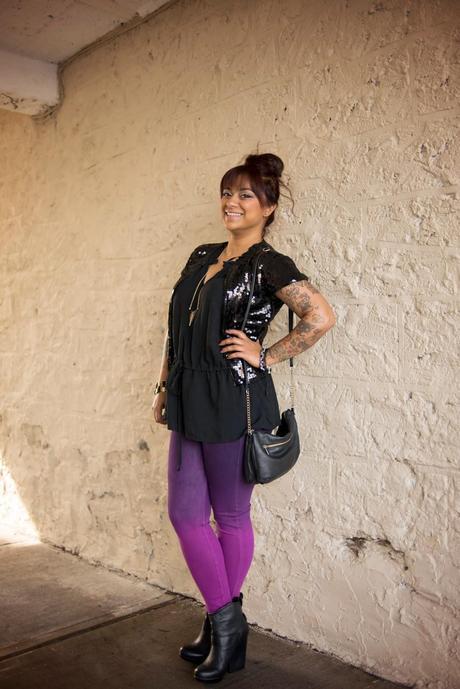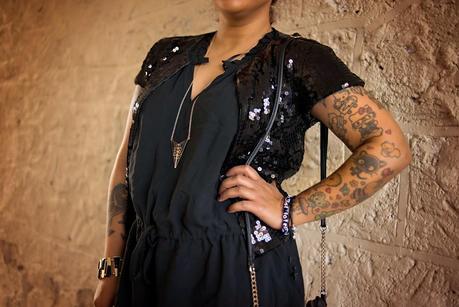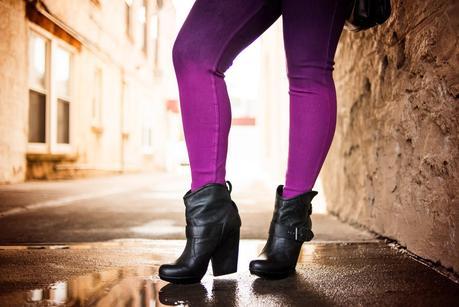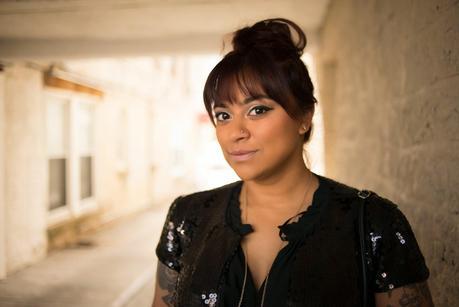 I said the other day, that after this post goes live the bangs are going bye bye and that is definitely something I am sticking to. They were fun for a while but I am ready to show my bare forehead again. I mean, the summer is just right around the corner and I don't really see them holding up anyways.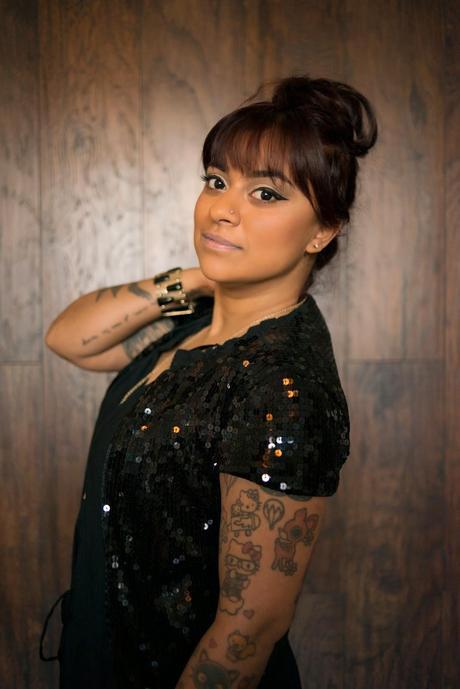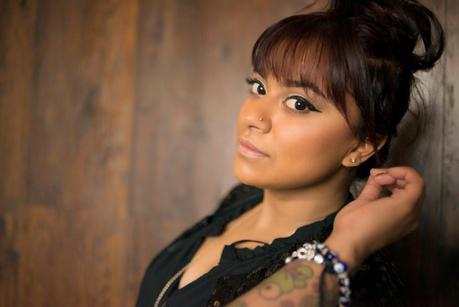 Leggings:
HUE Hue.Com
Tank:
Target
Vest:
Crossroads Trading
Boots:
Dolce Vita
Necklace:
Prima Donna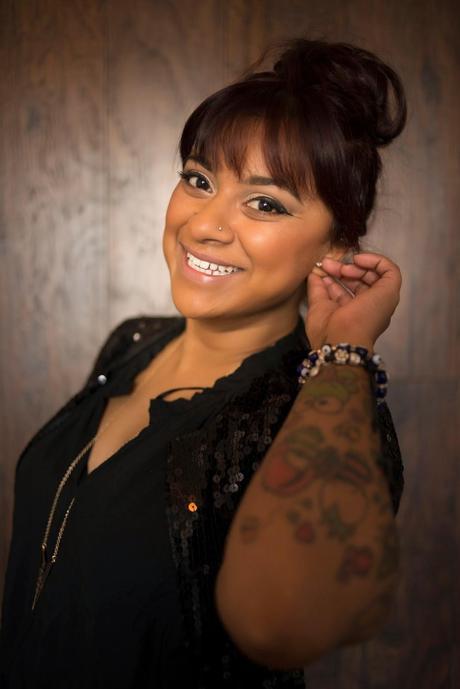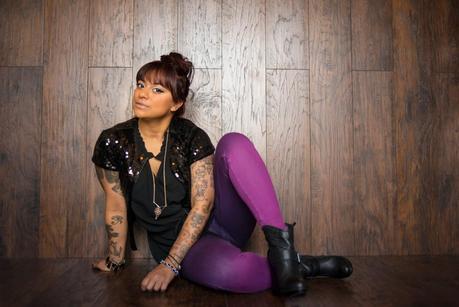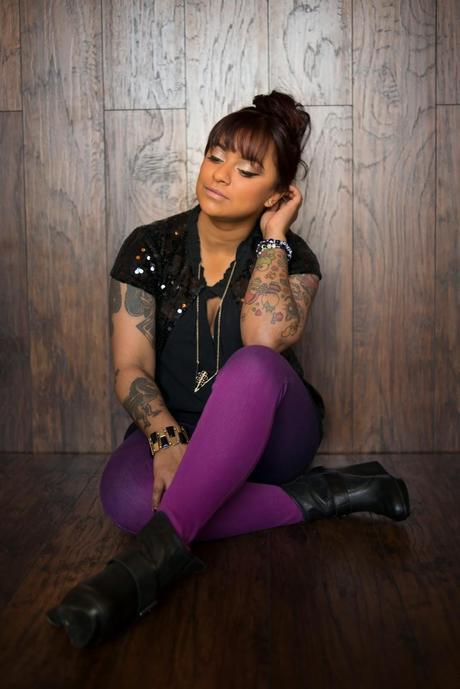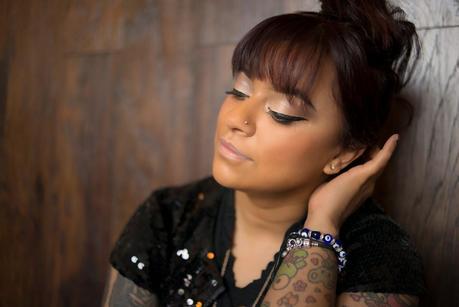 I hope you all are having a fab week and I have so much more to share with you guys, as always! Until next time..............