Robert Pattinson for Dior Homme Fragrance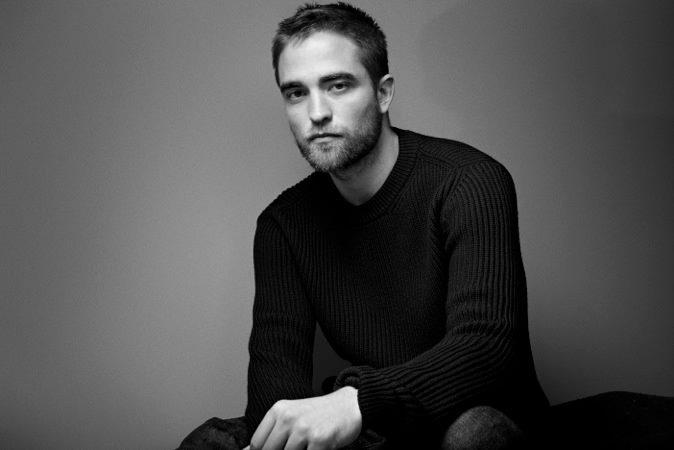 The House of Dior just announced that actor Robert Pattinson is to be the new face of Dior Homme fragrance.
I'm not a fan (Team Jacob all the way!) but I must say, BAGAY!
He looks way better now, more mature.
Just please, please stay away from super matte foundation, ok Edward?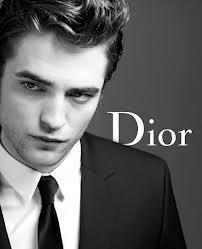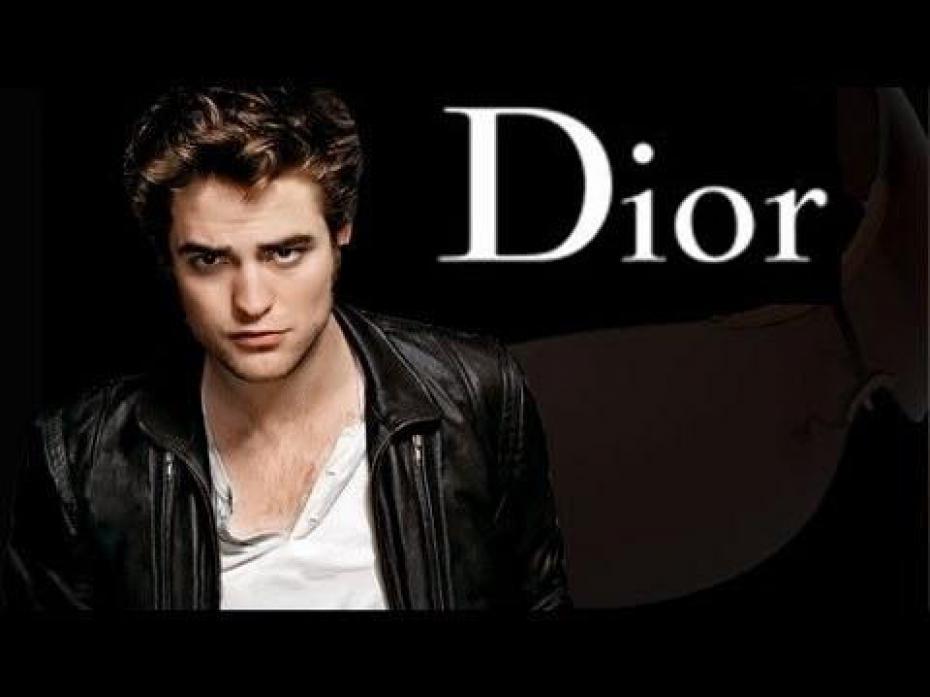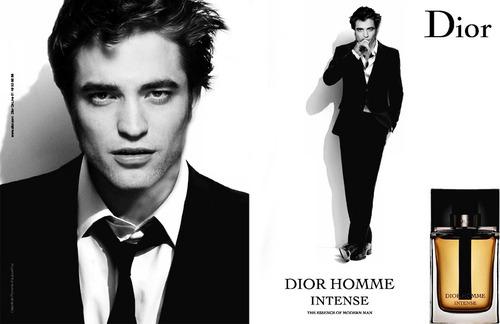 Follow on Twitter @Dior #DiorRob for updates.