With all of the mid season sales, promotions, % off offers and more, shopping the sales can be pretty overwhelming!
I decided to make a list of my favorite high street stores and select my top ten pieces of their current mid season sale (can you believe we're there already? AW12 will be hitting the rails in no time!)
I think it's fine to pick up pieces in the sale which you know you may only wear a handful of times, especially if it's for an upcoming holiday or from a trend which you may not be too sure about, but want to try out. Always try and go for more wearable items though...don't let those % off signs blind you into a shopping frenzy!
My first mid season sale top ten is from one of my favourites, River Island. I'm not normally a huge fan of their sales, but this year, they actually seemed to put a lot of good stuff in there...yay!
So here is my top ten from the River Island sale. What do you think of the sales? Have you treated yourself to anything special? Enjoy x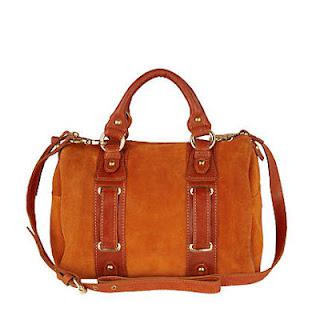 was £55 now £30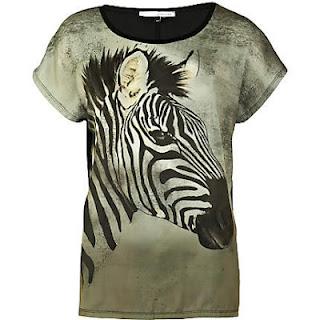 was £18 now £10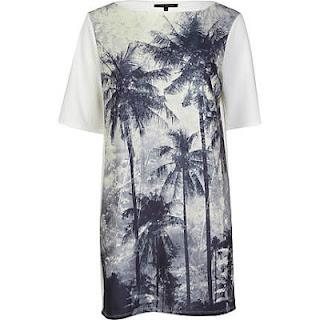 was £25 now £12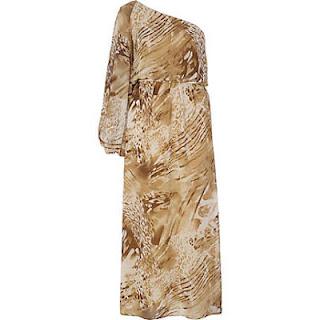 was £59 now £15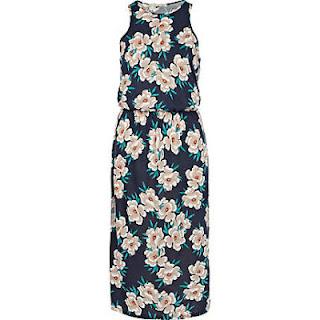 was £25 now £12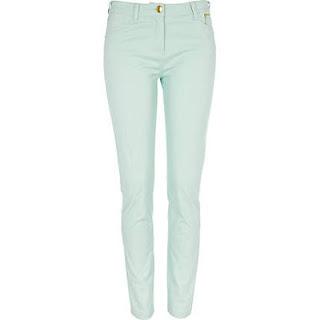 was £30 now £15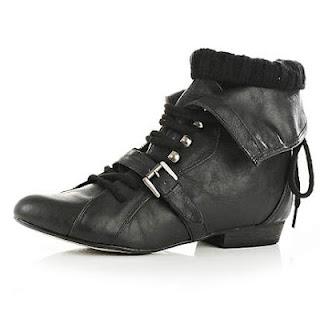 was £42 now £20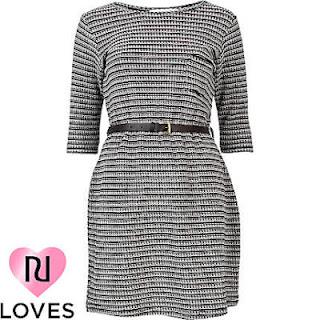 was £28 now £12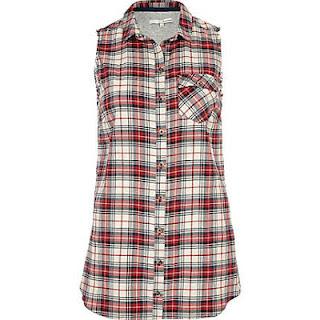 was £25 now £10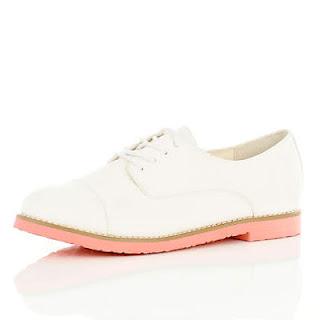 was £30 now £12