Rita Ora was the hottest name in music for all of five minutes last year when she teamed up with DJ Fresh to offer one of the best tracks the Summer could have seen. Since then we have only found ourselves to be disappointed time and time again, and with this new single being the final straw, we're categorically bored to death with Rita Ora.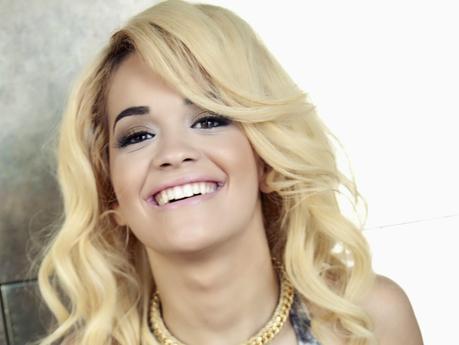 I Will Never Let You Down, on paper, should be a fun little song that doesn't cause any offense in its wording or its video ... but, in being so utterly inoffensive, she happens to be undeniably dull. Furthermore, her use of absolutely every celebrity style applicable to celebrities at the moment comes even more tiresome, and borderline offensive when you watch the video - ending up with this being a true shambles.
Her vocal, for example, is chopped, changed, and ripped to shreds by constant tampering and various autotuners ... whilst the industry is fully aware that without too much work she can sounds truly brilliant.
Then, there's the song itself. The market has become way too saturated with bubblegum pop, and with a steep decline in the wake of Cher Lloyd's new one, and with this monstrosity, it all seems a little too late for this to sound fresh, cute, or remotely worth spending on. It's a shame really, because the lyrics are relatively sweet, but with many a tabloid slating the poor girl, we just don't see it matching her image anymore.
Next up, the video. You'll see likenesses to every female Pop singer you've ever given a damn about. Whether it being Gwen Stefani, Beyonce, Pixie Lott, or Rihanna, Rita demands to be like every single one throughout this mismatch of names. It chops and changes scene at the most surreal times possible, and some of the scenes are identical to previously thought out videos ... BORING!
Unfortunately, as you may be able to tell, we don't care for this at all much. There's a lot that Rita needs to do to her career for us to get back on board, and with many comments on the newly released video slating her, it seems many members of the public have made up their minds too.
Paul.