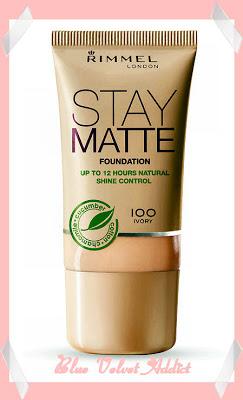 -http://uk.rimmellondon.com
"Mattifying liquid foundation for up to 12 hours
Natural shine control, for fresh matte finish.
With chamomile to help calm, cucumber to help clarify and cotton to help control shine. 
Talc free, oil free, paraben free, fragrance free"
£5.99 RRP (approx INR 550)
Available in India at Slassy  for INR 390
QUICK REVIEW
It comes in a plastic squeeze tube, which is pretty nice. The foundation has light coverage, good enough to cover light spots and blemishes. On applying, the foundation gives your skin a nice shine/glow.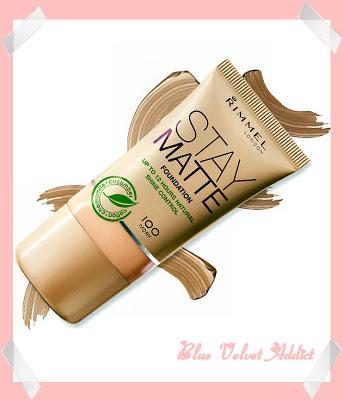 The cover says that it provides "upto 12 hr natural shineprotection".Although it stays for only a few hours, 4 hrs tops. I also wonder how is it a "Matte" foundation. It does not mattify my skin, definitely does not control the oil, meaning you do need to powder up.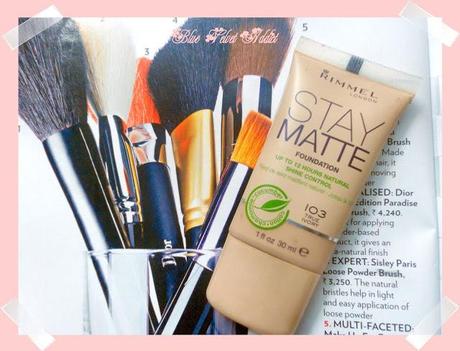 The thing I hate about this foundation is wastage. Somehow, the product manages to spill out of the tube into the cap, and then it drys up, forming a elastic-esq flim.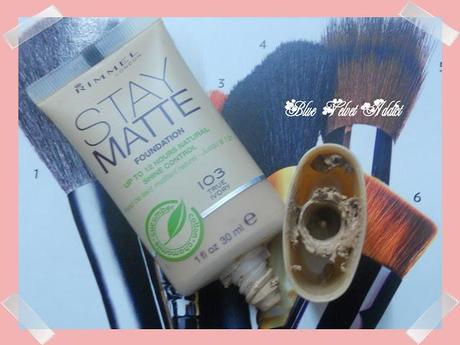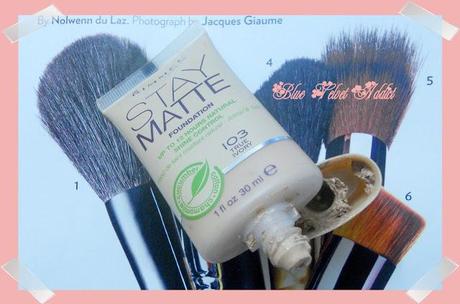 Otherwise it is a pretty decent foundation if you ignore its name. I have seen lots of bad reviews on it on Makeup Alley. Actually, it  should not be called Stay Matte...name it something like "Stay Glowy" or something and everything will be fine with it.
Here are its..with flash, without flash and finally a blended image.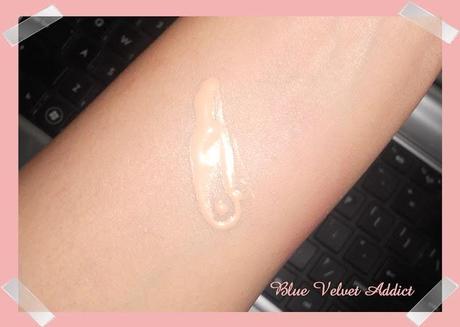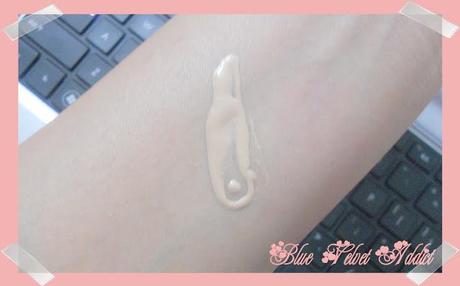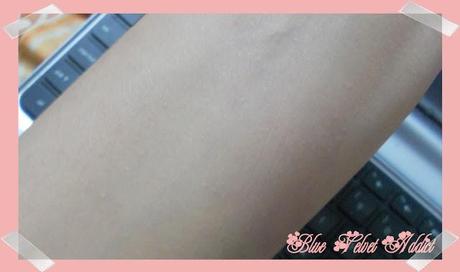 VERDICT
I like it. Not a fan, but it is likable. i think it will perfectly suit normal-combination skin, not oily not dry.
I like the fact that this foundation incorporated natural product extracts like chamomile (calming properties) and cucumber(hydration), and is free of parabans, so that is a major plus.
Only minus, NOT MATTE!!!
RATING - 7/10