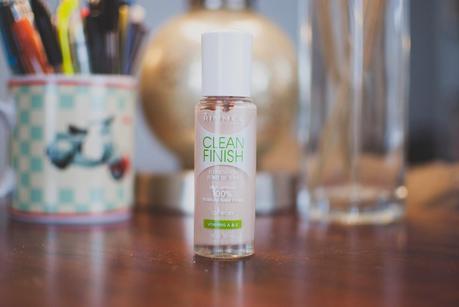 I'm a die-hard department store foundation user, but the drugstores have recently stepped up their face-base game! When my current choice started to run low, I decided to see what I could find on the shelves of Wal-Mart. The British gals have raved about Rimmel for years, but I swear I only started noticing it recently in drugstores here. I've tried their mascara and bronzer before, but never their foundation. 
I brought along my empty bottle to find a color match (c'mon, drugstores, can we please sample foundations??) from the Rimmel offerings, and found a perfect one in the Clean Finish Foundation (I'm shade 120 Ivory). Guys, I'm in love. Containing mineral powders for shine-control, it's a light-to-medium foundation that touts a natural, 100% poreless look. Sounds almost too good to be true for under $5!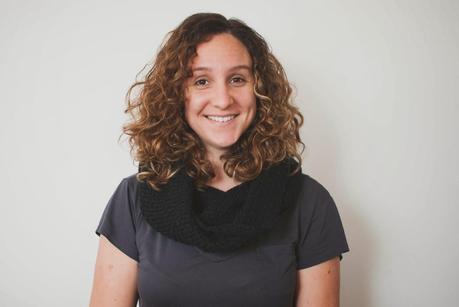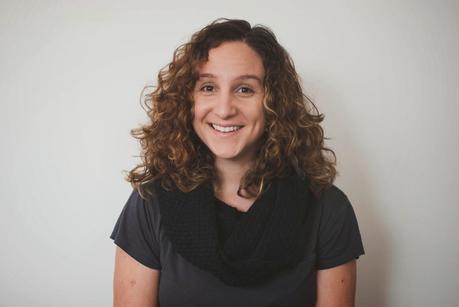 Here's the before and after - top I have nothing on my face except moisturizer and bottom I'm wearing just the foundation! I love it. It's got great staying power, with or without primer. It has an extremely natural, skin-like finish and the color match is spot on. It covers my redness without looking cakey and, if it's not 100% poreless (is anything, really?) it does a fair job of covering up blemishes and imperfections. And I don't look like a grease ball after a few hours! This might be my new favorite beauty product. Rimmel, you're the greatest!