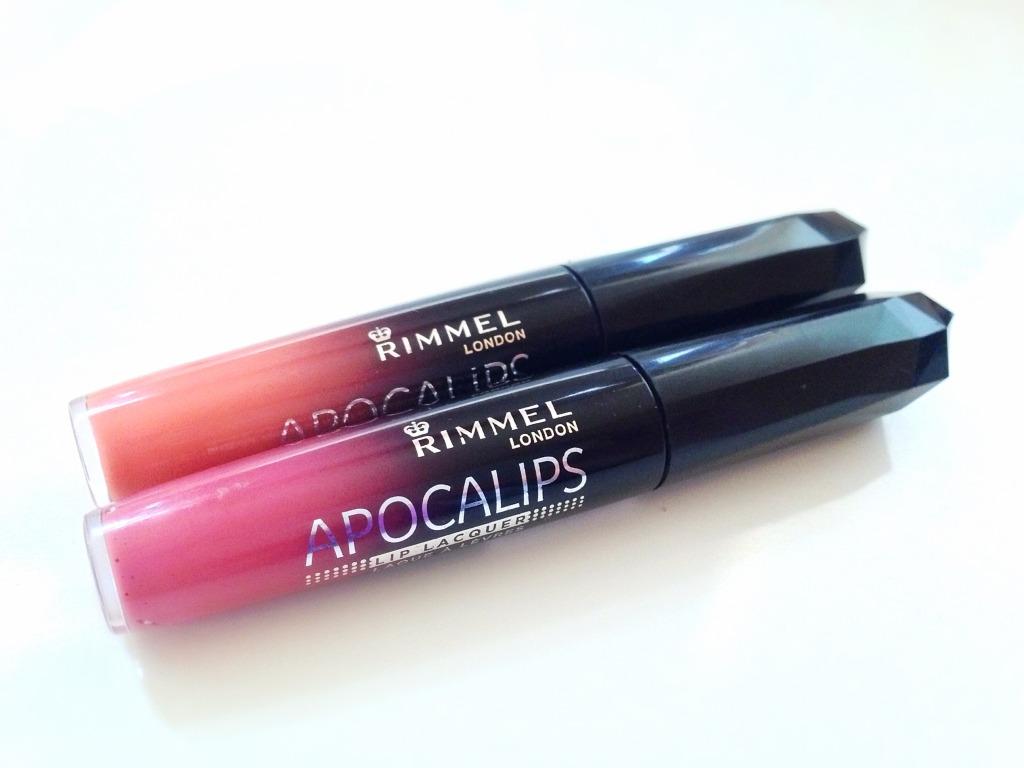 Rimmel Apocalips in Luna & Celestial // £5.99 each at Superdrug
Bonjour! Today I am reviewing the Rimmel Apocalips Lip Lacquers in Luna and Celestial. These lip products have become a firm beauty favorite since their release earlier this year, and with good reason! They are great value for money products that come in a fantastic selection of colours so there is a shade to suit any skin tone and any occasion.
Packaging 
I love the packaging of this product because it has a faded ombre design which allows you see the color of the product easily. It comes with a doe foot applicator which is my favorite type of applicator for lip glosses (although this is definitely not a gloss!) The applicator is slightly different because it has an indentation which helps pick up the product thus allowing it to apply much more evenly and smooth.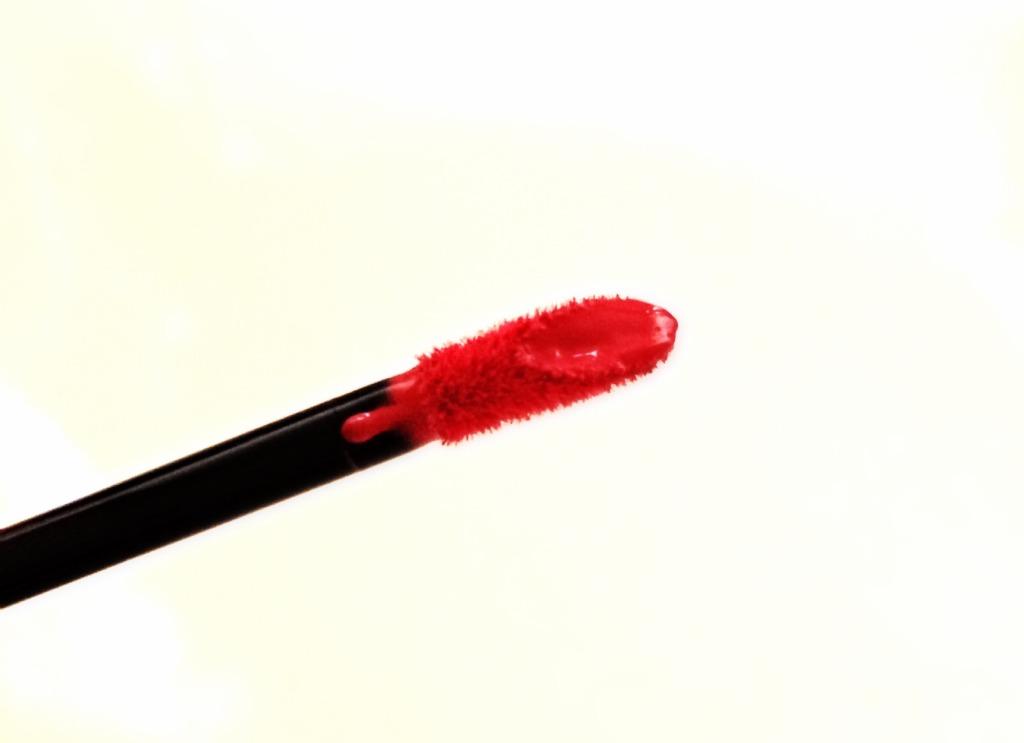 Application
The product applies like a dream with fantastic pigmentation and a vibrant color. Although they have a little bit of shine to them when you first apply, the actual consistency is more along the lines of a creamy lipstick. These lip products are build-able, so you can choose from a light stain to full on vibrant lips, but be careful not to over do it because it can smudge easily. Another thing to be aware of is that if you have dry or chapped lips at all this product will emphasize that, so be sure to exfoliate (using a toothbrush or lip scrub) and allow a lip balm to sink into your lips before applying to achieve a perfectly smooth finish.
Colour Swatches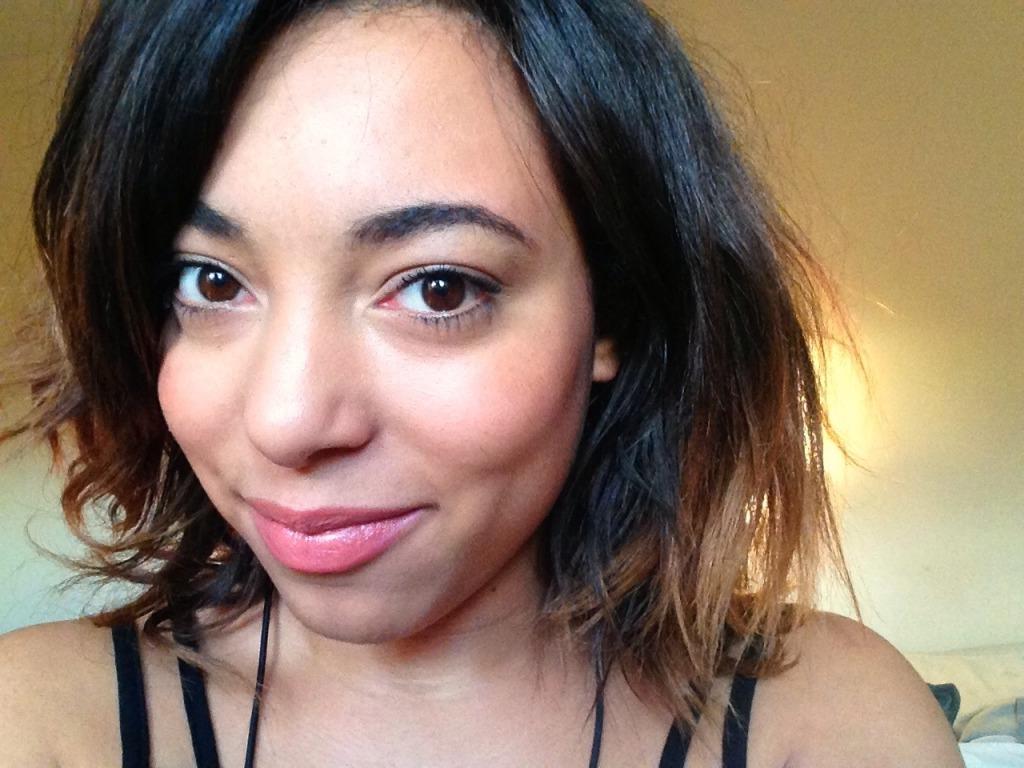 Here I am wearing Luna which is a beautiful coral color that leans more towards an orange hue. This is a fantastic color for summer and really brings out the warmth in darker skin tones. I found I had to be a little bit careful with this one and not apply it too heavily as it is a very bright coral, but looks gorgeous nonetheless.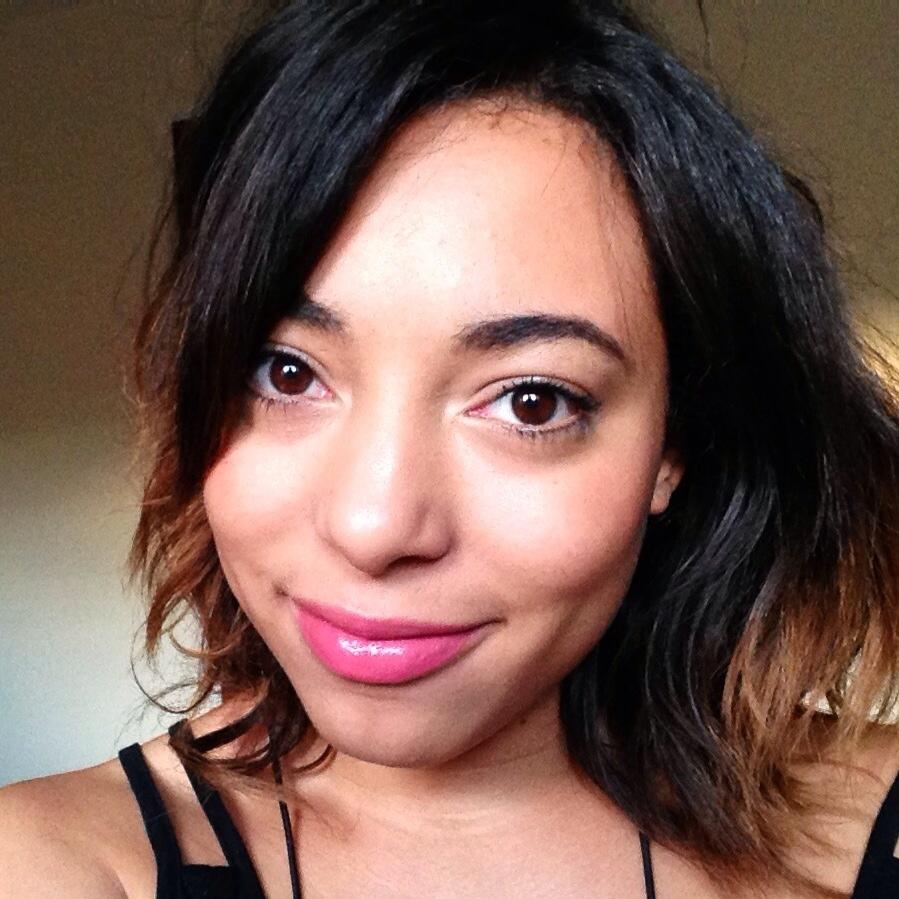 This is me wearing Celestial which is a beautiful deep pink that can be vamped up to a bright almost fuchsia color depending on now much you apply. This is my favorite out of two I purchased because it is very versatile and can be worn with pretty much any outfit day or night. (I have also received a few compliments wearing this one!)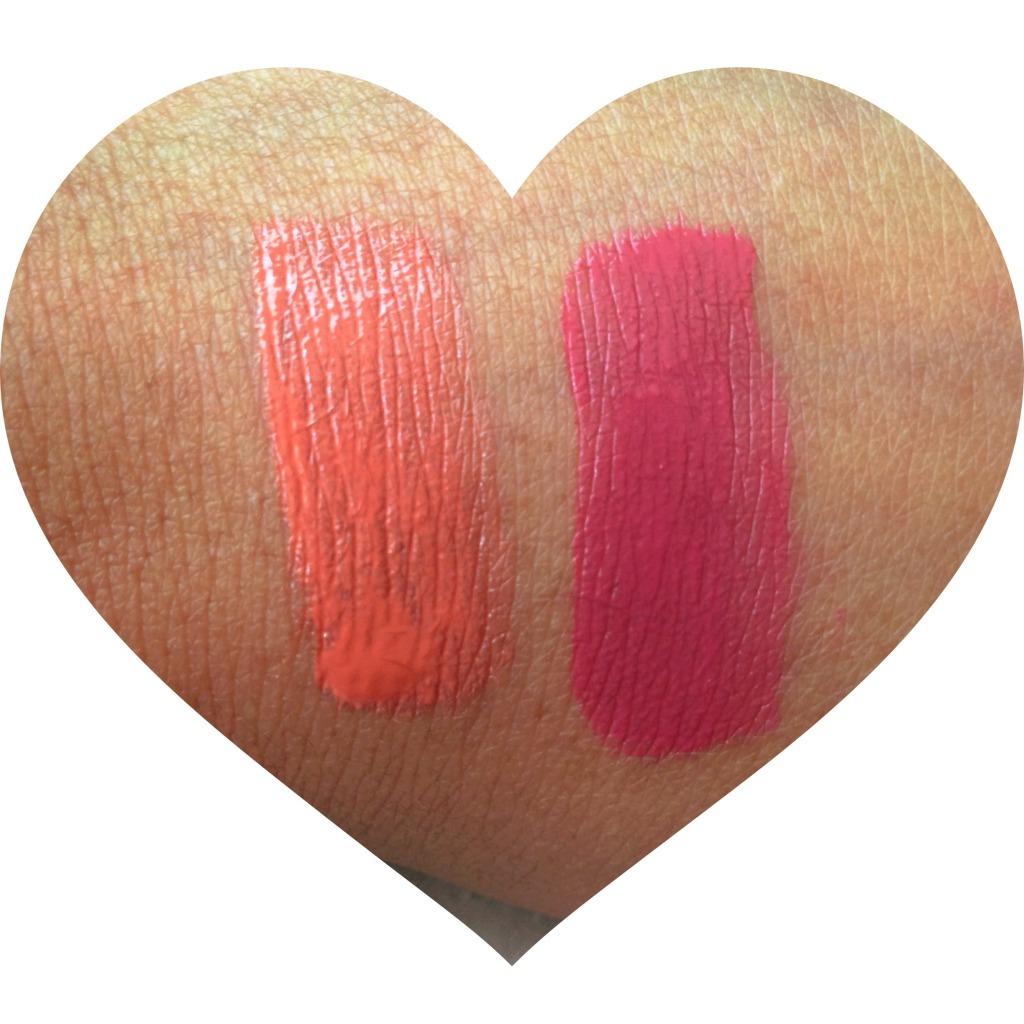 Left: Luna // Right: Celestial
Longevity
You will have to reapply these lip lacquers every couple of hours because they are very creamy, but what I like about these is that they fade to a stain so even when the sheen has worn off you still have some color on your lips.
Review
Overall I am very pleased with this product and both colours have become staples in my makeup bag. I have been looking for a product like this for a long time, something that I can just throw in my bag for when I feel like sprucing up my makeup throughout the day. With lipsticks, sometimes I find that the color will look great on me one day, and awful the next but the Rimmel Apocalips Lip Lacquers are very versatile and user friendly so great for every day wear. I have been recommending these products to my friends, and am eager to try out more colours.
I hope you enjoyed this review, let me know your thoughts or questions in the comments :-)